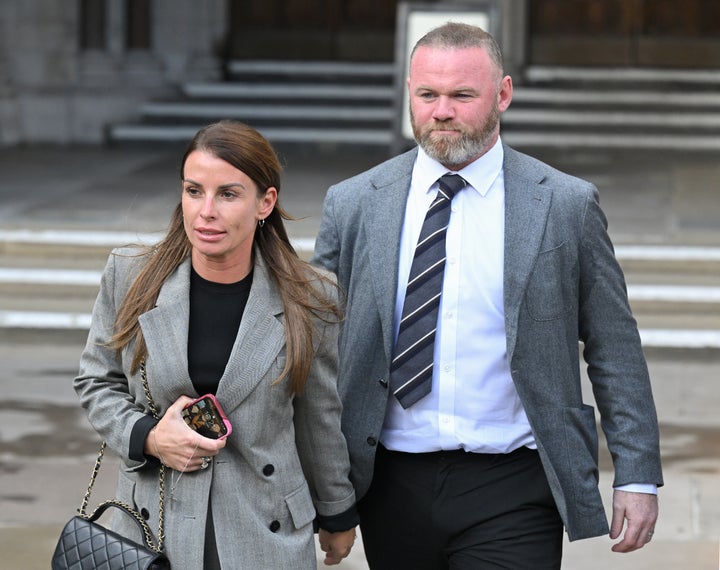 Do you ever watch Grey's Anatomy and think, "I could probably pull off some basic surgeries at this point"? Me too. Find me three series deep in any given show and I will tell you with a straight face that I could pull it off.
Even action shows. Remember 24? I could absolutely be Jack Bauer. I know the lingo, I'm smart, I definitely don't cry at loud noises happening near my flat in... Glasgow. Nope.
It turns out, being actually in these situations in real life and witnessing actual professionals has the same effect or at least it did for Wayne Rooney. Yep. That one.
The record goalscorer for Man United and the one time record goalscorer for the England national team. That same guy.
Apparently, during the run-up to the Coleen Rooney and Rebekah Vardy libel trial or as everybody seems to like to call it, 'Wagatha Christie', Wayne got so engrossed in the proceedings that he briefly considered studying law.
Wayne Rooney considered studying law
In the new Disney+ documentary, Coleen Rooney: The Real Wagatha Story, Wayne often attended the daily briefings with his wife Coleen and her lawyers, Paul Lunt and David Sherborn.
In the documentary, it's revealed that during these briefings, Wayne would even suggest legal arguments and Coleen recalled cutting him off on one occasion, saying: "Wayne shut up and let David or Paul speak."
She then went on to say that Wayne was planning to apply to law school and had "all these plans" but perhaps unsurprisingly, just like the rest of us do once we've come back down to Earth, the football legend decided to stick to his day job.
However, while we might be having a secret giggle at this strange aspiration, Coleen's lawyer Paul Lunt said" "I'm not saying he is a modern day Columbo but certainly had we have given him a gown and a wig he was bang up for asking a few questions".
Speaking on the trial and how it inspired him, Wayne said: "Yeah, it was interesting because I do like crime documentaries and in particular the different techniques the two barristers used."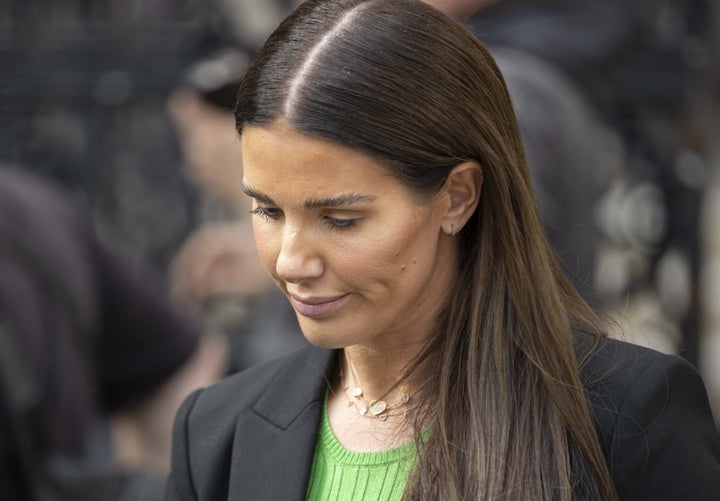 Four years ago, Coleen conducted a secret sting operation to try and find out who was leaking information about her family to The Sun newspaper.
If, like Wayne, you're ready to consider a career switch, Coleen Rooney: The Real Wagatha Story is out on Disney+ now.