Shielding has returned during the third national lockdown – and it's come as a blow for those considered clinically extremely vulnerable to Covid-19.
Once more, the advice for people in these groups is to stay at home as much as possible, avoiding shops and work, and to keep contact with others to a minimum, even outside.
The latest announcement won't make a huge difference to the day-to-day lives of many, because they've largely maintained shielding since March. But hearing the advice renewed is still a difficult pill to swallow.
Emma Friddin, 33, from London, has been at home since March, aside from attending medical appointments. She takes an immune suppressant medication for Crohn's Disease and Arthritis, which makes her vulnerable to Covid.
"It's weird when I think it's been 10 months and I literally haven't even been to a supermarket or restaurant or a shop or anywhere!" she says. "I have family and friends I haven't seen for all this time, which is really hard because I am used to seeing my friends very regularly.
"I've never gone this long without social contact."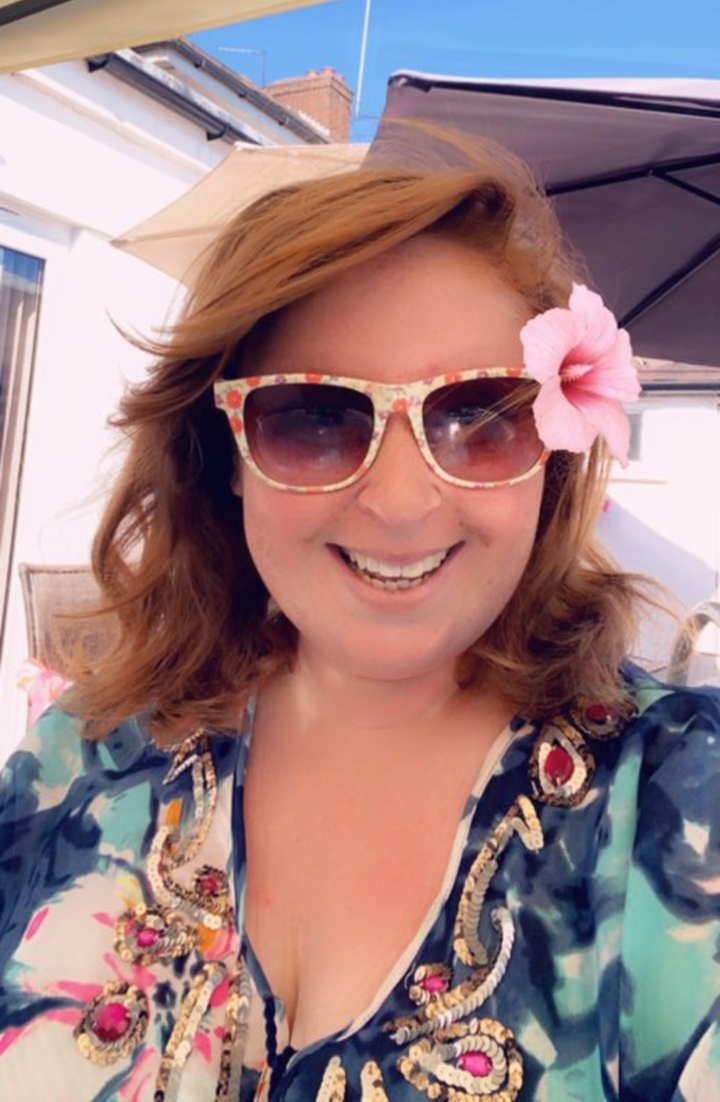 Five of Friddin's close friends have had babies in the past year and she's not sure she'll get to meet them before their first birthday. She also has a two-year-old niece and a three-week old nephew, and is missing the opportunity to spend time with them.
"Although I can legally be part of their support or childcare bubble, I can't because it's too risky – and it breaks my heart," she says.
The latest lockdown announcement marks more of the same, but it's still hard to deal with. "I'm gutted as it will soon be a year since we started shielding and it isn't clear how long this will last for," she adds.
Shani Dhanda, a 33-year-old from Birmingham who's now based in London, also hasn't had any respite from shielding since March.
"The latest announcement and the advice to shield again didn't make any difference to me," says Dhanda, who has a rare genetic condition which means she has a low immune system and a reduced lung capacity.
"I didn't see my friends in 2020 and I spent the least amount of time with family I ever have. They're all key and essential workers meaning it wasn't safe to shield in the same household."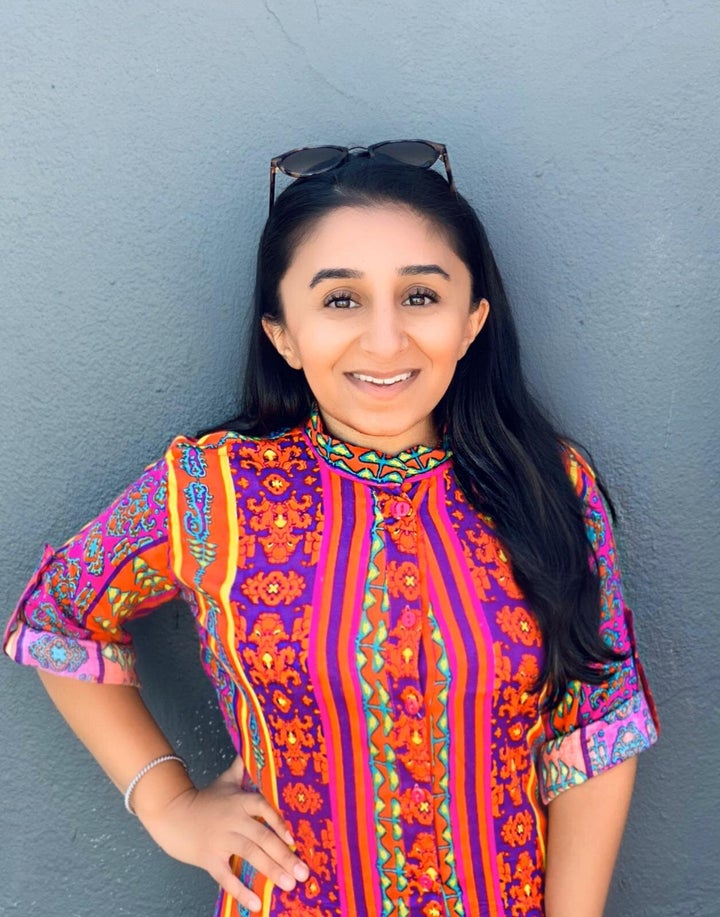 Shielding in spring was "a bit a novelty at first", adds Dhanda, but that soon changed as the pandemic stretched on.
"It's been tough on my mental and emotional wellbeing and I also contracted Covid in June, despite starting to shield a week before national lockdown," she says. "Many of us didn't know we'd be shielding nearly a year later. I feel immensely grateful I've been able to work remotely."
Other shielders had some small respite from isolation during the summer, autumn and early winter. Ajay Yadav, 42, from London, has spinal muscular atrophy, and has been cautiously going out once a week for the past few months.
"Shielding in spring was awful," says Yadav, who works for the disability charity Scope. "It started off okay for a couple of weeks, but then became very difficult not being able to go out and meet people. It had a huge impact on my mental health and was very difficult to feel motivated.
"I'm disappointed about having to shield again, but I can understand the necessity."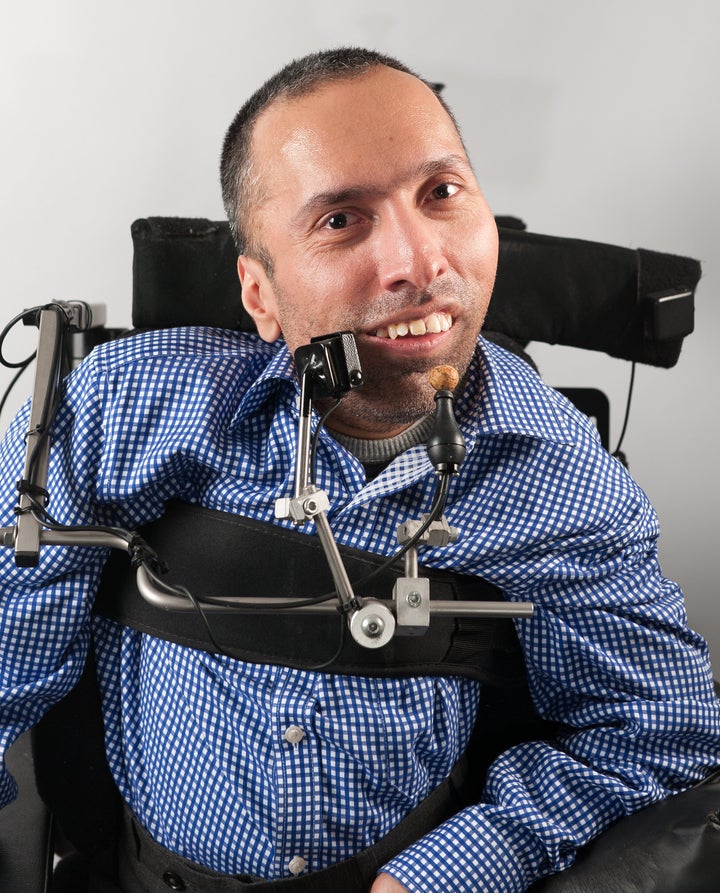 Yadav believes that rather than shielding disabled people, the government should prioritise them to have the vaccine as quickly as possible.
"I'm disappointed the hospital that looks after my respiratory illness has not contacted the government to say all their patients with respiratory problems should be prioritised and given the vaccine within the next two weeks, rather than having to wait up to six weeks," he adds.
Alli Davies, 56, from Northumberland, is concerned people who are shielding are being forgotten by some. Davies has an autoimmune condition called seronegative polyarthritis – the medication she takes is an immunosuppressant and she's also asthmatic, making her clinically extremely vulnerable.
"I find it hard when texts and letters arrive telling me to shield, especially when there are people who seem happy with the idea that the vulnerable should stay hidden away ad infinitum while the rest of society gets on with living," she says.
"We're not all old, and even if we were, so what? Every life is valuable. I know people half my age who've been stuck inside since March. We want our lives back and it's hurtful to read comments that pretty much condemn us as useless."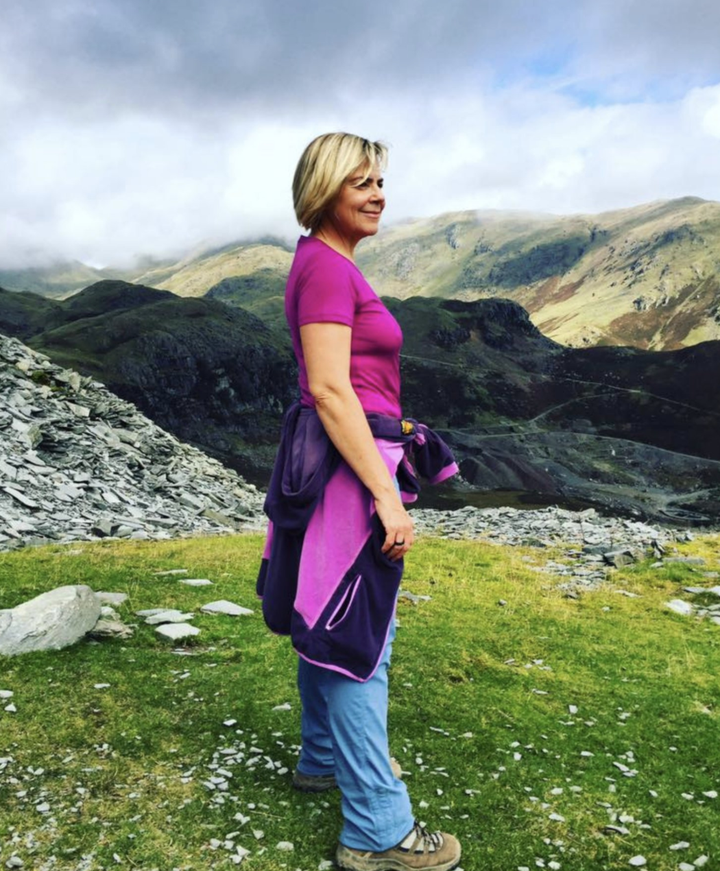 Davies says she's been "mostly okay with occasional dips" since the pandemic began, but the latest shielding announcement left her feeling like she has "nothing left in the tank".
"It seems those at the top don't have capacity to learn from previous mistakes, and so we're caught in this endless cycle of hope and heartache," she adds.
To make matters harder, Davies lost work as a scriptwriter during the pandemic. She's been unable to spend time with close family this year. Her mother-in-law had a stroke three days before the first lockdown and was transferred from hospital to a nursing home. Her father-in-law was receiving care in a specialist dementia home and died in August. Her own mother is elderly and lives on the other side of the country, also unable to travel.
"We're caught in this endless cycle of hope and heartache."
"All the other stuff of life continues, even for someone who's shielding," says Davies.
The latest announcement won't just affect shielders, but their families, too. Katie Clarke, her husband and their six children have spent much of the past 10 months shielding as a family. Clarke's 28-year-old daughter, Nadia, was put on a ventilator and was on life support for more than three weeks during the Swine Flu epidemic. The family "don't want to go through that again".
"We have all taken it extremely seriously and have made the necessary life changes," says Clarke, from Yorkshire and The Humber.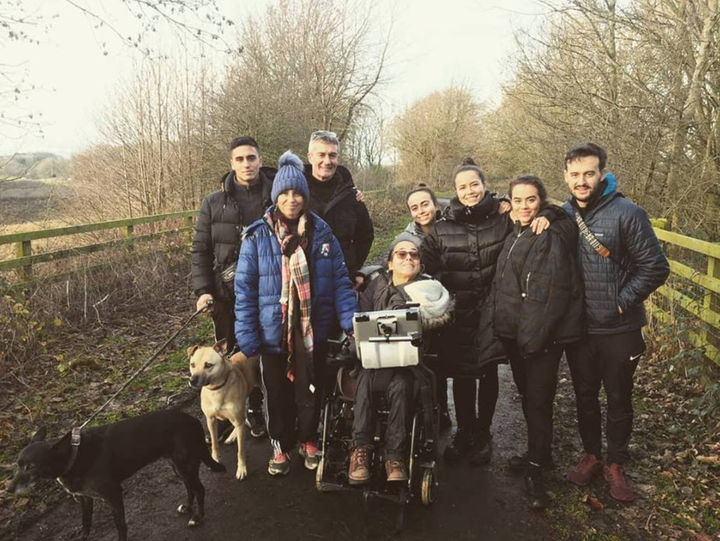 The family receive funding from the council to help with Nadia's care and they have a team of personal assistants (PAs) who come into the home to help. But Clarke stopped the PAs coming the first day of lockdown in spring.
Her twins, who are 21, returned from university to help the family. Respite came in August, when they started to carefully bring back the PA team – and the PAs were all tested before they returned over Christmas. Now we're in lockdown again – and Clarke's other children have largely returned to their normal lives – the family have made the decision to keep the PAs on, to meet Nadia's needs.
"We do absolutely everything we can to mitigate any risks when they come in," she says. To have the support is invaluable. They are resourceful, helpful, and full of ideas to keep our daughter positive and busy. They are an absolute godsend, to be honest."
It's another tough time of uncertainty for shielders and their families. For Yadav, the biggest frustration is a lack of clarity on when this will end: "This is just another example of the government isolating disabled people from society rather than prioritising and understanding their needs."
In response to concerns raised in this article, a Department of Health and Social Care Spokesperson said: "Shielding guidance and support is designed to keep clinically vulnerable people safe and this group is rightly being prioritised for the vaccine.
"We understand how hard shielding measures can be for individuals to follow, but we are confident that this advice strikes the best balance between preventing exposure to the virus with the potential negative physical and mental health consequences of asking people to isolate themselves."