Jeremy Hunt's claim more people die in hospitals at the weekend has been declared a "shambles" after researchers found a key study showed no evidence of the claim.
In July, the Health Secretary claimed 6,000 excess NHS deaths a year happen because of the so-called "weekend effect" - an argument that underpinned both a flagship Government reform to make the NHS work full-time on Saturday and Sunday, and the centrepiece of its troubled efforts to hand junior doctors a new contract.
But now researchers from Oxford University have questioned the information used in one of the original studies.
They point out that stroke data used in the Oxford Vascular Study was deeply flawed because patients were actually admitted for low risk operations from Monday to Friday. It goes on to suggest this was commonplace across other emergency admissions.
As such, the flawed data entry has distorted the mortality figures - making care look better for patients admitted on weekdays.
However, Downing Street dismissed the "small study", and said the "consensus" was that there is a weekend spike in deaths.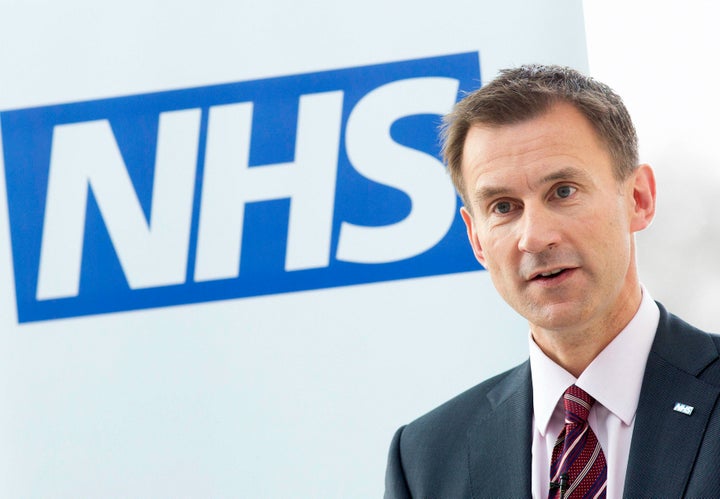 Peter Rothwell, the lead author of the report and professor of neurology at Oxford University, said: "If you look at those studies that have actually done the due diligence and looked at real data - gold standard data - there's very little evidence indeed of a 'weekend effect'.
"It really is an excellent example of how poor quality data, badly interpreted, can lead to the wrong answer."
He says Hunt and David Cameron had acted in good faith but had been "badly misled" by their advisers.
"Looking at where we are now, you could only describe it as a shambles," he said. "We need to step back and work out to begin with is there a problem here that needs solving. The high-quality data suggests there's no problem to be solved."
Ministers have suspended plans to impose the contract, while the BMA is holding off further strikes while the talks go on.
The Prime Minister's official spokesman said: "There is clear evidence from eight studies.
"The consensus is that there is a 'weekend effect'. This small study isn't the bottom line on this issue given the amount of evidence. This is just one study."
The controversy over the "weekend effect" claim goes back to a speech Hunt made in July last year.
He said: "Around 6,000 people lose their lives every year because we do not have a proper seven day service in hospitals.
"You are 15% more likely to die if you are admitted on a Sunday compared to being admitted on a Wednesday."
After a fresh the BMJ's Dr Fiona Godlee in March, she said the minister was "misusing the data" to "beat up on doctors".
She said he has "pitted himself against" medical staff to create the impression he is the "champion of the people" despite the "lack of a clear call from the public for a seven day service".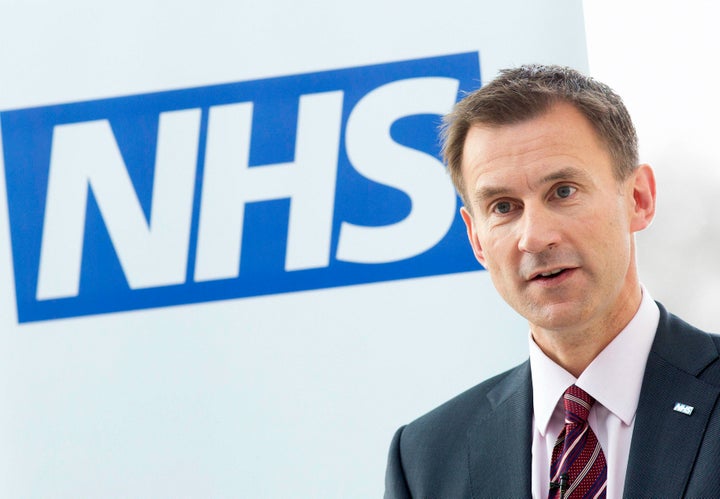 Related
Before You Go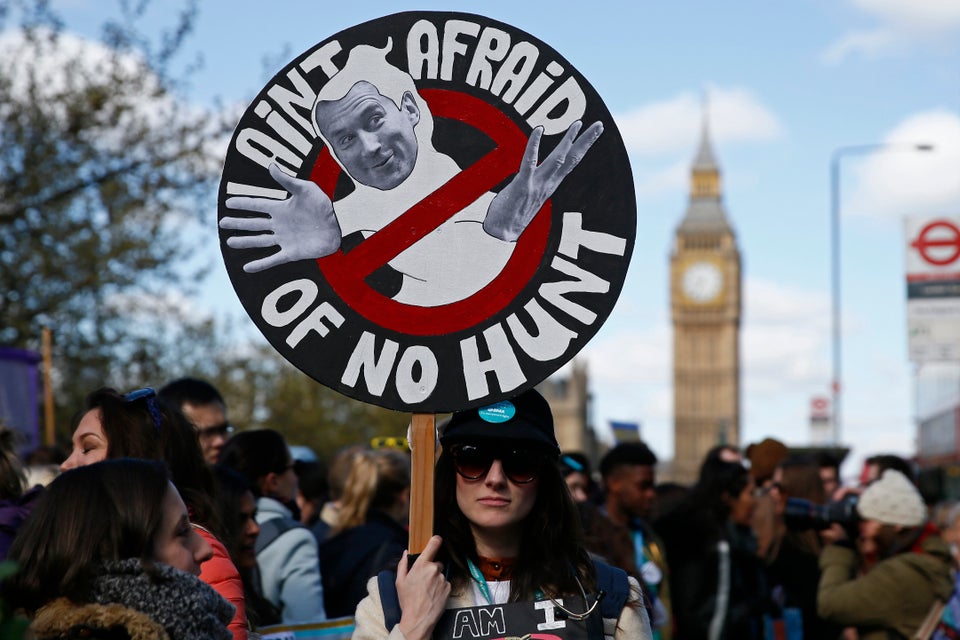 Junior Doctors Banners