Yams, parade and Presidential pardons for poultry may not mean that much over this side of the pond but in the USA, Thanksgiving is big.
Celebrated on the fourth Thursday of November, the national holiday sees families get together to feast upon all manner of traditional and tasty foodstuffs.
Thanksgiving dates back to the 17th century when the native Wampanoag people and Puritans who emigrated to America feasted to give thanks for the the harvest.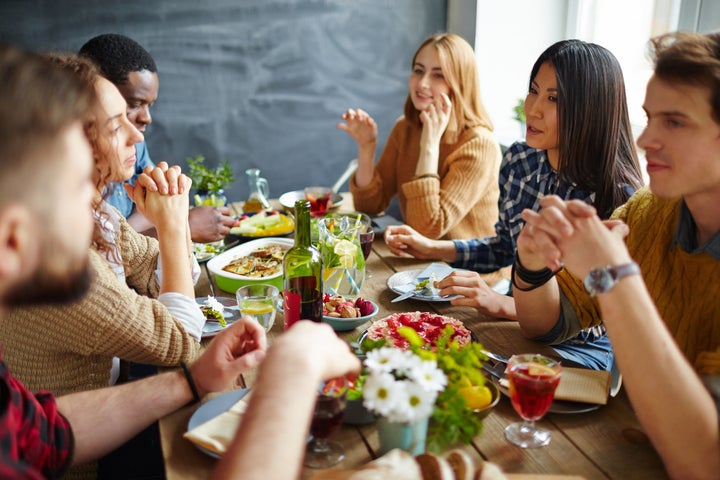 To this day, Americans sit down for a meal of thanksgiving, which these days largely centres around a roasted turkey and its requisite trimmings.
Some think of it as a warm-up for the Christmas period, although as a secular holiday, it is of equal importance to many.
Test your knowledge on Thanksgiving and its traditions with our quiz...