While the government claims it will leave three million families better off each month, critics - including some Tory MPs - say the move is pushing some of the country's most vulnerable people to the brink.
Either way, the change represents the largest shake up of benefits in the UK in decades.
Here's everything you need to know about Universal Credit.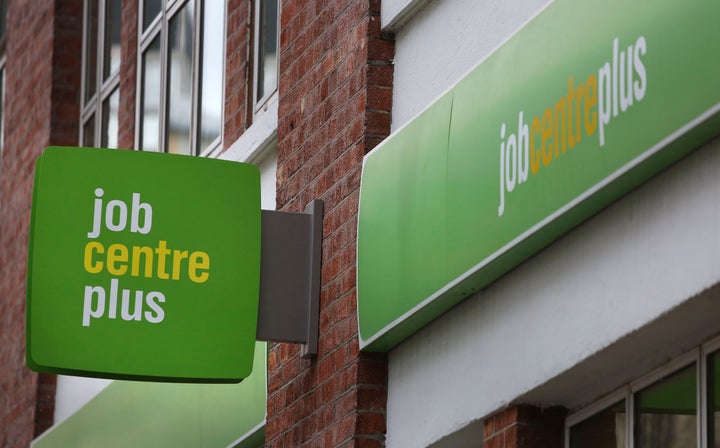 What is Universal Credit?
Universal Credit is a new means-tested payment being rolled out across the UK in what has been described as "the biggest-ever reform of benefits".
Intended to be simpler than the current system, the single, monthly payment replaces six key benefits and tax credits:
Child tax credit
Housing benefit
Income support
Income-based jobseeker's allowance
Income-related employment and support allowance
Working tax credit
Who can apply for Universal Credit?
According to the government, you may be eligible for Universal Credit if you're a low income worker, or you're unemployed.
However, you cannot claim Universal Credit if you:
are expected to earn more than £338 in the next month
are self-employed
have savings of more than £6,000
are not able to work or look for work due to a health condition or disability
are in full-time education or training
are not a British Citizen
are a homeowner
are homeless
are a carer, including if you're a foster carer
are pregnant or you've had a baby within the last 15 weeks
are liable to pay child maintenance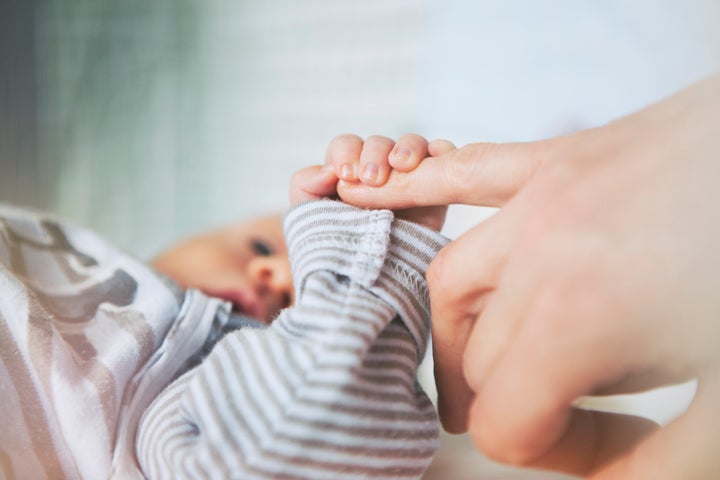 How much is Universal Credit worth?
As Universal Credit is means-tested, the amount you may be eligible to receive is dependent on your circumstances.
The payment is made up of a basic allowance, with extra money dependent on additional elements.
According to hardship charity Turn2Us, basic universal credit allowances are as follows:
Single claimant aged under 25: £251.77 per month
Single claimant aged 25 or over: £317.82 per month
Joint claimants both aged under 25: £395.20 per month
Joint claimants aged 25 or over: £498.89
There are then additional elements which can be added to the basic allowance, including a:
child element
childcare costs element
limited capability for work element
carer element
housing costs element
Why is it controversial?
One of the biggest controversies around Universal Credit is that claimants can be forced to wait for up to six weeks without payments when they first apply.
According to activists and critics, this means financially vulnerable people are being pushed into increasingly precarious situations.
While some are left dependent on food banks while they wait for the benefits to be paid, others are being left with rent arrears as they struggle to cover housing costs.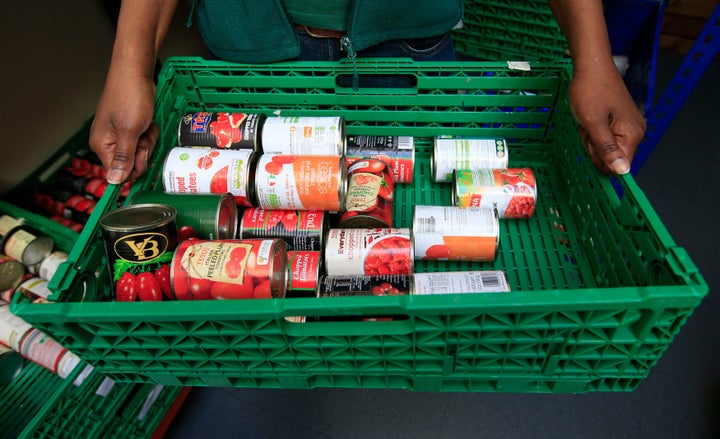 Hollinrake, who chairs the All Party Parliamentary Committee for poverty, said: "A lot of my work is visiting food banks and most of the problems there are caused by universal credit. It's crazy that that is the situation."
One single mother who is currently receiving the benefit told Radio 4′s Today programme she was forced to turn to loans to feed her children while she waited for the money.
She also criticised the fact that Universal Credit is paid on a monthly basis, rather than weekly or fortnightly like other benefits, saying: "You're living on fresh air and water by the end, clinging on and counting down the days until the next payment is due."