The Queen's Speech will see the government unveil its plans for the year ahead, followed by a debate on the issues raised.
This year it is taking place on Wednesday 18 May.
Although delivered by the monarch, the speech is written for her by the government.
What time is the Queen's Speech?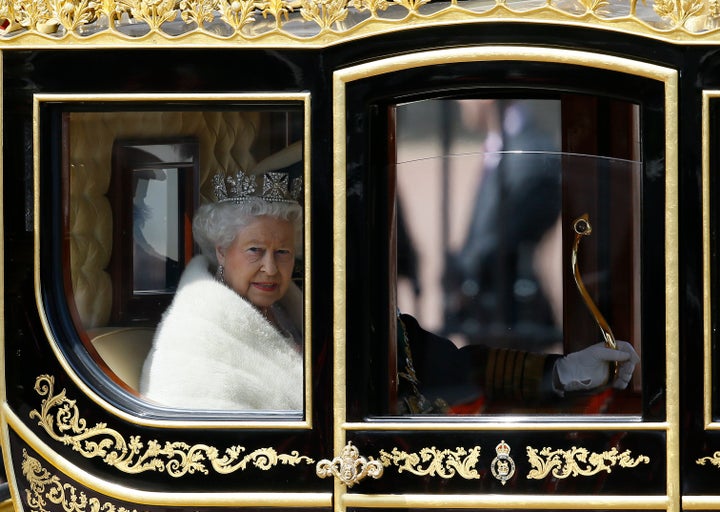 Todays events are set to begin at around 11am, when the Queen will leave Buckingham Palace. She will make a short journey in her horse-drawn carriage to the Houses of Parliament.
The morning's events are as follows:
11.15am - The Queen arrives at Westminster and enters through the Sovereign's Entrance.
MPs walk over to the House of Lords in preparation to listen to the speech.
11.30am - The Queen delivers the speech.
2.30pm - MPs debate the issues raised in the speech.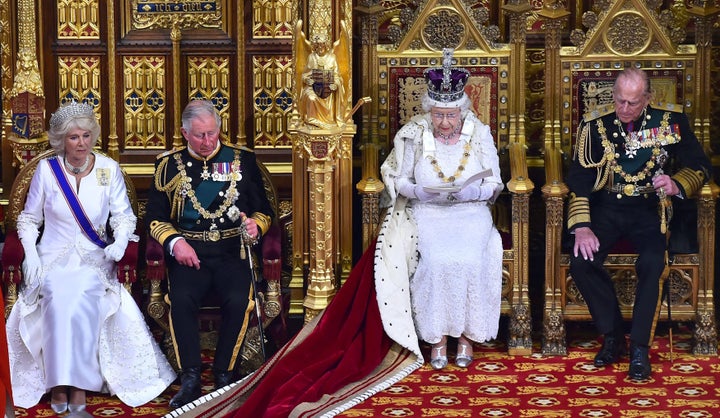 What will be in the Queen's Speech?
The text of the speech is not previewed ahead of its reading but there are often a number of leaks regarding its contents...