The long-awaited report into the UK's involvement in the Iraq War will finally see the light of day this week.
What is the Chilcot Report?
Sir John Chilcot launched an inquiry into Britain's participation in the Iraq war in July 2009.
It will consider the period from 2001 until the end of July 2009, and is expected to be critical of the way then-Prime Minister Tony Blair led the country into the 2003 invasion of Iraq.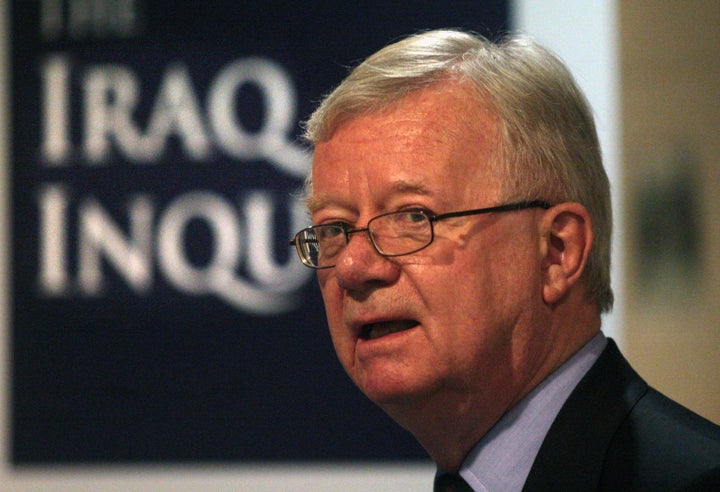 It involved gathering evidence from more than 150 witnesses, over 200 cabinet meetings and analyzing 150,000 government documents. More than 130 sessions of oral evidence were also recorded.
The Iraq Inquiry was commissioned in June 2009 by former Prime Minister Gordon Brown to consider the UK's involvement in Iraq from the summer of 2001 to the end of July 2009, and what lessons could be learned from the action.
When will it be published?
The report and documents will be published on the Inquiry's website alongside a guide on how to read them. Families of those who died as a result of the conflict in Iraq will have earlier access to the report on the day.
Why is it taking so long?
Chilcot once optimistically predicted his report would be published by late 2010. Three general elections have taken place between the start of the Iraq War in 2003 and the final publication.
The process of Maxwellisation, which means anyone criticised in the Chilcot Inquiry has the right to respond before it is published, has been cited as the main reason for the delays.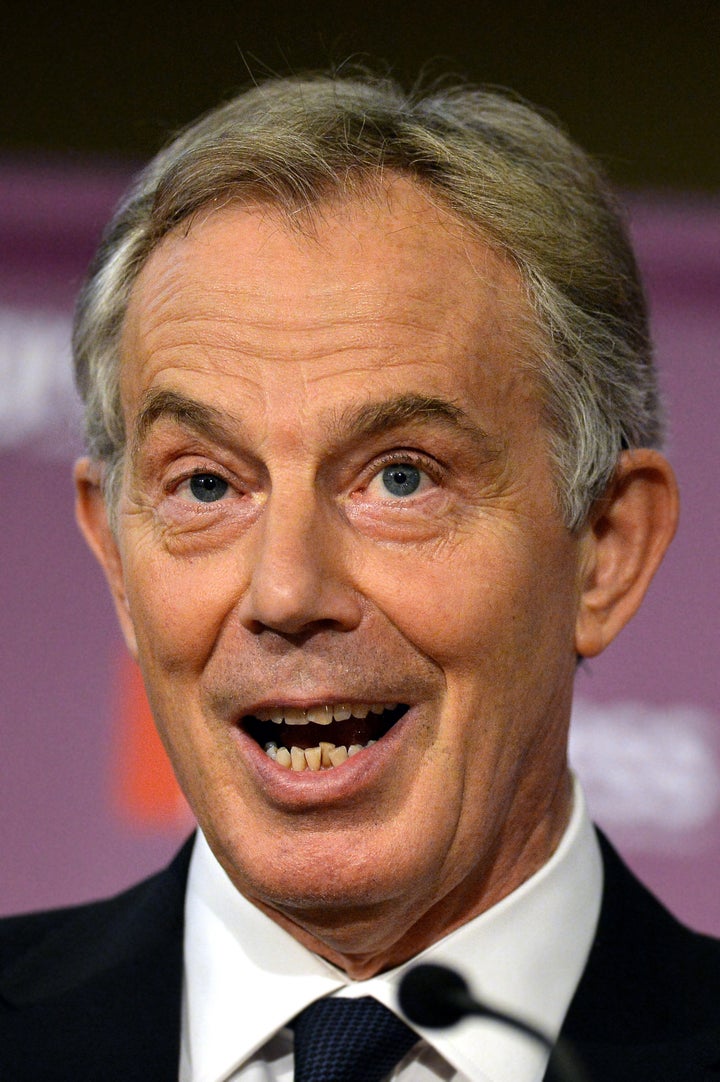 Publication was also held up by wrangling over the release of confidential messages between Blair and former US president George Bush.
In comparison, the Franks Inquiry into the 1982 Falklands War took just six months.
The total expenditure since 2009 is £10,375,000. Printed copies of the report can be ordered for £767. However family members of British soldiers who died in the war will receive the 12 volume tome for free.
Popular in the Community