More than half a million people in the UK now follow a vegan diet and retailers are finally cottoning on to the fact that there's more to Christmas than turkey.
This year there are more vegan-friendly Christmas sandwiches available than ever before, but that doesn't mean they're easy to find.
Starbucks, Sainsbury's and Greggs are all among the large chains who told us they are sadly not offering any vegan Christmas sandwiches this year.
With that in mind, we scoured the high street for the best options out there, so you don't have to.
1. Pret, Very Merry Christmas Lunch Sandwich, £3.50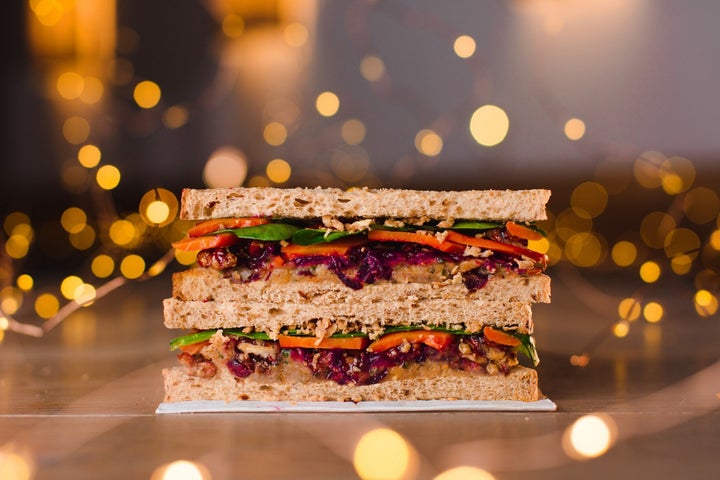 Pret's vegan offering combines grilled carrots, spinach and a vegan stuffing on granary bread, finished with a port and orange cranberry sauce and a handful of caramelised pecans and crispy onions. 50p from each sold will go to the Pret Foundation Trust to help the homeless.
2. Tesco Finest, Bubble And Squeak Roll, £3.50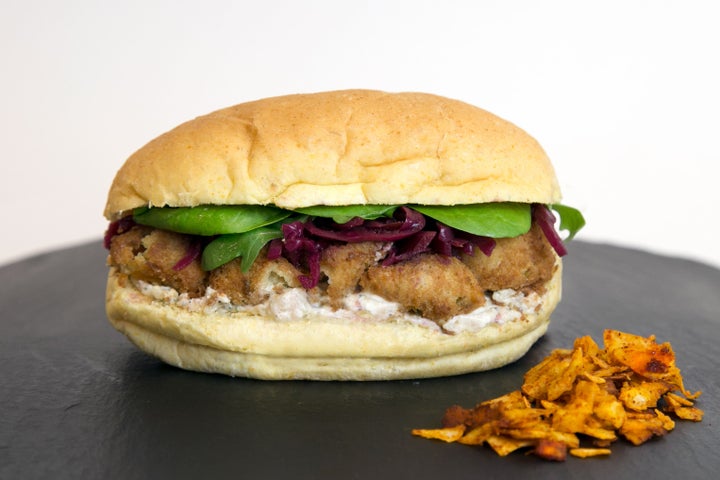 This savoury carrot roll, filled with bubble and squeak fritters and braised red cabbage flavoured with apple, cinnamon cloves and star anise, is the first vegan option in the Tesco festive sandwich range. The fritters are complemented with sage and onion stuffing and creamy vegan mayonnaise. For a finishing touch, it comes with a sachet of coconut bacon flavour flakes to sprinkle inside.
3. Marks and Spencer, Vegan Chestnut Roast Wrap, £2.80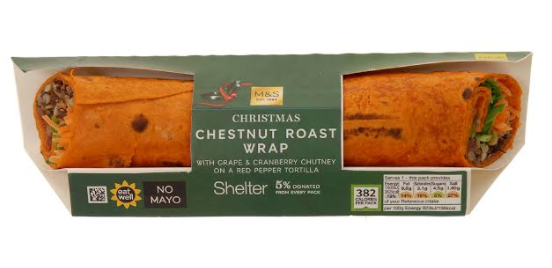 M&S's Vegan Chestnut Roast Wrap consists of mixed grains and grape. That's then jazzed up with cranberry chutney and served in a red pepper tortilla wrap. A total of 5% of M&S' sales from their 'Festive Collection' products will go to Shelter to help people struggling with homelessness and poor housing.
4. EAT, Roasted Butternut Squash, Seedy Stuffing And Slaw, £3.35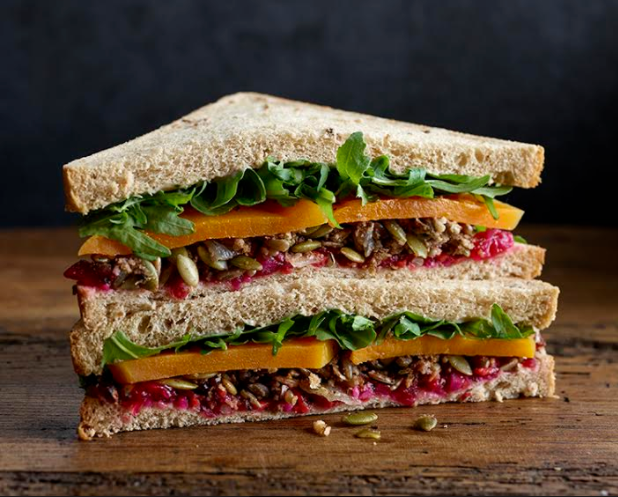 EAT's vegan offering this year consists of roasted butternut squash and a seed stuffing, paired with a cranberry slaw and rocket. The sandwich is topped off with a decadent dollop of spiced vegan mayonnaise within two slices of soft malted bread.
5. Caffè Nero, Falafel With Chestnuts And Spiced Slaw Wrap, £3.45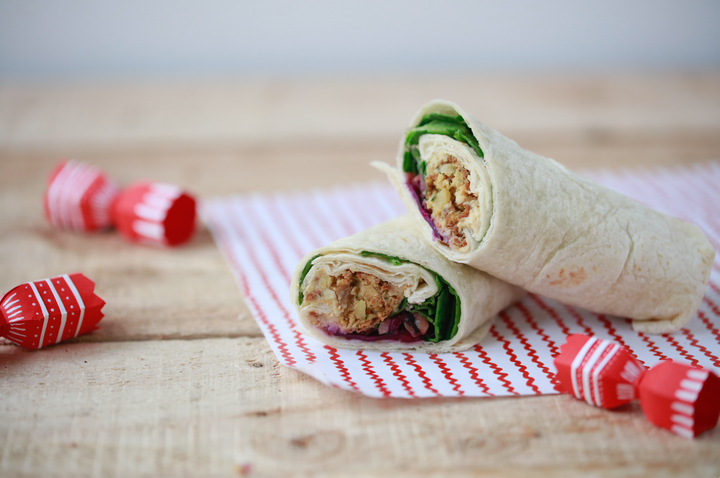 Sweet potato falafel and roasted chestnuts are the stars of this festive wrap, which is then topped off with spiced slaw and finished with a cranberry sauce. The entire Christmas concoction is encased in a tortilla wrap.
6. Boots, Parsnip Fritter And Butternut Squash, £2.75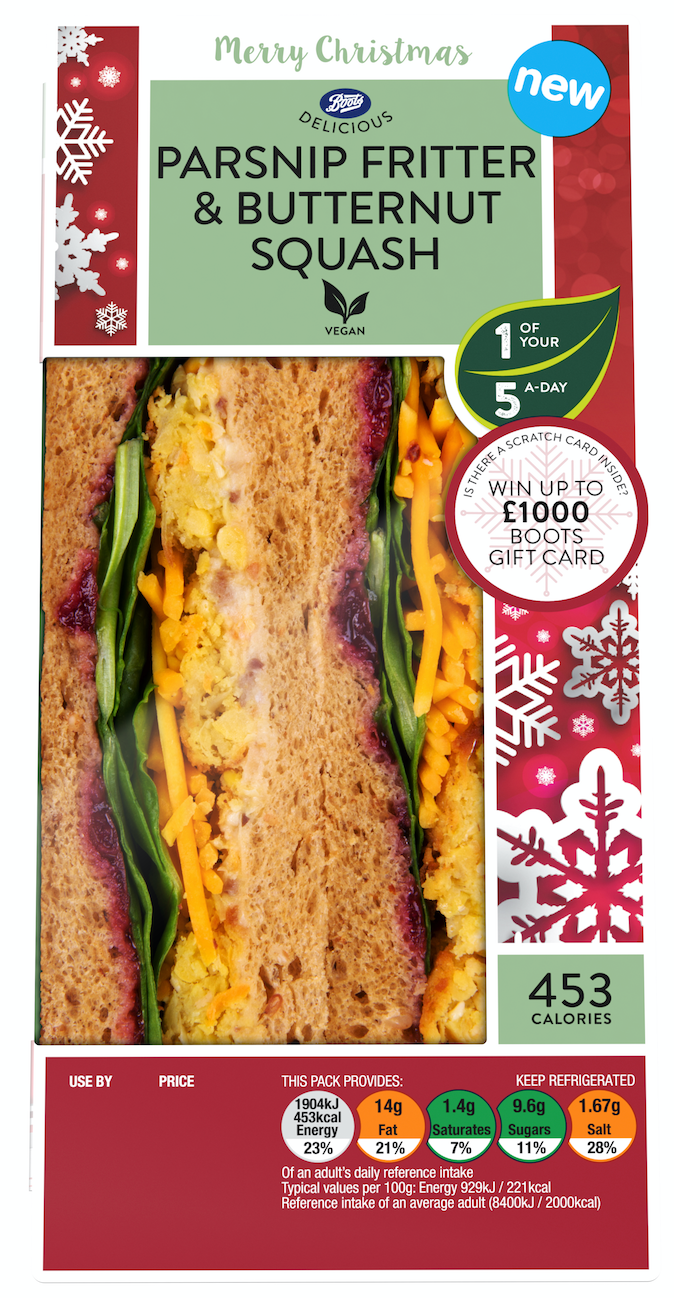 New to Boots this year, the vegan parsnip-based delight is the cheapest in our list, coming in at just £2.75. The parsnip is complemented by with butternut squash with extra salad and chutney for dressing. It's packed with so many veggies it counts as one of your 'five a day'.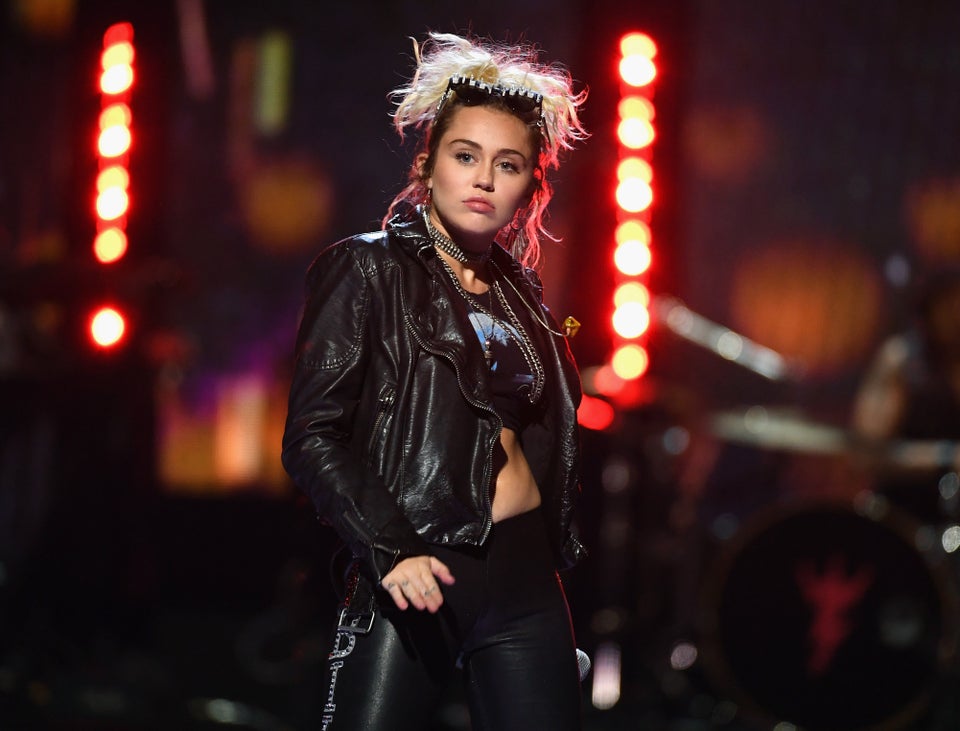 8 Celebrities On The Benefits Of A Vegan Diet