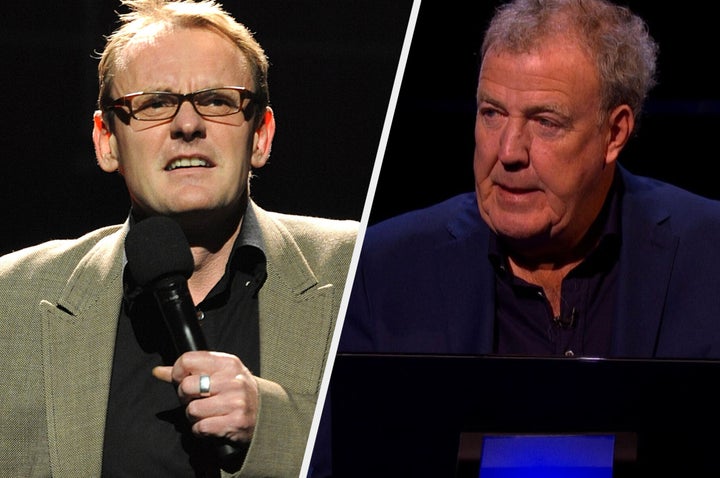 However, other viewers said Sean would have seen the funny side after his friend and fellow comedian Jimmy Carr appeared on the show.
During his appearance, Jimmy, who regularly appeared alongside Sean on the likes of 8 Out Of 10 Cats, was told by Jeremy he had two options to phone a friend because there was no "ask the audience" option due to Covid.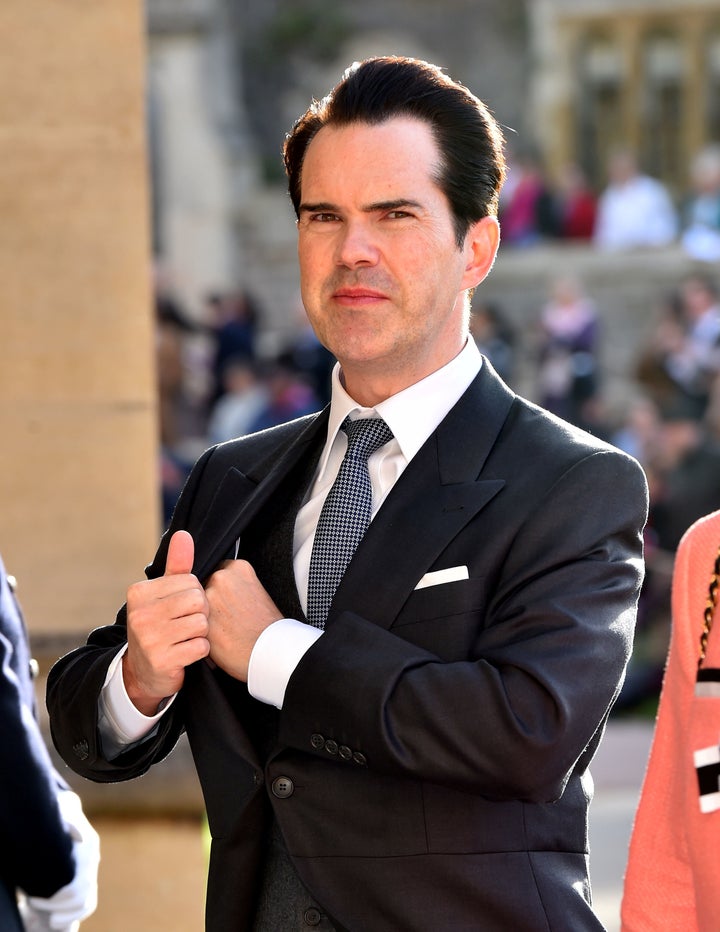 "Oh I thought that was just because people preferred Tarrant," Jimmy responded, referencing Chris Tarrant, who originally presented the show from 1998 to 2014.
After Jimmy commented on how shocked the members of the crew appeared over his remark, Jeremy then said: "That's because they were promised Sean Lock."
The production company who make Millionaire confirmed to HuffPost UK that Wednesday night's edition of the show was recorded in Nov 2020.
Many viewers voiced their shock on Twitter that the quip had not since been cut from the show in light of Sean's death.
However, others thought Sean would have "loved" the joke...
HuffPost UK has contacted ITV for comment.
Sean died in August at the age of 58. As well as being a team captain on 8 Out of 10 Cats , Sean also also appeared on QI, The Last Leg, Have I Got News for You, and The Big Fat Quiz of the Year.
Following the news of Sean's death, Jimmy paid tribute on Twitter, writing: "Brutal news about Sean Lock today. I loved him. I'm watching clips of him right now - laughing & crying. I'll miss him so much."