If you're happiest in the water, you'll love holidaying in gorgeous Greater Fort Lauderdale. Boasting 23 miles of Blue Wave-certified beaches, the region is lapped by clear, turquoise waters warmed to perfection by the Gulf Stream throughout the year.
Just 15 minutes' drive from Fort Lauderdale-Hollywood International Airport, this sublime holiday haunt is seriously accessible – especially with British Airways launching direct flights from London Gatwick from 6 July 2017.
It's also the only place in the U.S. where you can snorkel and dive on a living coral reef straight from the beach, without needing a boat. At Lauderdale-By-The-Sea, a beach village with a laid-back vibe, plus Hollywood, complete with a two-mile-long boardwalk, you can swim a leisurely five minutes and discover the reef's natural beauty.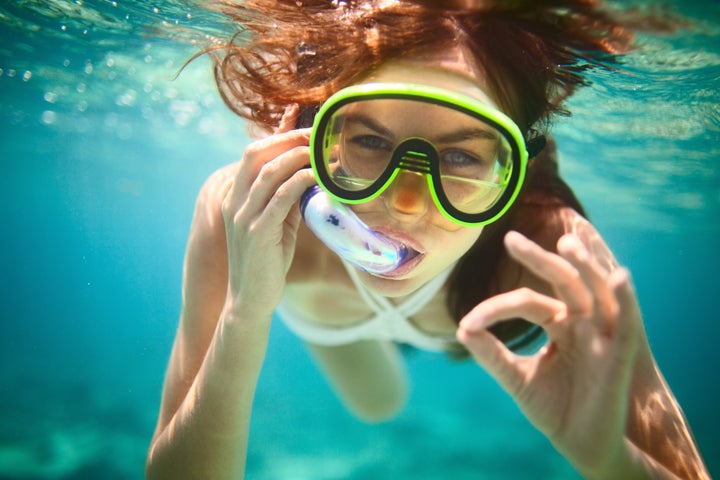 Duck beneath the clear waters and be entranced by the kaleidoscope of exotic fish, including barracuda, sea turtles and parrotfish, all skimming around the iridescent coral 15 feet below.
There are a more than 75 different dive sites lining the Greater Fort Lauderdale coastline, home to the largest collection of warm-water wrecks in the Western world. This divers' paradise includes the SS Copenhagen, a 325-foot steamship which ran aground on the reef in 1900; Shipwreck Park off Pompano Beach which is home to Lady Luck, a 324-foot ship which was sunk in July 2016, and Rapa Nui Reef off Deerfield Beach, a new underwater sculptural environment for divers to explore.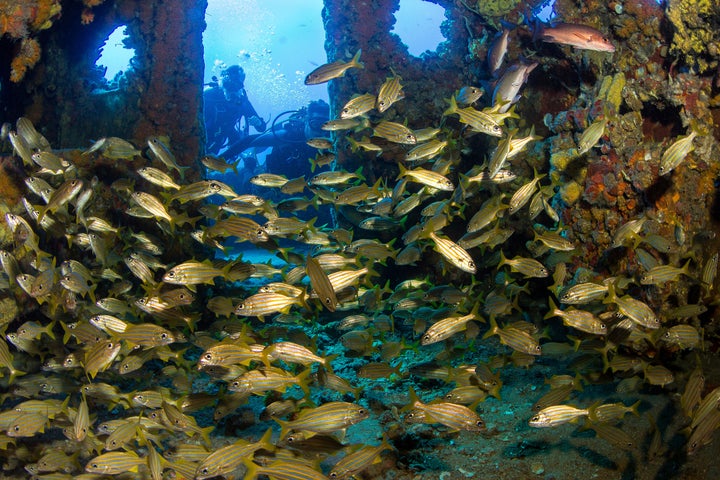 So if you have an urge to submerge, the biggest question won't be which paradise beach to pick that day, but which underwater adventure to choose from – do you fancy snorkelling and free diving or diving with all the kit? And, if you're diving, will that be reef or wreck, a 45-foot dive or a push-your-limits thrill to 200ft? What about an awe-inspiring night dive or the adventure of learning to spear fish or catch lobster? And do you want to capture your dives with underwater photography or video?
If you're seeking excitement above water, Greater Fort Lauderdale is flowing with activities – from high adrenaline Jet Skiing or parasailing, to a more relaxed time fishing or taking an intimate gondola ride on the New River or the Intracoastal Waterway.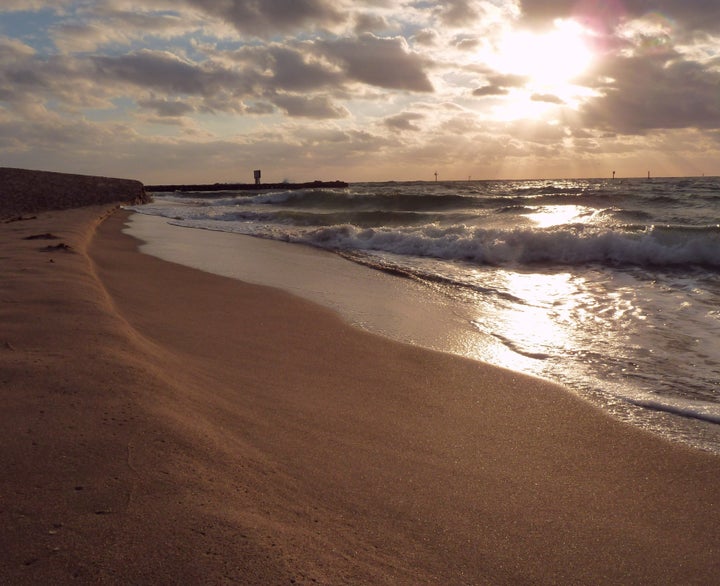 Deerfield Beach, Greater Fort Lauderdale's northernmost and award-winning beach, is home to Ski Rixen, one of America's first cable water ski parks. This innovative water skiing system pulls you silently over glassy, smooth water without a boat. Greater Fort Lauderdale has over 300 miles of navigable inland waterways, waiting for you by explore by kayak or airboat.
At Anne Kolb Nature Centre in Hollywood, you can kayak through canals where mangrove trees create a mysterious canopy. Other watery adventures include a day at Mizell-Johnson State Park in Dania Beach, which offers fishing and canoeing, as well as one of the area's most important turtle nesting beaches.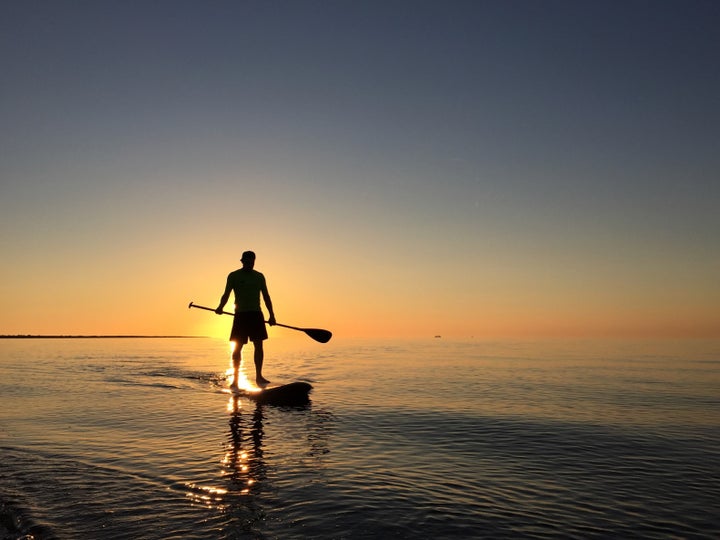 If you've ever fancied paddleboarding, you're in luck – Greater Fort Lauderdale is one of the best places in the world to learn the skill. Plus, whatever your age or fitness level, paddleboarding is super easy to get the hang of and a great way to get around, whether serenely paddling meandering waterways or surfing on the beaches.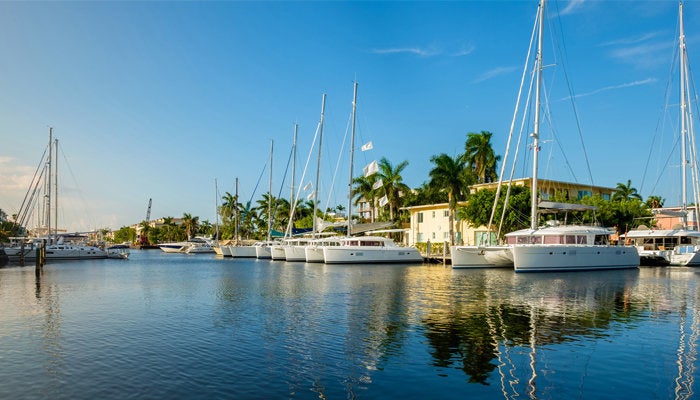 Like we said, the miles of sugar-white beaches are a mere 15 minutes' drive from the airport. Imagine shrugging off the stresses of home, feeling the water beneath your toes and the warmth on your skin immediately after flying in. We're not sure it gets much better than that.
British Airways launch direct flights from the UK to Fort Lauderdale-Hollywood International Airport on 6 July 2017.