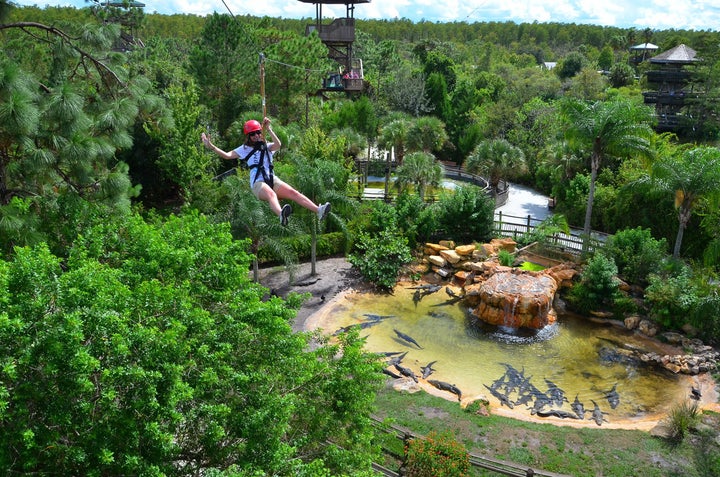 Florida is the US capital of sunshine, world-famous theme parks and oranges, right? That's only part of the story as Florida also has cosmopolitan cities, secret beaches, enough golf to satisfy a PGA tour pro, diverse cuisine and adventure and nature around every corner of the state.
Kissimmee is a hidden gem located about 20 miles south of Orlando in Central Florida's Osceola County and is also minutes away from Walt Disney World and Universal Studios theme parks. There is also plenty to explore without having to leave the city borders. Discover the outdoor activities, wildlife and unspoiled nature that make Kissimmee an unforgettable adventure.
Here are five ways to get in tune with nature on your next trip to Kissimmee…
Take a hike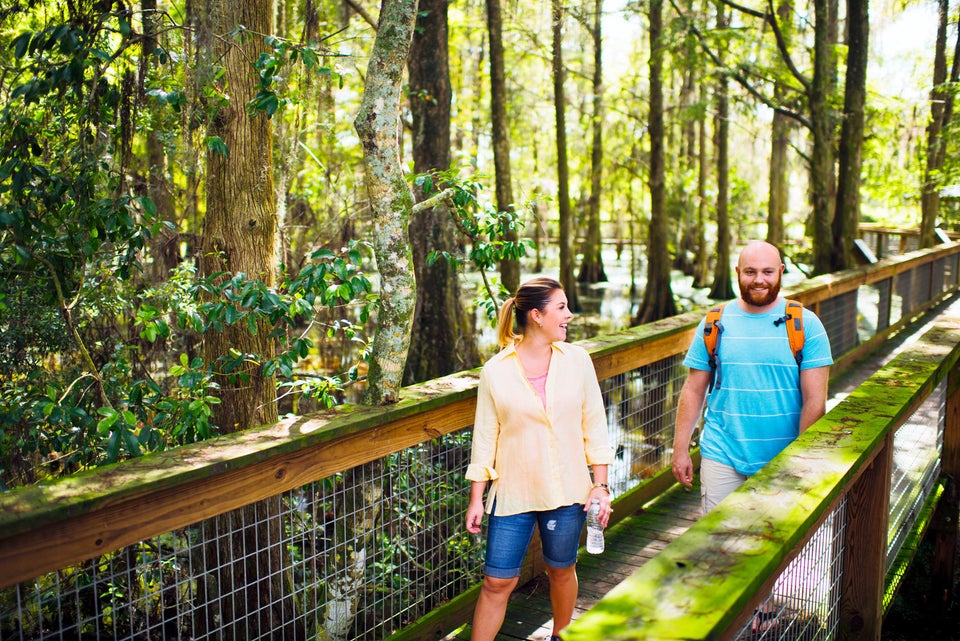 Go fish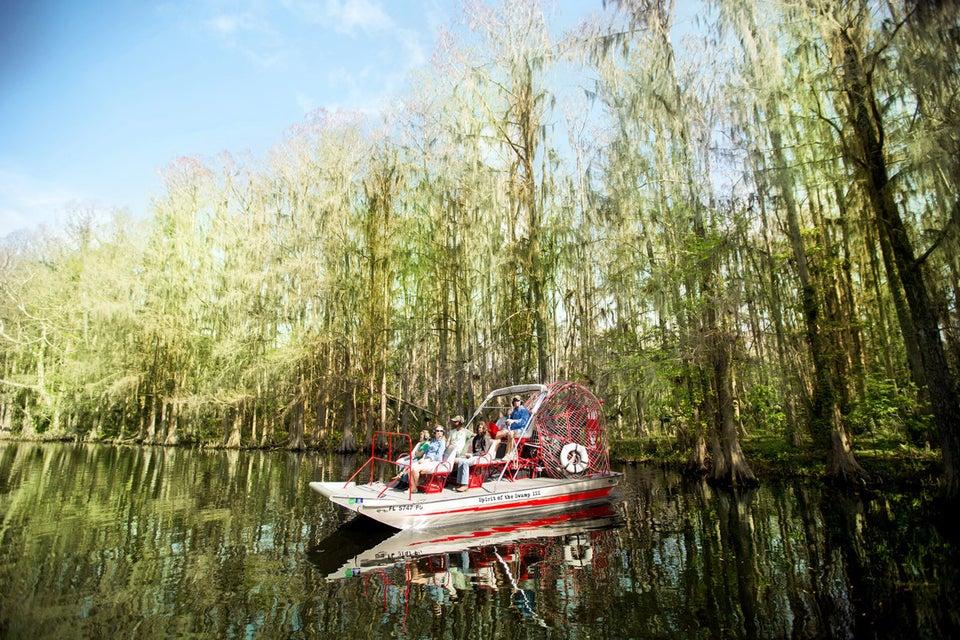 Spot a gator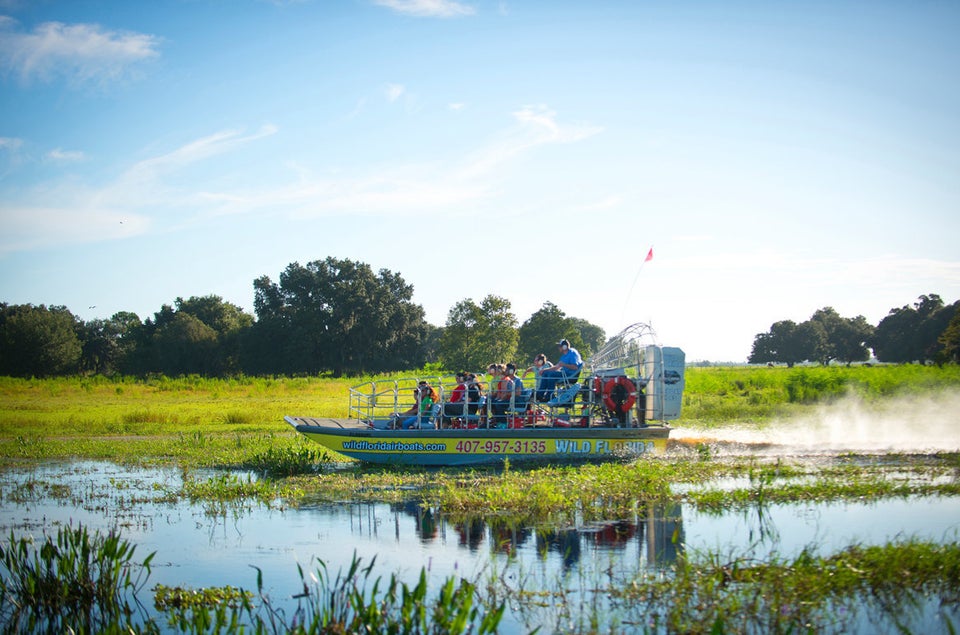 Hit the water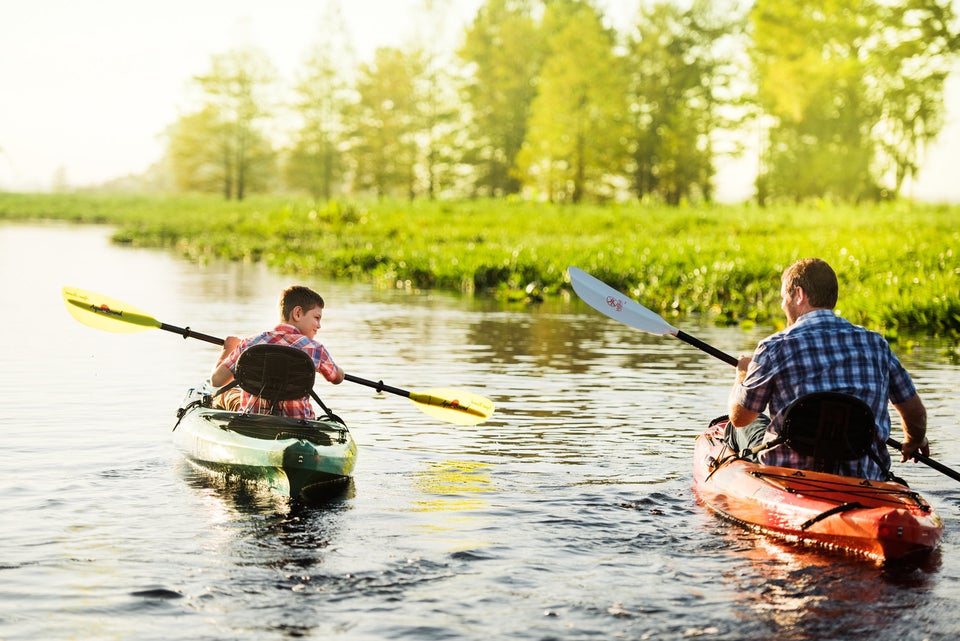 Get cycling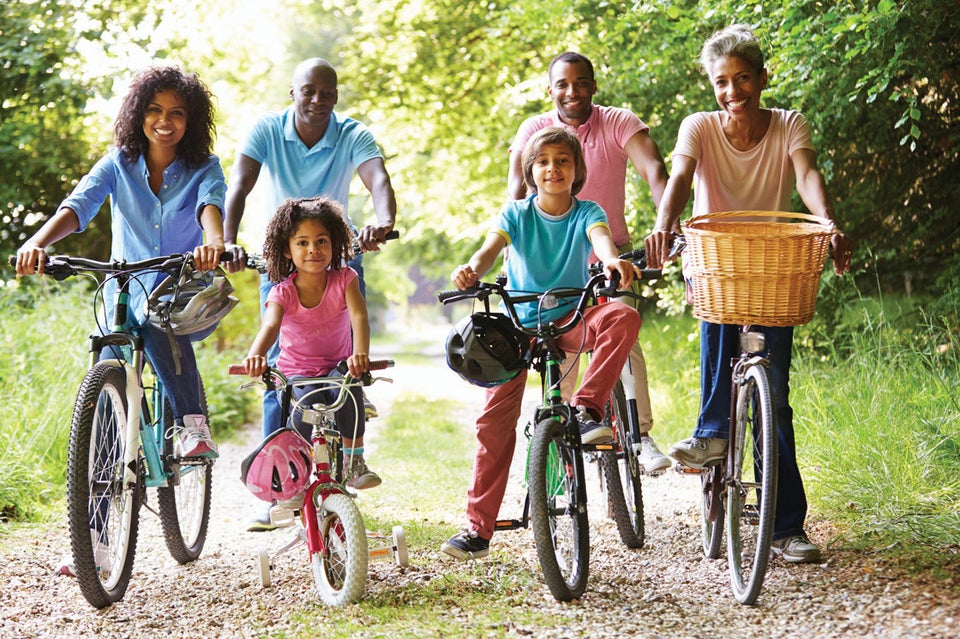 British Airways' KIssimmee holiday villas offer all the convenience and comfort of home, with the freedom to come and go as you please. Combine your villa holiday with some of the area's outdoor activities like cycling, fishing, canoeing or an airboat tour of the headlands of the Everglades and make the most of all that Kissimmee has to offer. To find out more about Kissimmee, visit wemakeholidays.co.uk.