When we imagine our dream holiday, we think beaches, sunsets, margaritas, walking tours, museums, gorgeous outdoor cafes, meeting new people... In fact, we think lots of things.
What we don't think - usually - is about how our fabulous last-minute holiday can start the moment we get out the front door and head for the airport. And how we can extend that holiday for a few hours longer on our flight back.
Look, if you hate flying, then start those mindful meditation exercises and ignore this article - it's all about plane fun. But if you're just not good at it: disorganised in how you pack, always late to the airport, forgetting to charge your phone before getting on the flight which you've barely made on time, then there is hope. And, hopefully, a fun experience ahead.
So, you're jetting off on your spontaneous holiday to Crete and are ready for a week of sun, sea, surf (and checking out the birthplace of the Minotaur). Here's how to get the most out of your impromptu hols before you've even landed in your dream destination…
Do some prep work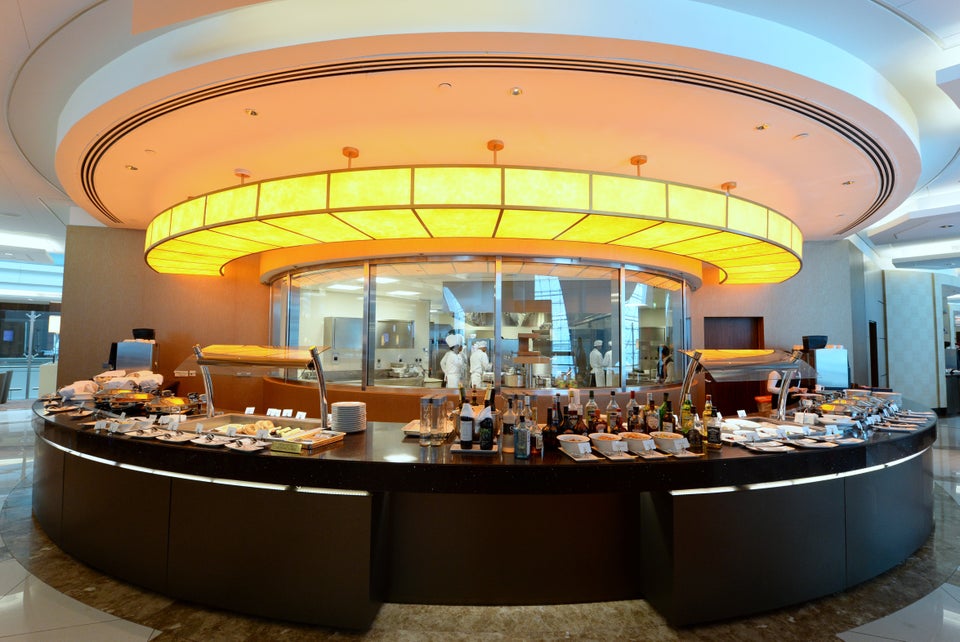 James D. Morgan via Getty Images
Fit in a workout (or a snooze)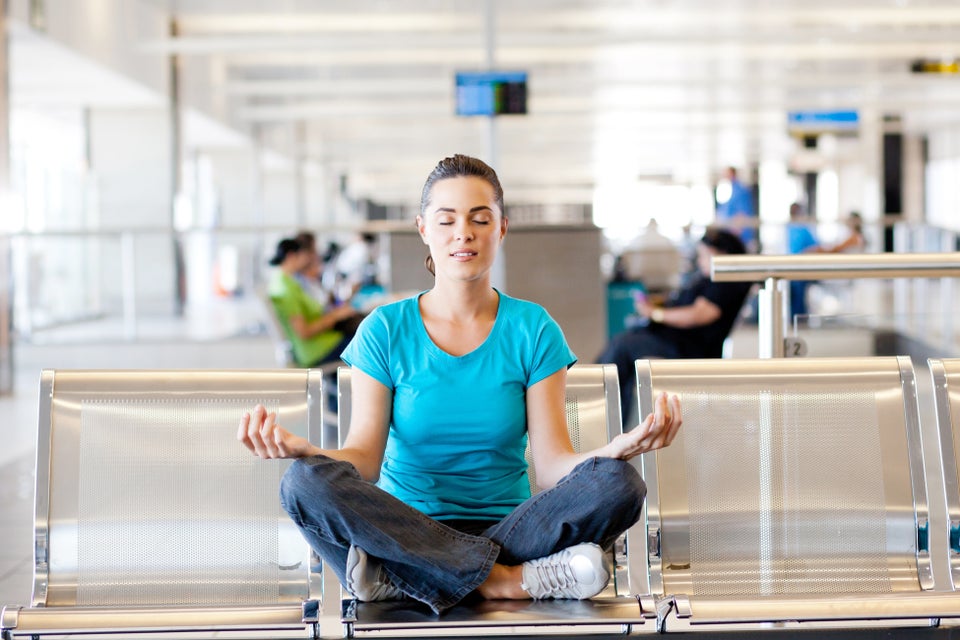 michaeljung via Getty Images
Browse the duty-free shops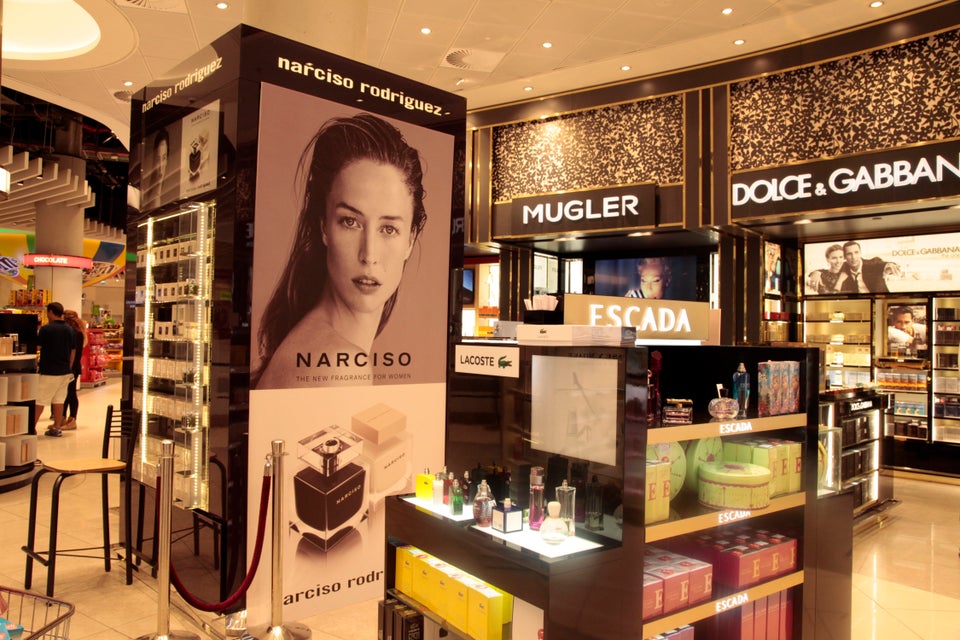 InnaFelker via Getty Images
Invest in your in-flight accessories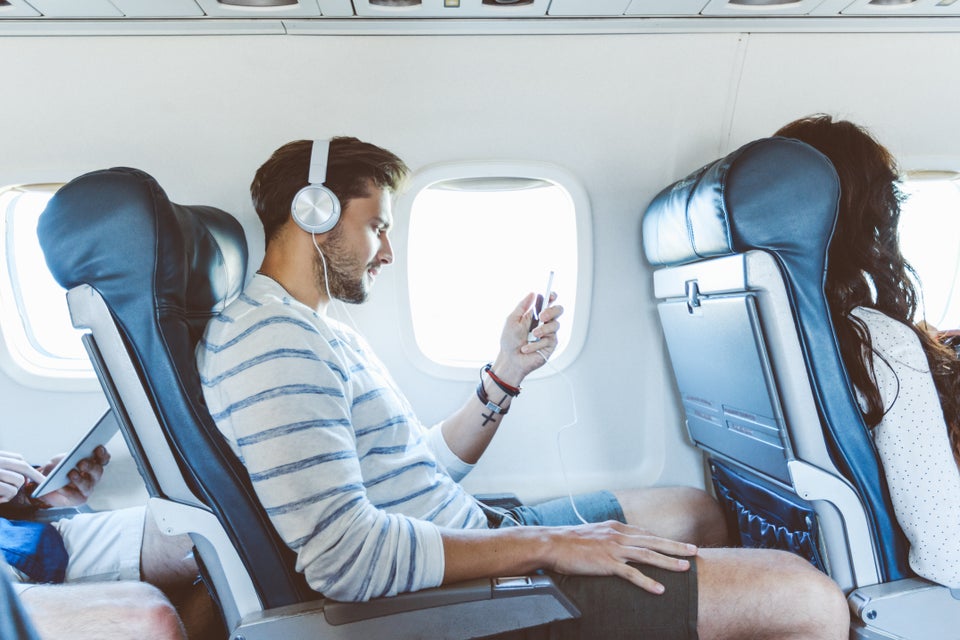 Variety is key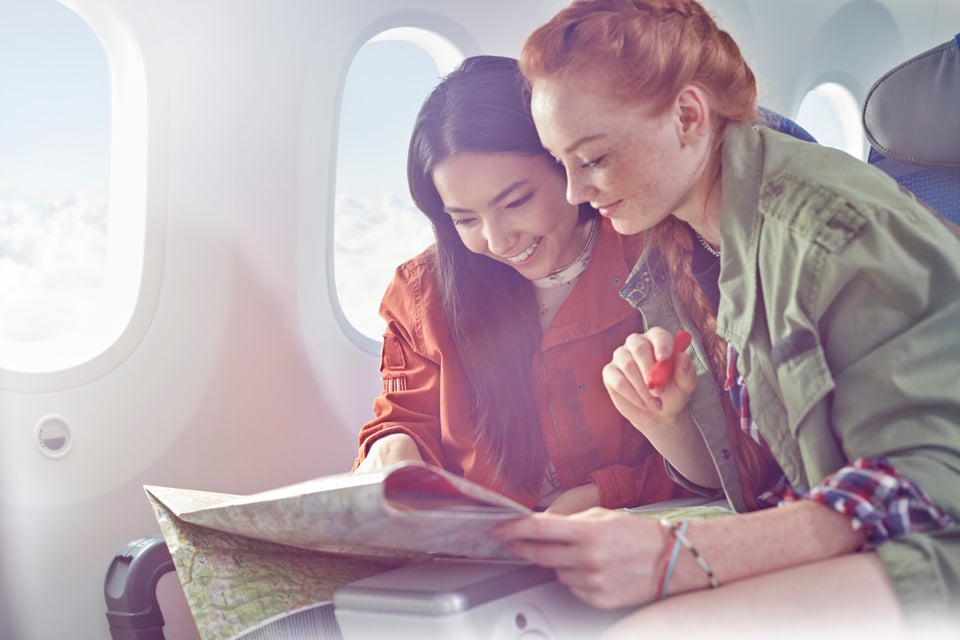 Caiaimage/Rafal Rodzoch via Getty Images
Upgrade your seat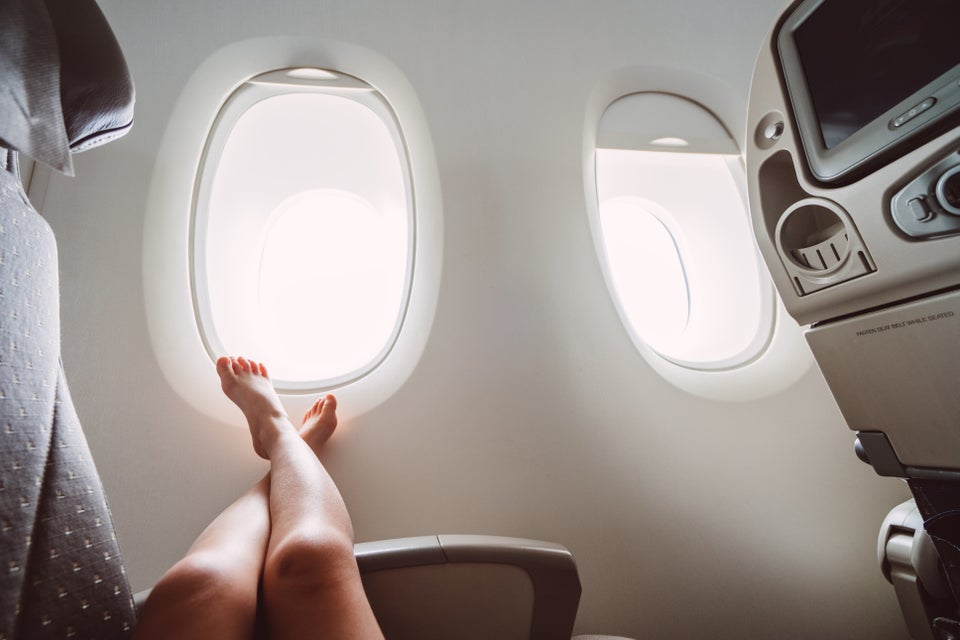 Images By Tang Ming Tung via Getty Images