We all know that booking a holiday is an instant mood booster, even if our trip is weeks into the future. Knowing we have a holiday coming - and planning it out in our heads - helps gets us through those afternoon slumps in the office.
Also, if we've had a major life change - such as a new baby, big breakup, job promotion, moved to a new city - nothing can de-stress or recharge us quite like an escape from the quotidian.
In the same vein, if our lives are seriously lacking in excitement - and we're just buried under a pile of paperwork - then a holiday provides the much-needed thrill of adventure and inspiration, whether that's scuba diving in Crete or relaxing with a novel and a cocktail in Capri.
Truth is, we don't really need an excuse for a holiday, but sometimes it's fun to make one up anyway. Here are 10 reasons to get on your phone and book yourself a last-minute holiday immediately...
"If I Don't Book This Trip Now I'll Lose Money."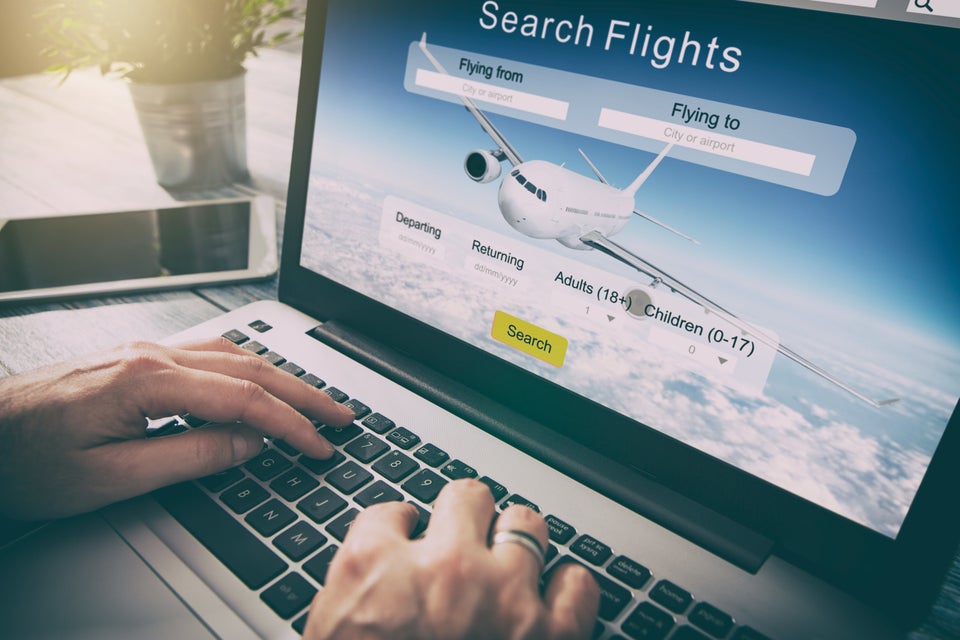 scyther5 via Getty Images
"Our Kids Need To See The World Before They Turn Five."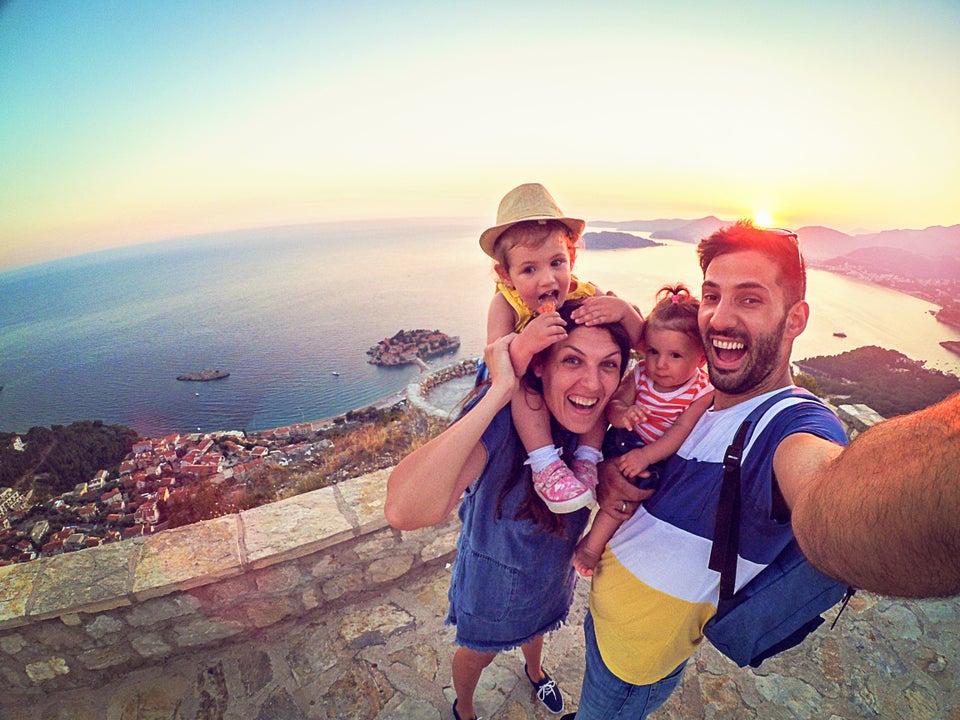 gdinMika via Getty Images
"We Finally Found Someone To Look After Our Kids."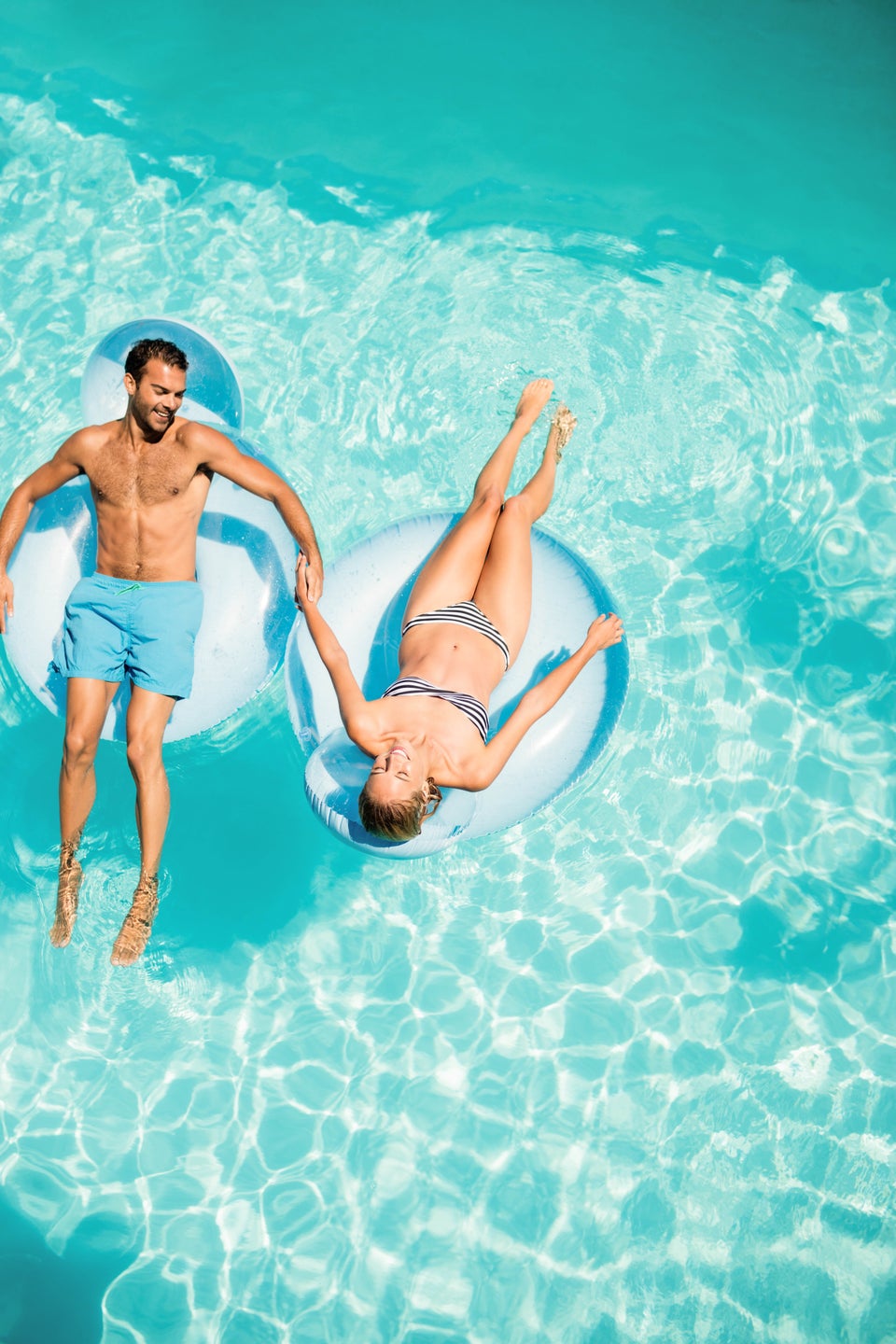 Wavebreakmedia via Getty Images
"I Need To Use Up My Miles/Companion Vouchers/Rewards Points Before They Expire."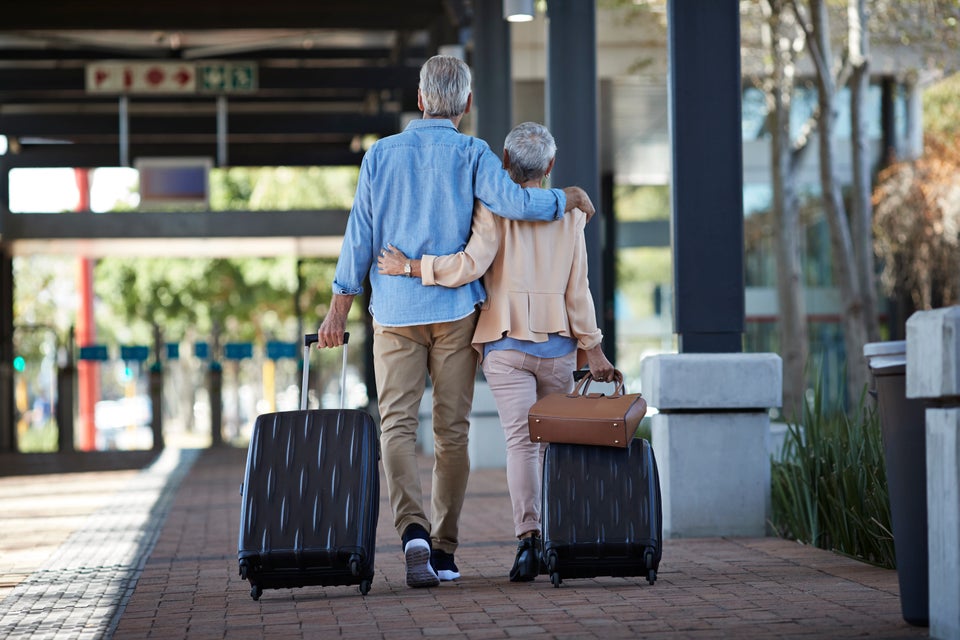 Klaus Vedfelt via Getty Images
"Because I Haven't Been Anywhere In Ages... Well, In The Last Two Months."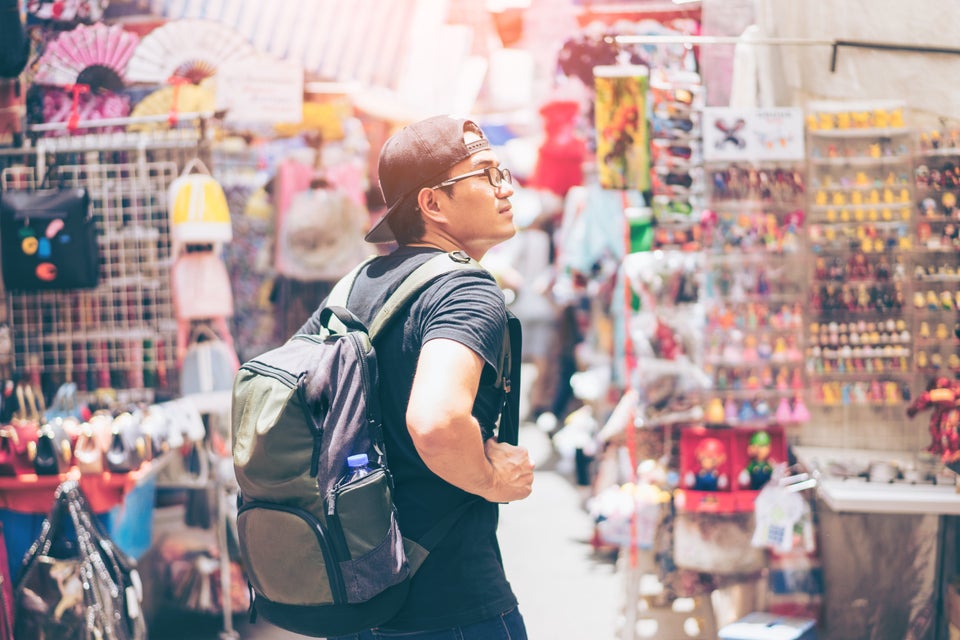 Mongkol Chuewong via Getty Images
"The 'I Need To Get My Friend Over A Serious Breakup' Trip."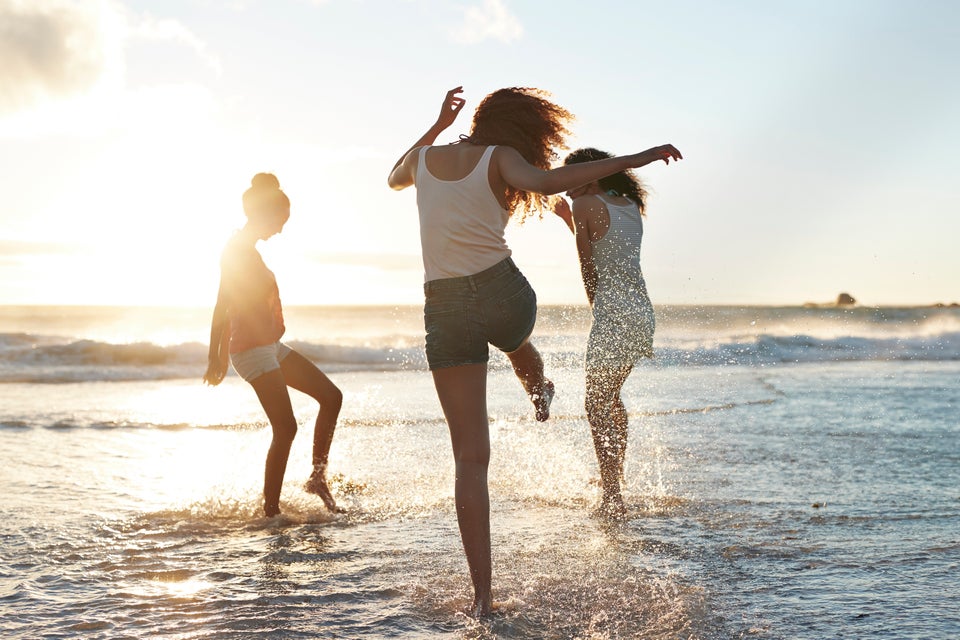 Klaus Vedfelt via Getty Images
"I Need To Find Myself."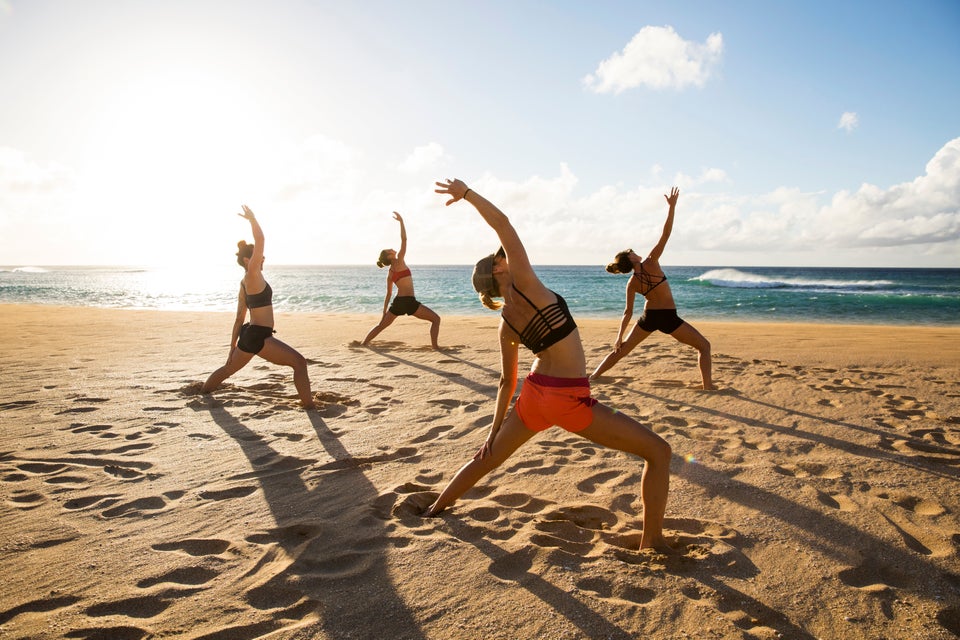 Jordan Siemens via Getty Images
"I'm Invited To The Destination Wedding Of My Friend's Husband's Cousin's Sister."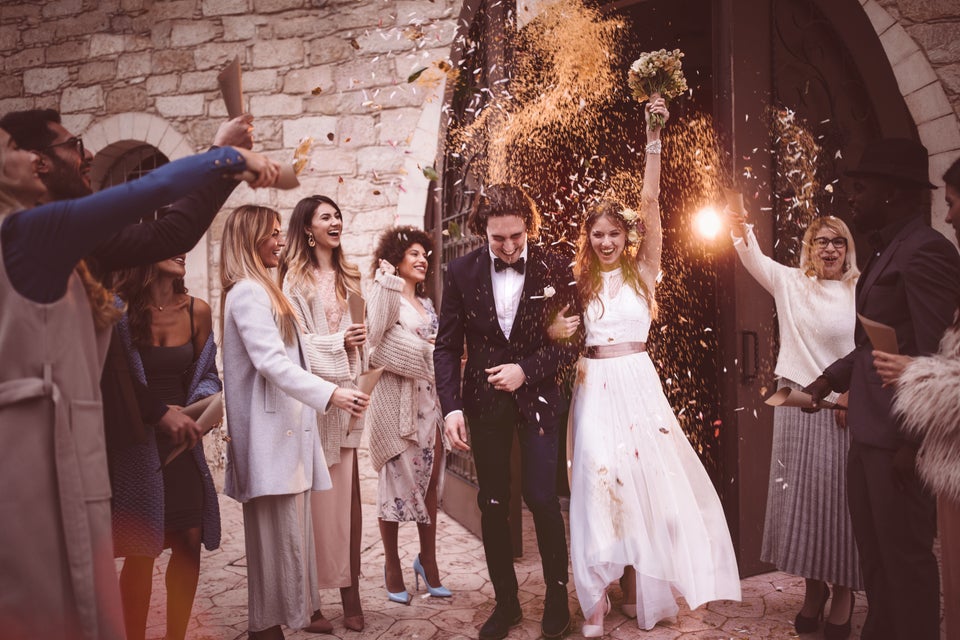 wundervisuals via Getty Images
"The Good-Old Business Trip Tag-Along."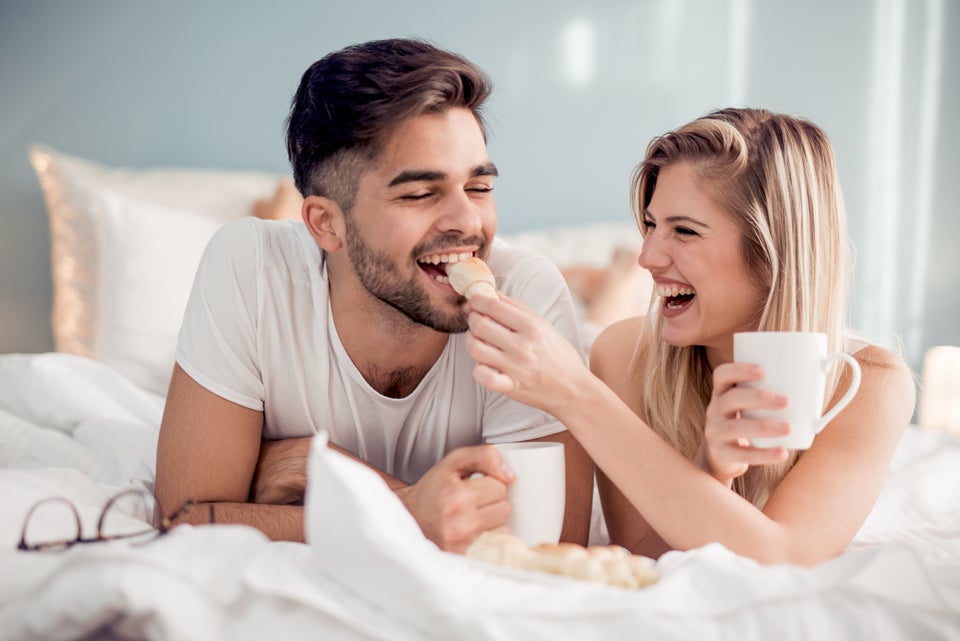 Ivanko_Brnjakovic via Getty Images
"Because I Really Need To Sniff A Boulangerie."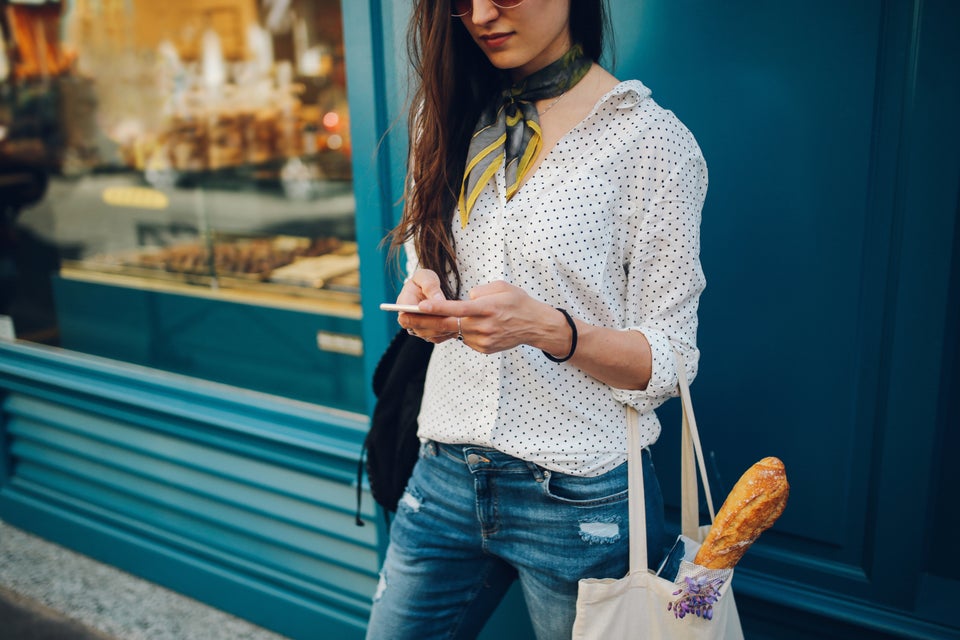 lechatnoir via Getty Images