Police say there was evidence she had tried to escape but would not elaborate.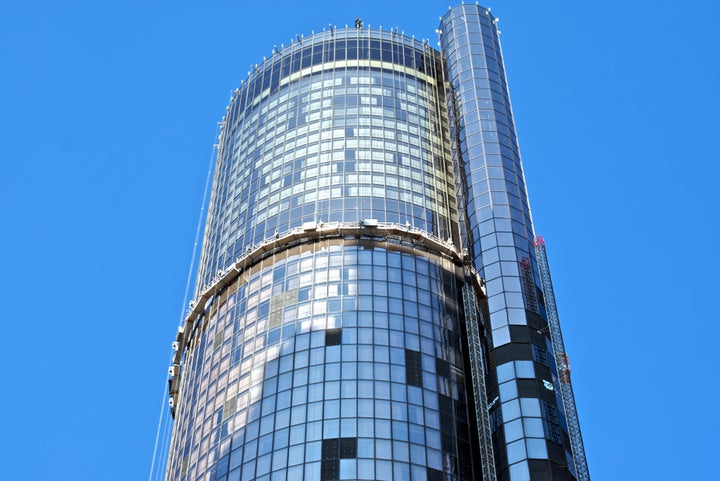 Atlanta police Lt. Charles Hampton said: "We're still combing through the video just to make sure that there's nothing else going on.
"She worked in the culinary department of the hotel, so it would appear that she had a reason to be inside the freezer."
Robinson's family reported her missing when she failed to return home from work on Monday night.
Colleagues were searching for her the next day when they made the grim discovery.
Hotel spokeswoman, Sally McDonald, said: "We are devastated by the tragic loss of our long-time associate and member of our Westin family.
She was described by her co-workers as someone who "everybody loved".
Popular in the Community