The Government has come under fire for suggestions it wants to scrap the Working Time Directive, the EU rule which restricts the working week to 48 hours and protects other employment rights.
The directive has for years been derided by Tory eurosceptics who argue it hiders economic growth and places a particular burden on the NHS.
Here are 11 pro-Brexit Conservatives who have indicated the WTD should go.
Michael Gove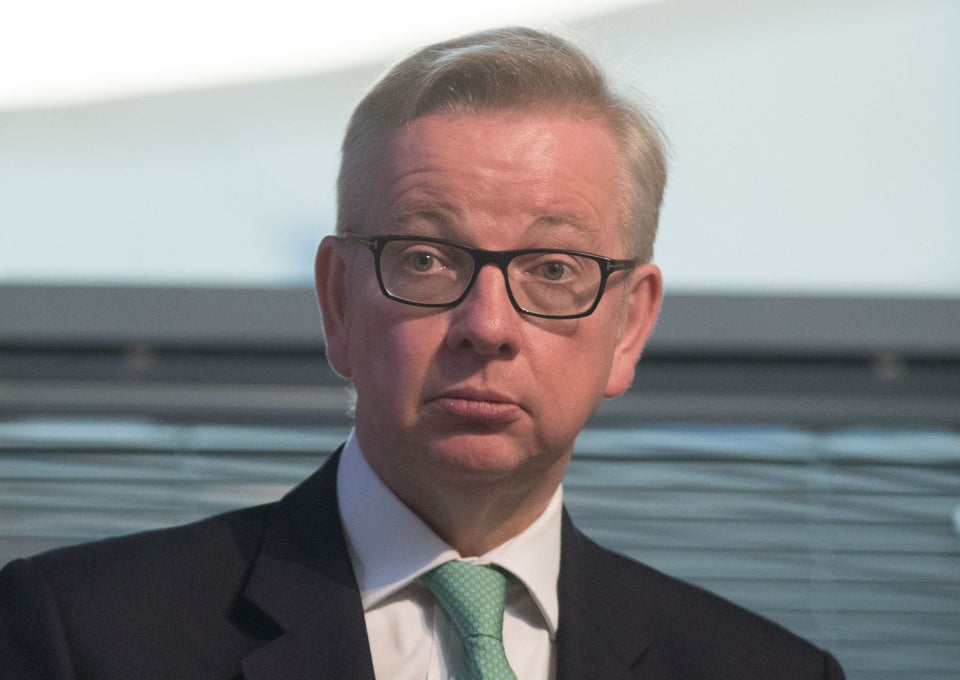 Boris Johnson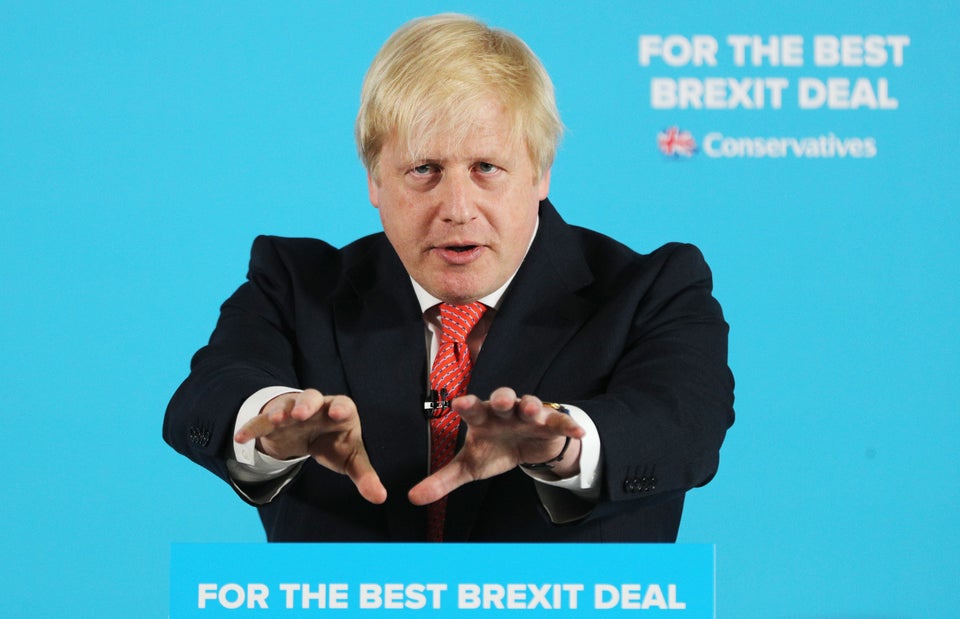 Priti Patel
John Redwood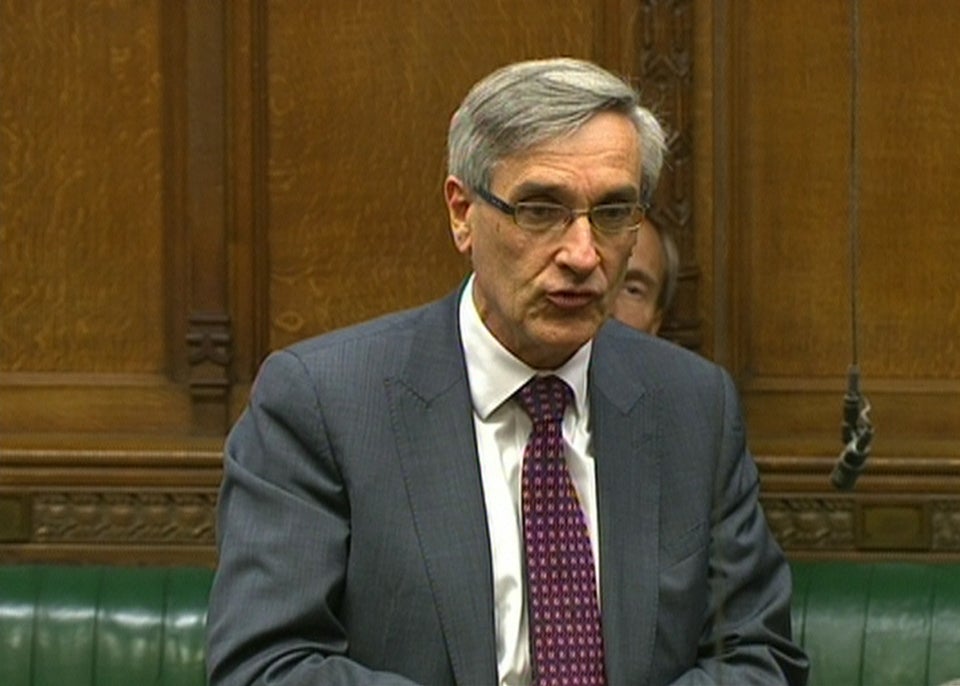 Christopher Chope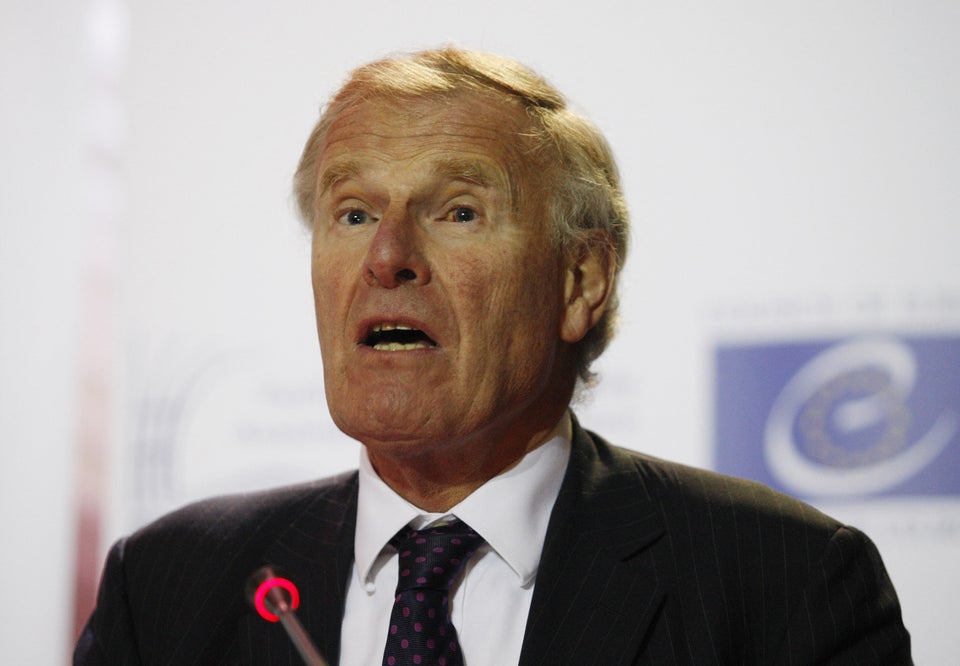 Andrea Leadsom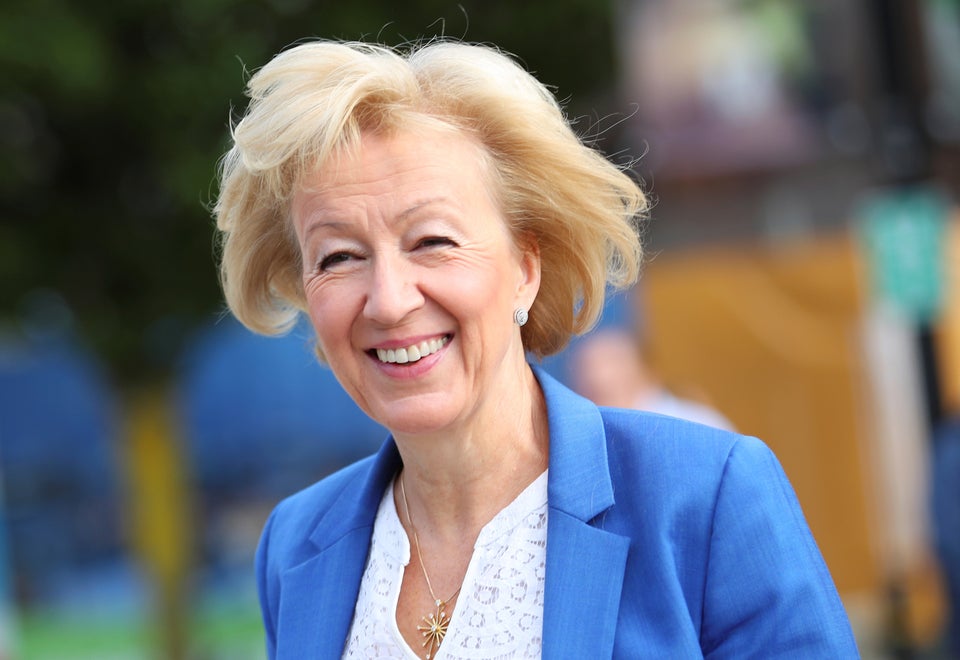 Philip Davies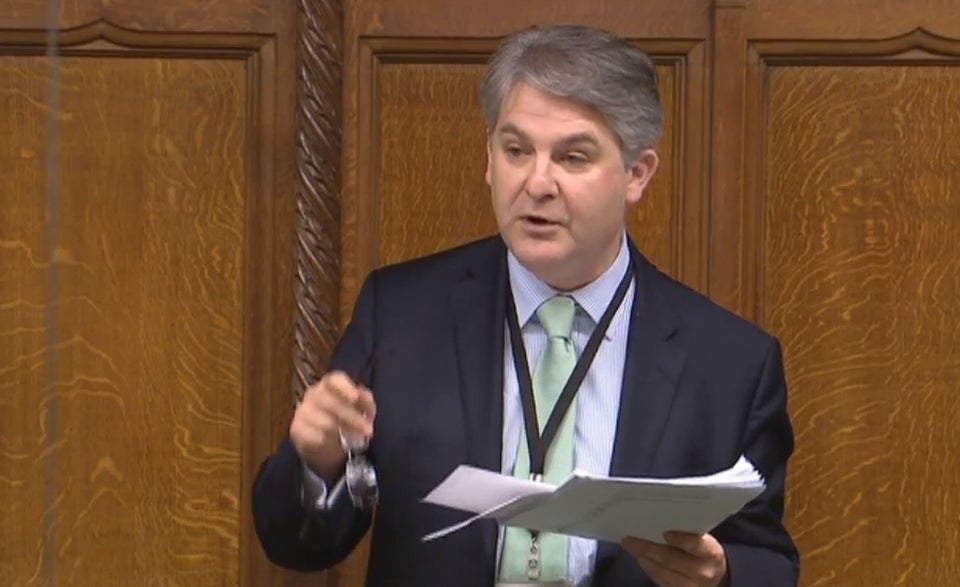 Liam Fox