The world's oldest woman has revealed the diet she believes is behind her good health - and it's certainly unconventional.
Emma Morano, who turns 117 later this month, said eating two raw eggs every day, plus a sweet treat, has helped to keep her youthful.
The pensioner, who was born in Italy in 1899, was speaking ahead of her big birthday on 29 November.
She said she's also partial to apple sauce, bananas, grapes and raw meat.
But don't go stocking up on beef tartare just yet. Morano's two sisters also lived to around 100, so her doctor believes her long life may have a lot to do with good genes, rather than a good diet.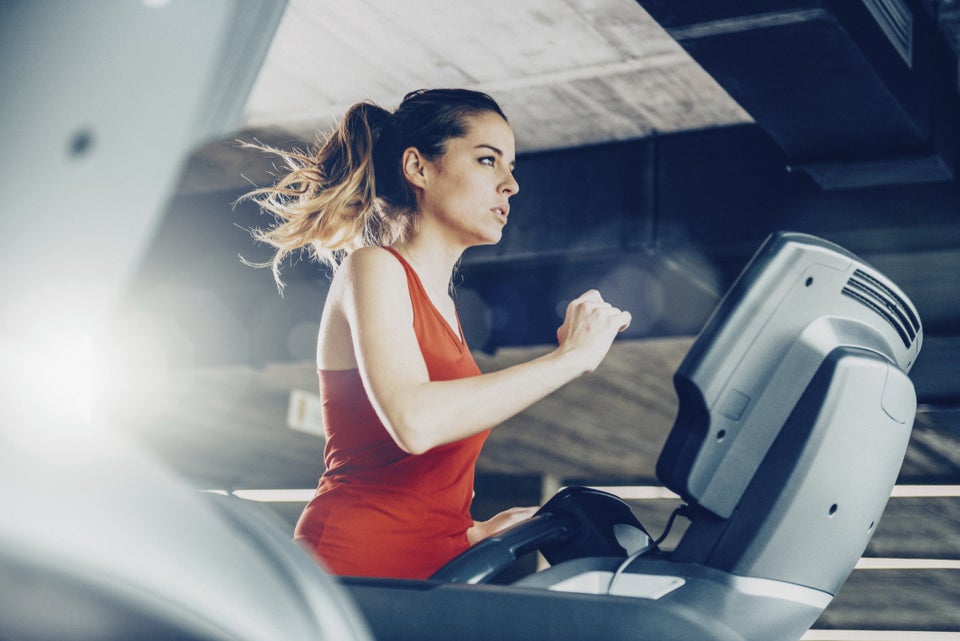 10 Tips For Healthy Ageing