Keira Knightley has revealed she's banned her three-year-old daughter Edie from watching old Disney films including 1950′s 'Cinderella' and 1989's 'The Little Mermaid', because they go against her feminist beliefs.
The star was speaking on The Ellen Show to promote her new Disney movie, 'The Nutcracker and the Four Realms', but said she's not so fond of classic movies by the brand.
"Cinderella. Banned. Because y'know she waits around for a rich guy to rescue her," she said. "Don't. Rescue yourself, obviously.
"And this is the one that I'm quite annoyed about because I really like the film, but Little Mermaid [is banned, too]. I mean, the songs are great, but do not give your voice up for a man. Hello!"
However other parents appear to be divided on whether the films promote dangerous stereotypes or are just a bit of fun.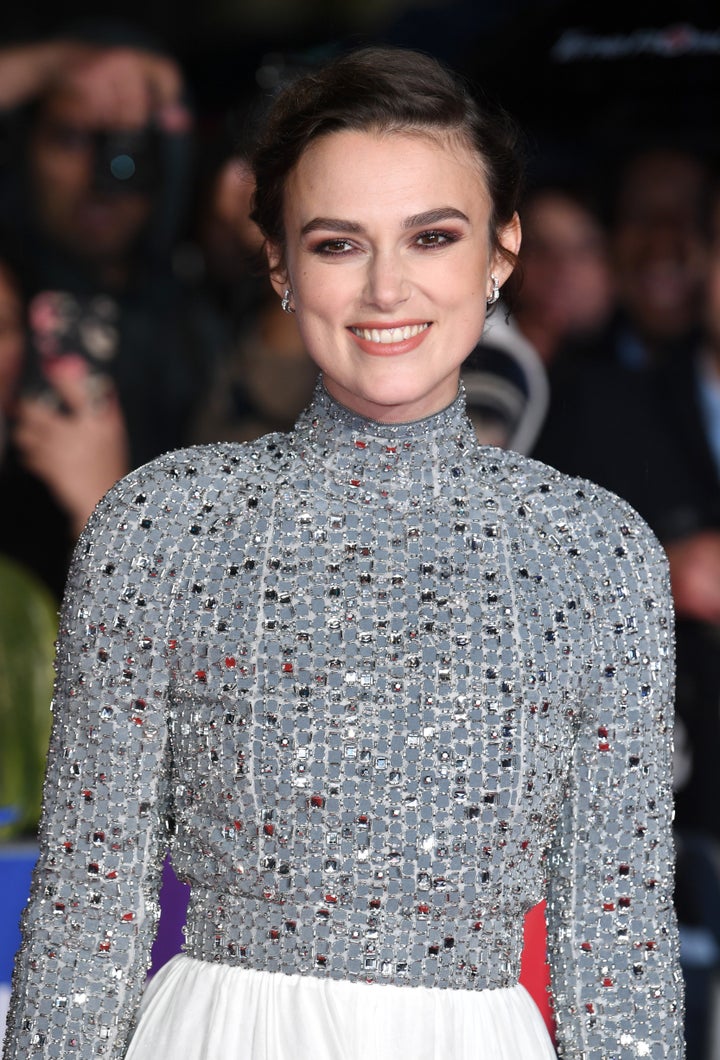 Mum-of-one Hanna Imaan, from Birmingham, called them "harmless entertainment", telling HuffPost UK: "Influence isn't just from films, but comes from your family and your other surroundings. Though I do agree that instilling these sorts of stereotypes is wrong. My family watched these sorts of films growing up, but as a family unit we didn't conform to them nor did people who we were surrounded by, so it didn't affect us really."
Muna Saleh, also from Birmingham, agreed a balance can be struck. "I'm quite a feminist myself and hope my daughter learns her values and self worth from me rather than the influences of Disney Princesses," she told HuffPost UK. "I don't mind her watching it but I will instil in her that you don't need to wait for Prince Charming to come and rescue you."
Meanwhile Emma Keef, from York, allows her six-year-old daughter to watch the films, but has her reservations. "We watch them but use them to talk about things," she explained, adding that her daughter is aware she doesn't approve of Cinderella.
"She's so wet with no character [Cinderella], but I'm not going to stop her enjoying a film. We then talk about how great Moana or Mulan are."
In contrast Ruth Walker from Newcastle Upon Tyne, who has two young nieces, agreed with Keira Knightley's strict ban, saying: "90% of the Disney movies are outdated. They rely heavily on a Prince swooping in to save the day and make everything better when really the Princess was strong enough to do it by herself all along."