Expect to be dressing in leftover bananas stalks, pineapple leaves and sugarcane in coming years, thanks to US-based fashion company Crop A Porter, recipients on Tuesday of a €300,000 (£262,000) grant to develop sustainable fashion innovations.
Crop A Porter's Agraloop technology transforms food crop waste into bio-fibre textiles, providing a sustainable way to make fashion materials.
The company was confirmed as the majority winner of a H&M's €1m Global Change Award, which recognises the most exciting eco-friendly fashion developments, at a ceremony in Stockholm. Four other organisations will share will share a remaining €700,000 in grants.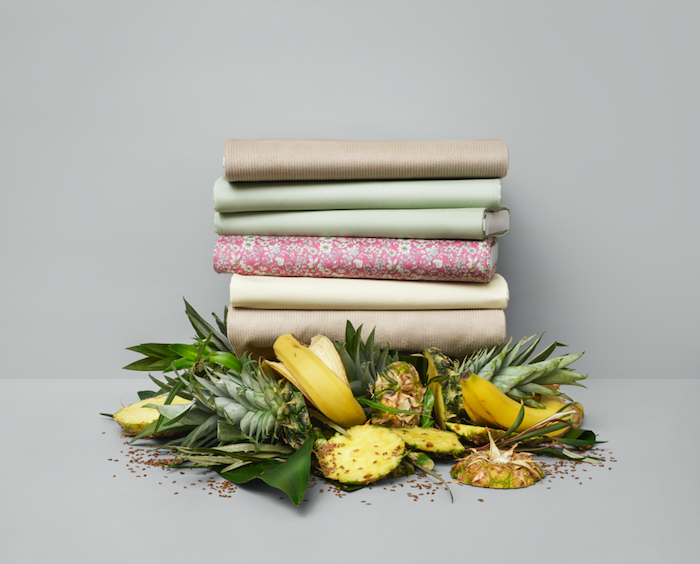 "It's a tremendous honour [to win this award]," said Isaac Nichelson, CEO and Co-Founder of Circular Systems, which created the Agraloop technology, on Tuesday. "We're really proud to be part of this emerging bio-economy that can be propelled by fashion, making it a trend."
Every year millions of tonnes of harvest leftover from crops, such as banana stalks or pineapple leaves, are typically burnt or left to rot, releasing carbon dioxide and methane into the atmosphere. While creating materials from waste may have been seen before, this new technology gives back to the farming communities with whom the company works by turning "liability into value".
"We're actually using the waste itself to power our plant and to create the plant-based chemistry that we use to upgrade the fibre. The systems design creates surplus of the plant-based energy so those things can go back to the local community. You have this perfect organic fertiliser and soil for the farms," Nichelson said, adding that the product also creates more income for the farmers. "It's a really beautiful solution, economically."
The company is currently working in China, "rapidly expanding" in North America and soon to launch in Costa Rica. Nichelson says they intend to see the mini mills owned by the local communities in the future. "This whole concept creates jobs in whole areas in these disadvantaged communities," he said.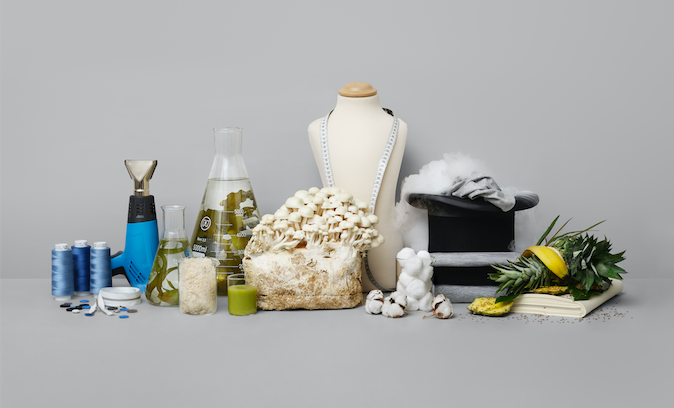 Innovations that have previously won the Global Change Award – set up and funded by the H&M Foundation in 2015 – include the creation of digital thread, and a process in which pieces of old denim are used to dye new denim, reducing the environmental impact of the traditional dyeing process.
This year, the five winners were chosen by an international panel, including Vogue India's editor-at-large Bandana Tewari and Dame Ellen MacArthur, who leads a foundation devoted to a circular fashion economy. The public were then given the opportunity to vote for their favourite innovation, with Crop A Porter bagging the most public votes.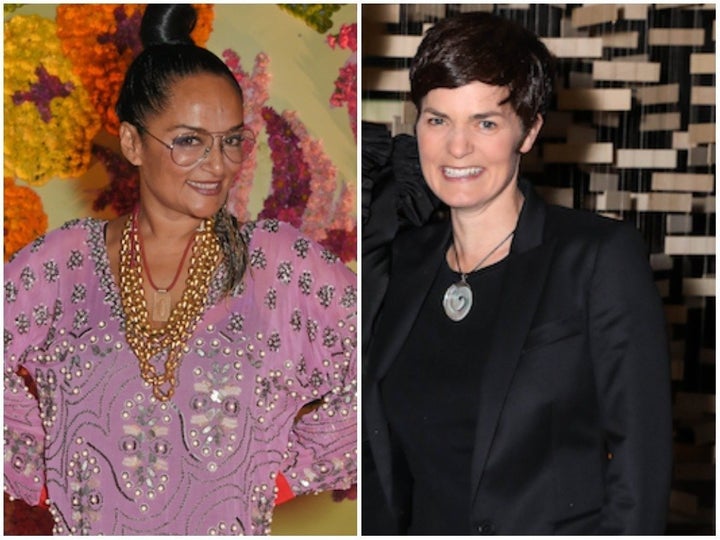 Second place winner, The Regenerator, takes home a €250,000 grant. The Swedish company has found a new way to recycle old clothes through a method of separating polyester and cotton using earth-friendly chemicals.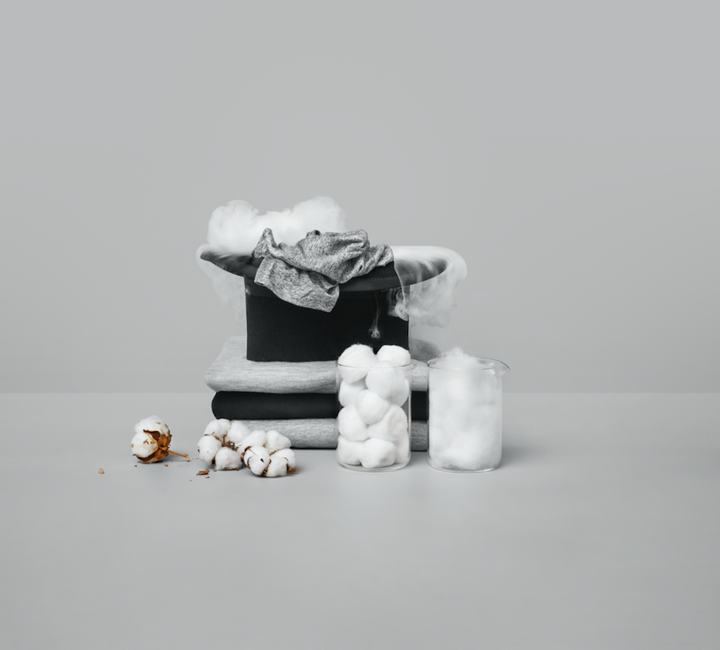 Joint third place went to the remaining three winners, each receiving €150,000 of the grant. Israel-based company Algae Apparel has made waves with its innovative use of algae as a natural dye, which tackles the problems of water wastage and chemical pollution that come with dyeing clothes.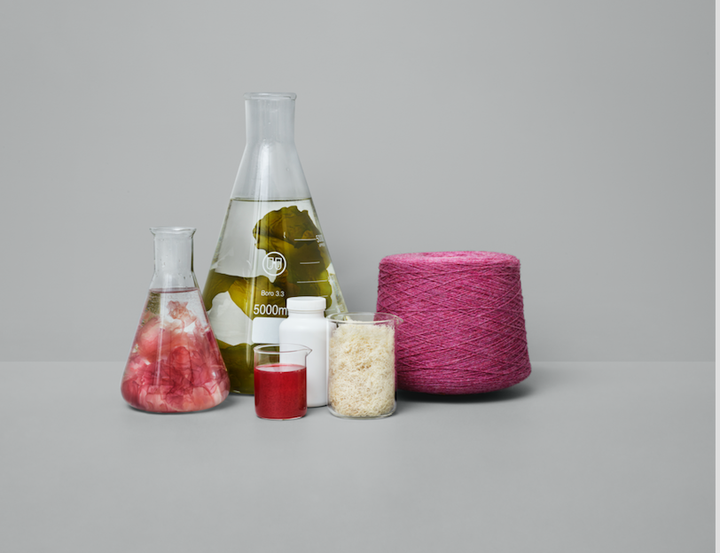 Reducing the amount of new fabric used in projects is important to Belgian project Smart Stitch, which as has introduced a dissolvable thread, which disappears under a high temperature and and helps with the clothing recycling process.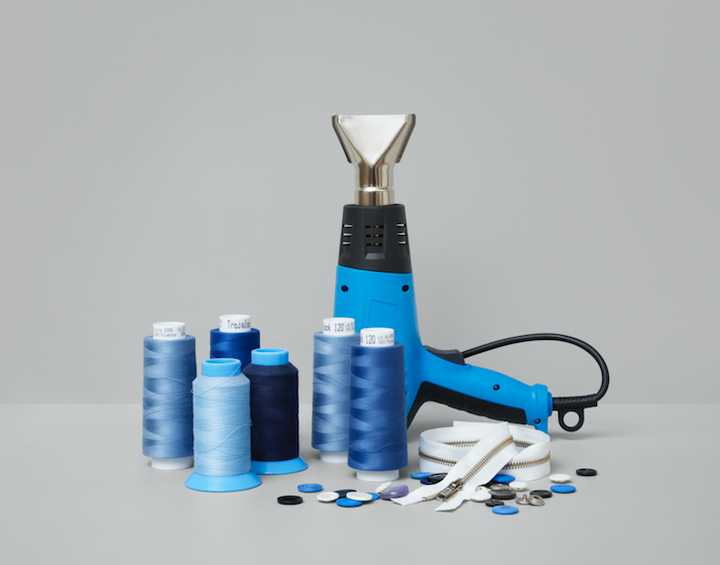 Finally, Fungi Fashion, a group from the Netherlands, which uses mycelium — mushroom roots — and 3D fashion technology to create compostable clothing.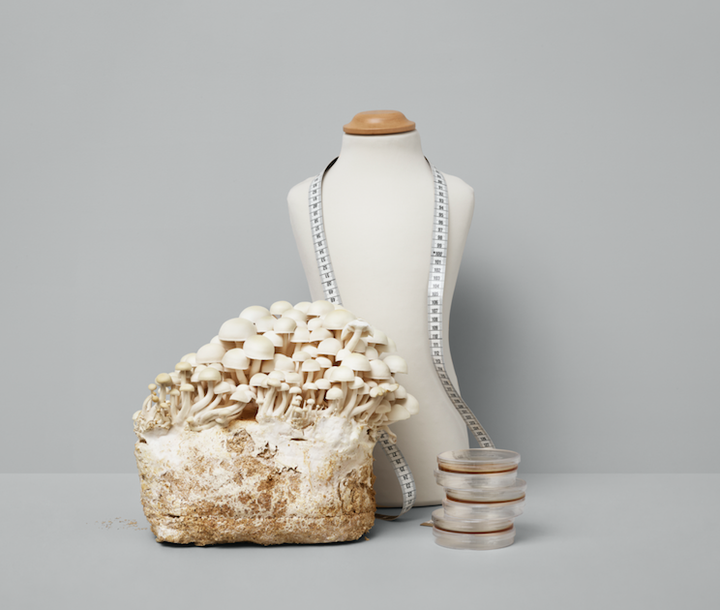 "How we manage and consume resources will be crucial for the lives of present and future gene­rations. All industries need to re-think, innovate and challenge status quo," Karl-Johan Persson, CEO of H&M said.
"Creative innovations are key to make this shift, and I congratulate the winners, who all have the power to help reinvent the fashion industry, enabling products and resources to be cycled instead of just having one single life."