The European Commission has ruled that starting in 2018, any person within the EU will be able to watch their online entertainment subscriptions regardless of the country they've travelled to.
That means services like Sky Sports through Sky Go, Netflix and Amazon Prime Instant Video will all work when you're going on holiday.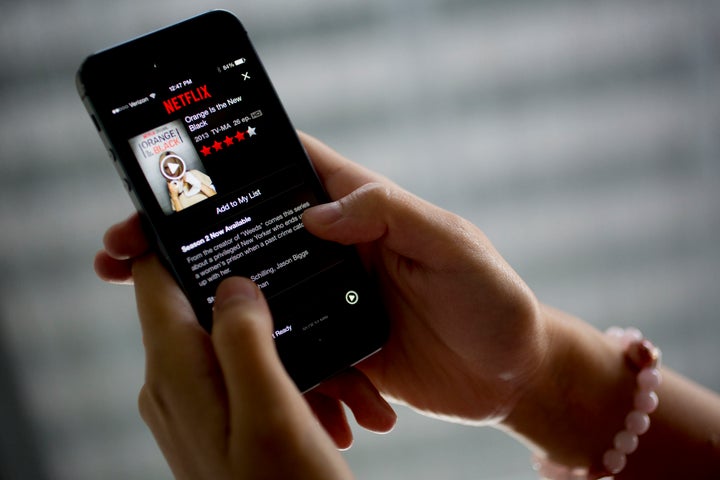 This is a major step forward for consumers who, up until now, have either been blocked from viewing their content or have been presented with localised content.
In the example of Netflix a person can only watch the content that's available to local users, rather than the library that you would normally get here in the UK.
To help establish that you have a UK subscription to Netflix, the commission states that, "the online content service providers like Netflix, MyTF1 or Spotify will verify the subscriber's country of residence by using means such as payment details, the existence of an internet contract or by checking the IP address."
Before we can start bing-watching all our shows on holiday however there are some final steps that need to take place.
The final text must be approved by the Council of the EU and the European Parliament. Member states will then have nine months to enact these proceedings meaning that it won't be until early 2018 when we start to see the benefits.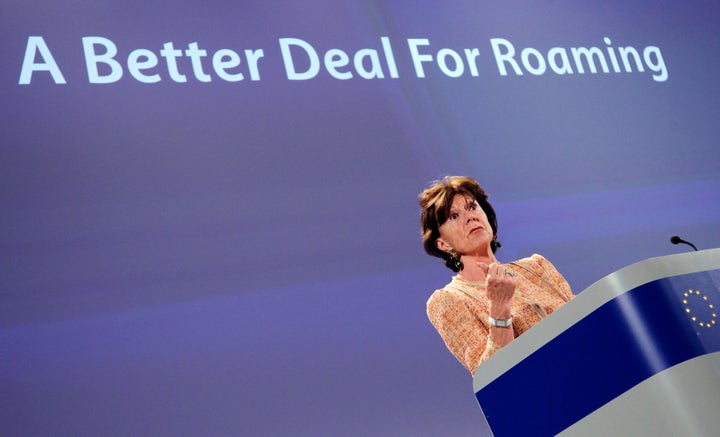 This comes just days after the EU also agreed on the universal ending of roaming charges among all its member states.
Instead network operators will be forced to offer 'Roam like at home' which essentially lets customers use all their included minutes and data abroad for no extra cost.
Then if a person does go over these they'll be charged either domestic rates or rates that have been capped.
This will be enforced from 15 June.
Of course both of these changes will only affect EU member states and while the UK's exit from the European Union is a long way away both of these will no longer apply to the UK when the UK does leave.
Xbox One S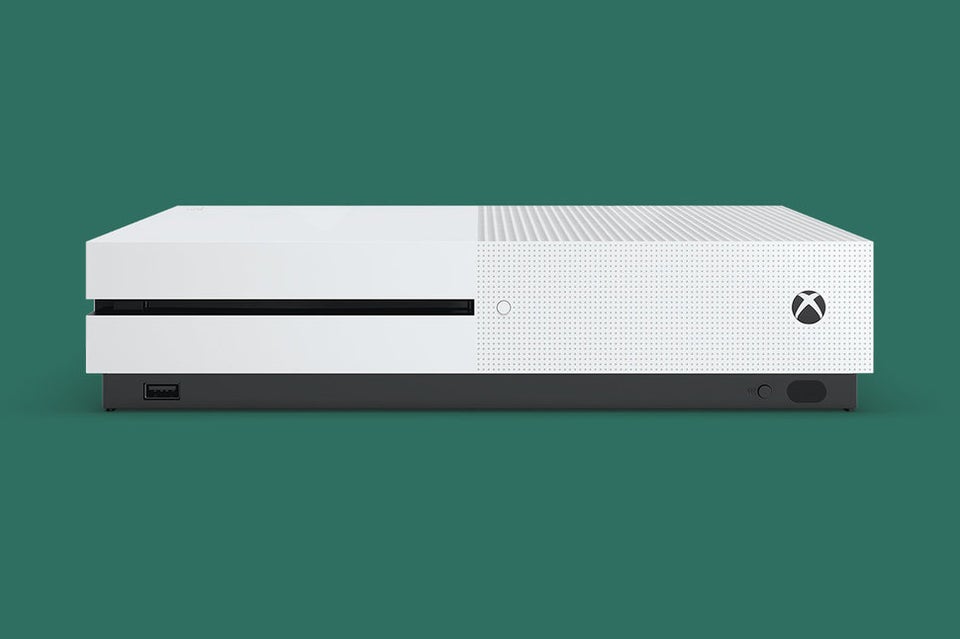 Apple iPhone 7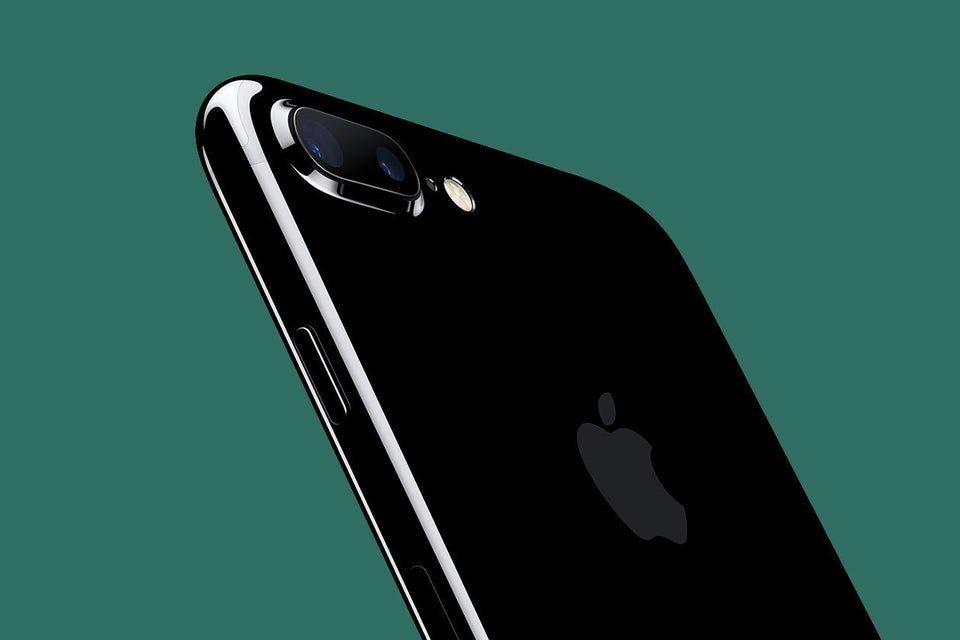 Sky Q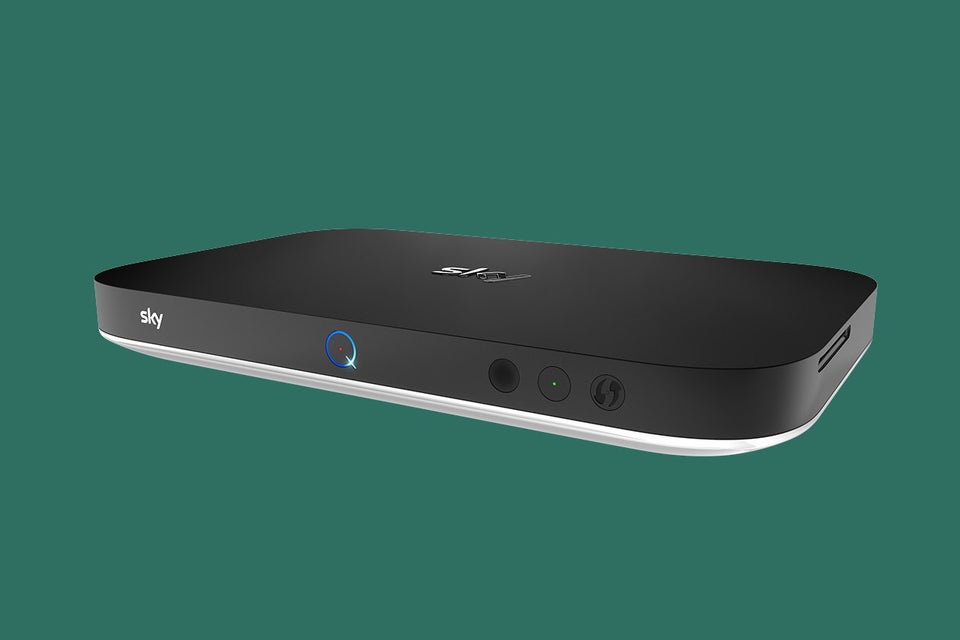 Google Pixel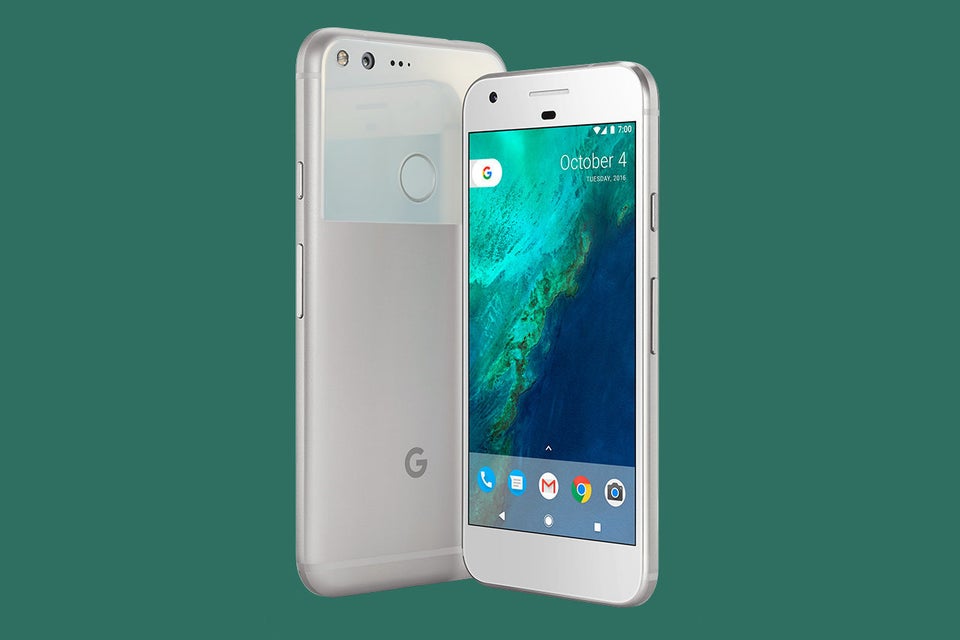 Hive Active Heating 2 Review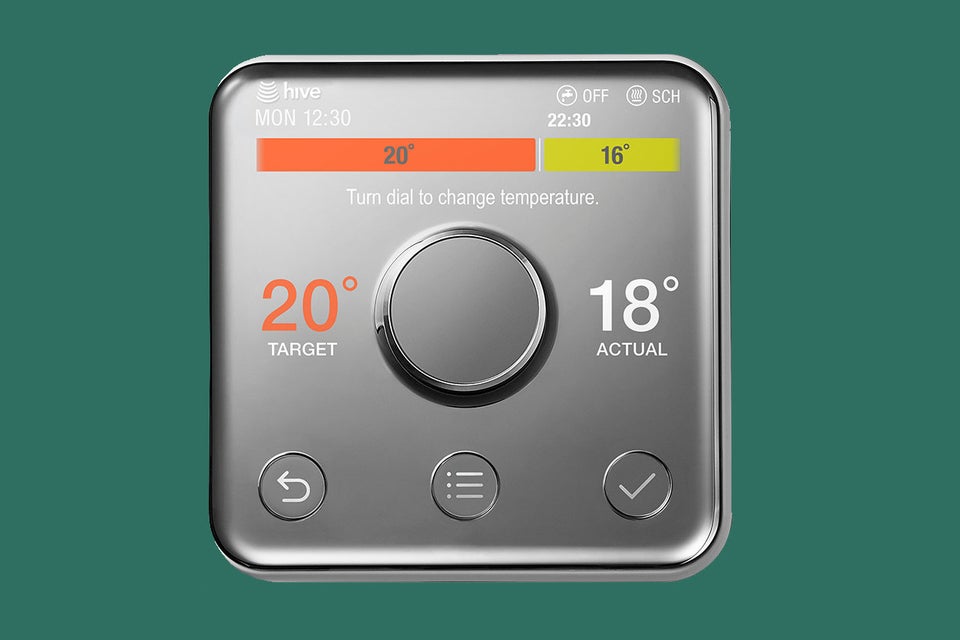 Amazon Echo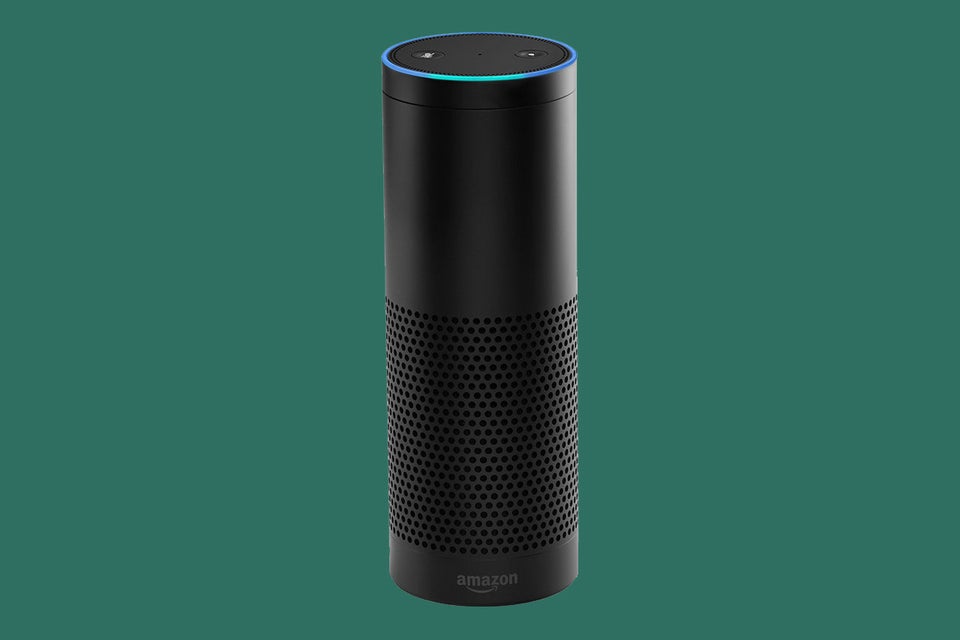 Roli Lightpad Block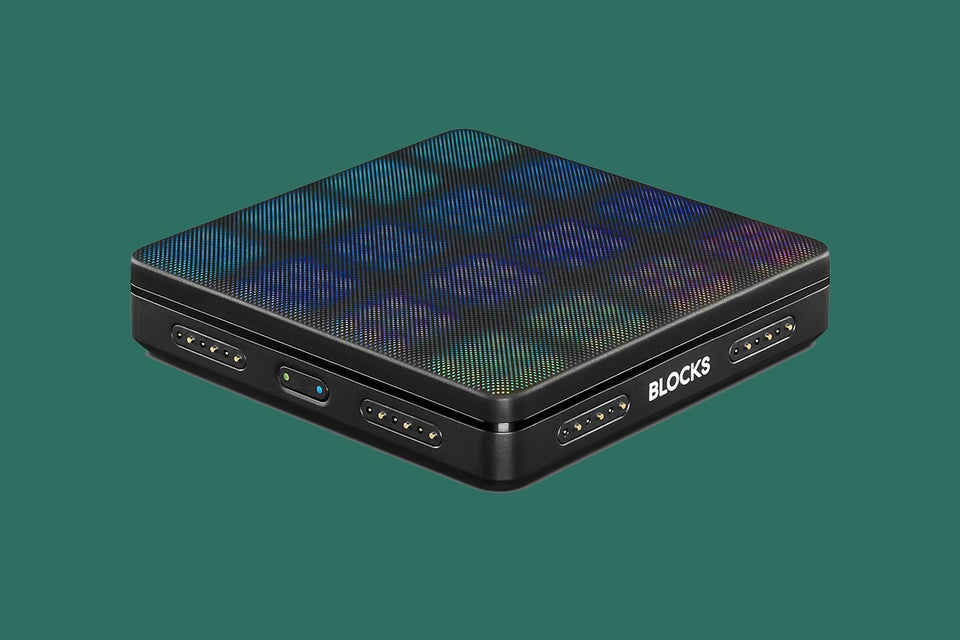 Apple Watch Series 2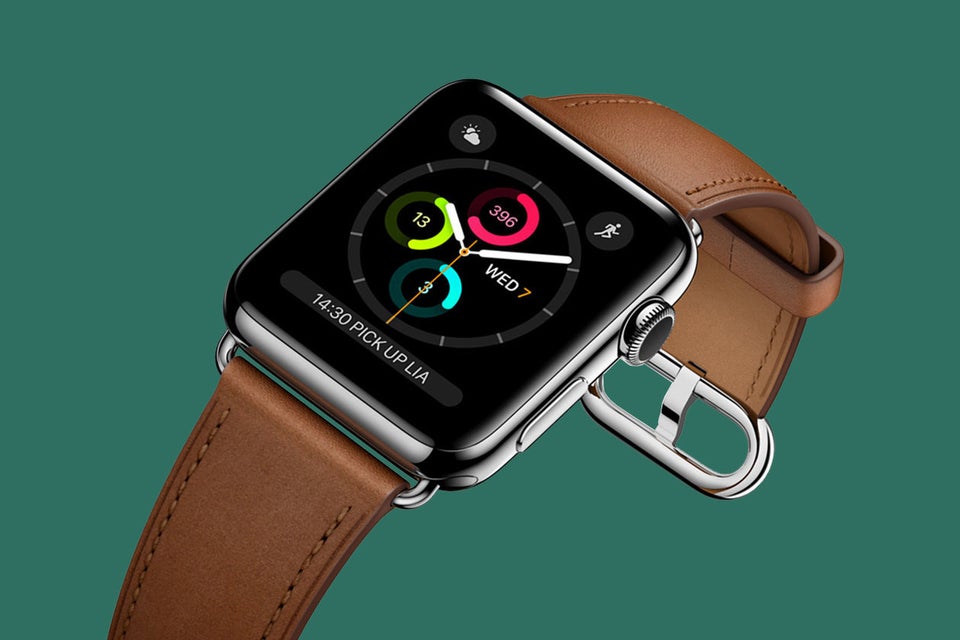 BeoPlay A2 Active By B&O Play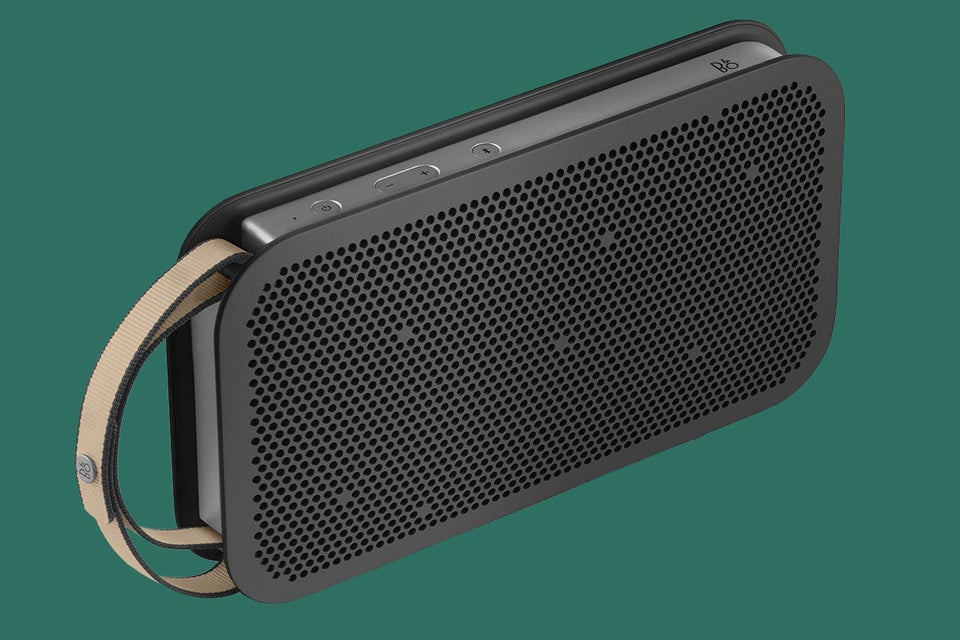 Samsung Galaxy S7 Edge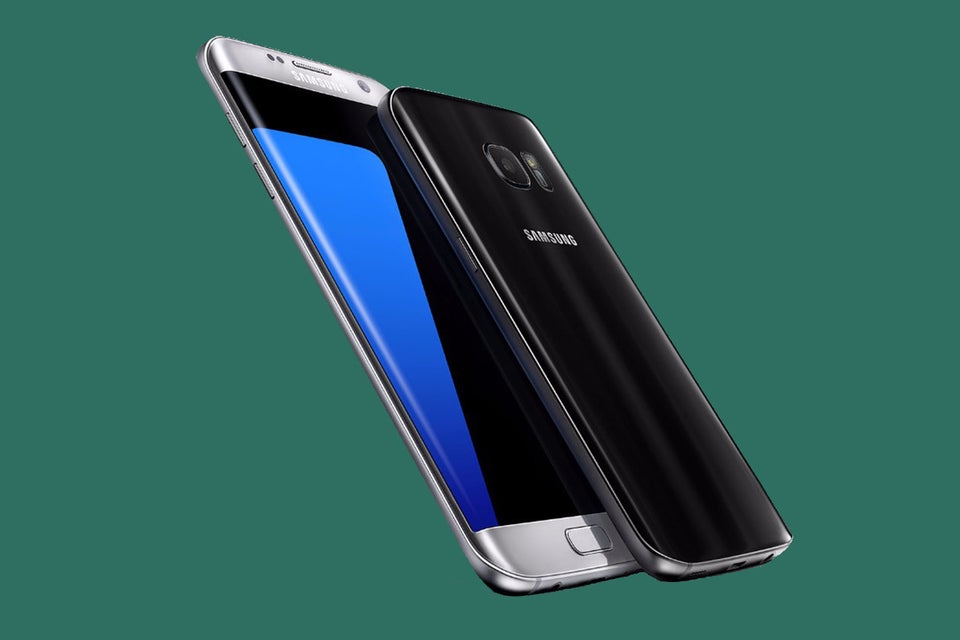 PlayStation VR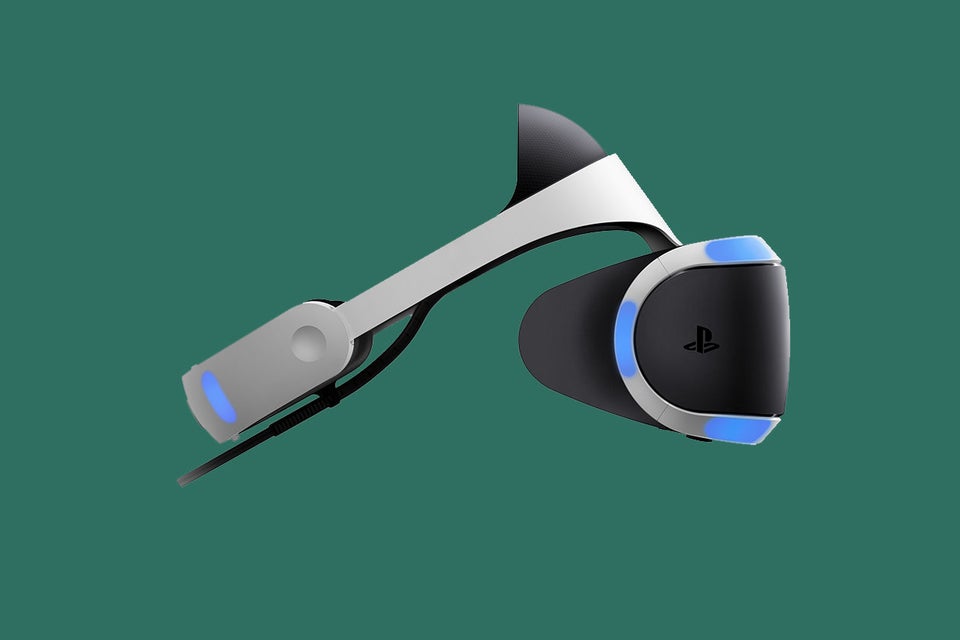 Bowers & Wilkins P9 Signature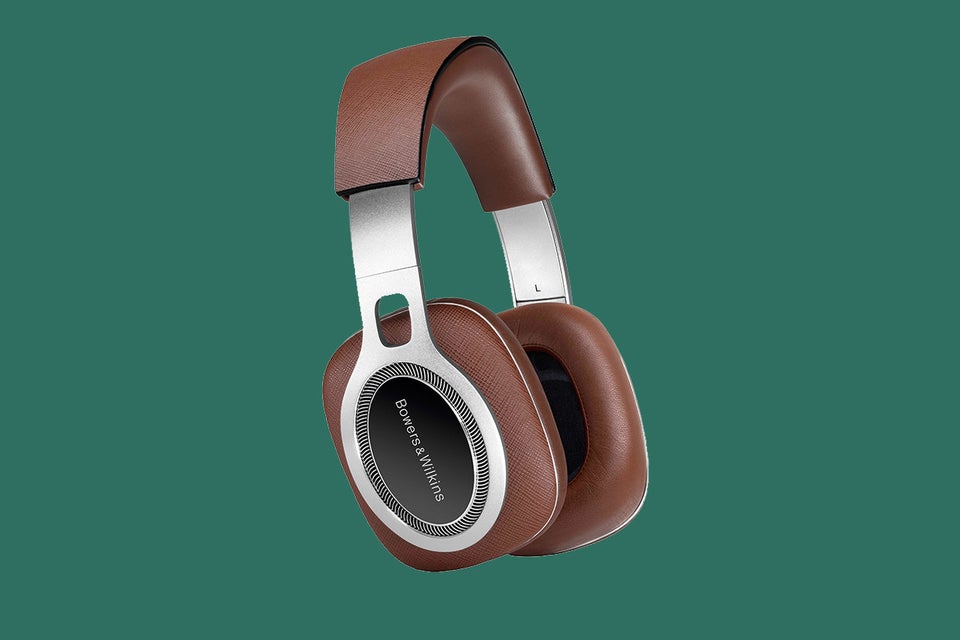 PlayStation 4 Pro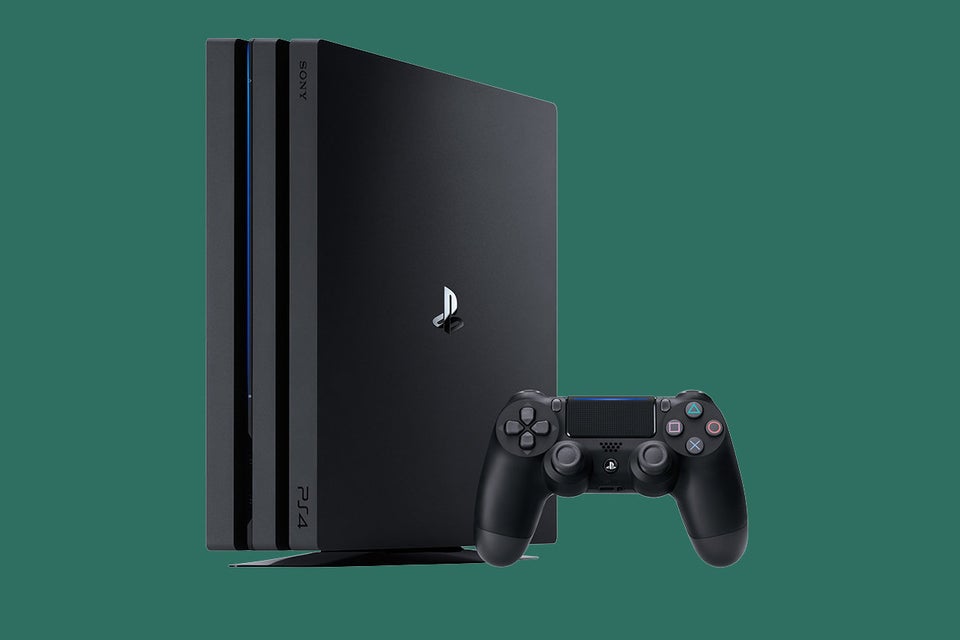 OnePlus 3T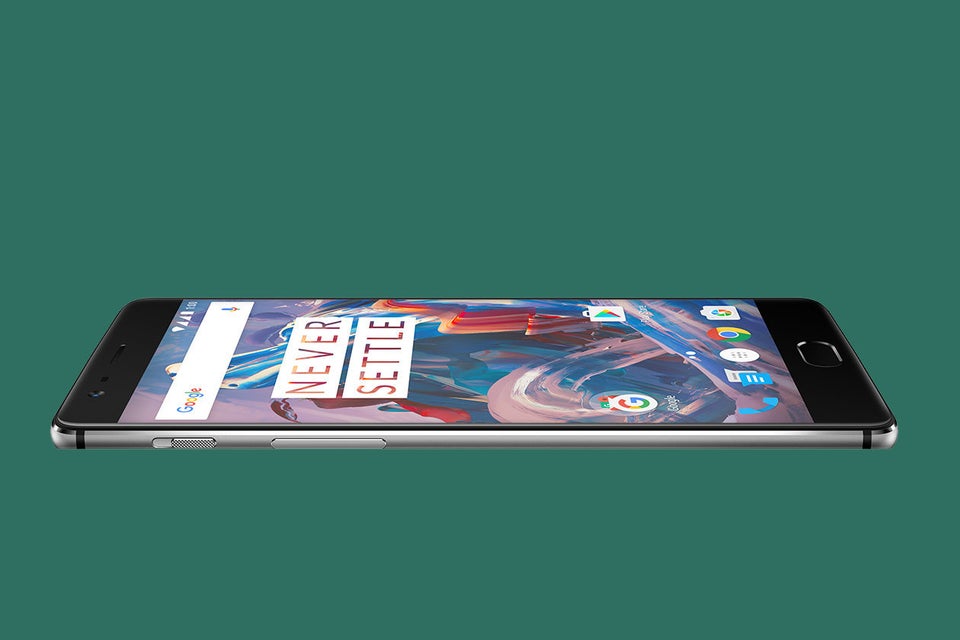 Beats by Dre Powerbeats3 Wireless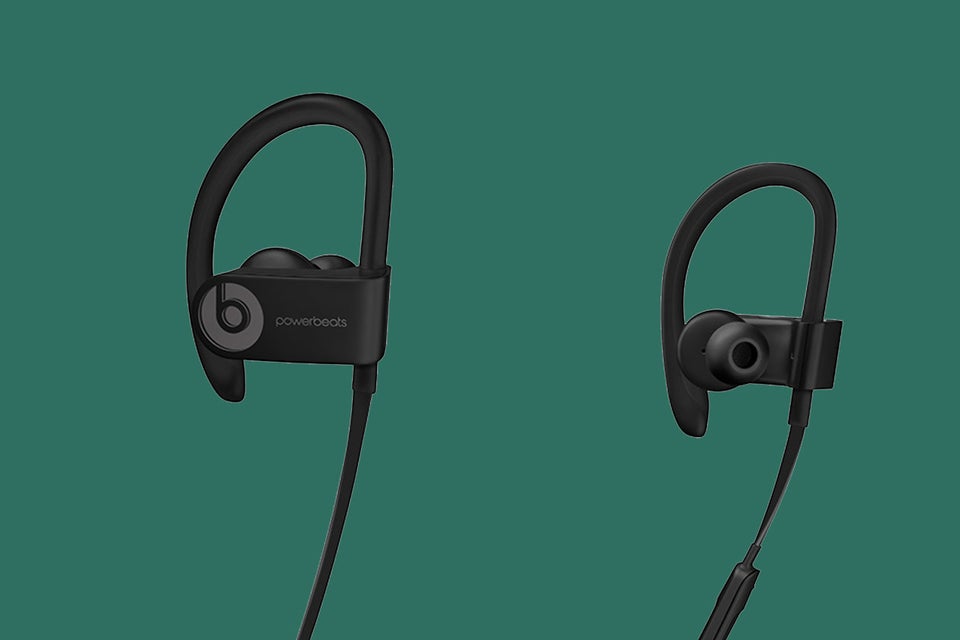 Samsung UE49KS9000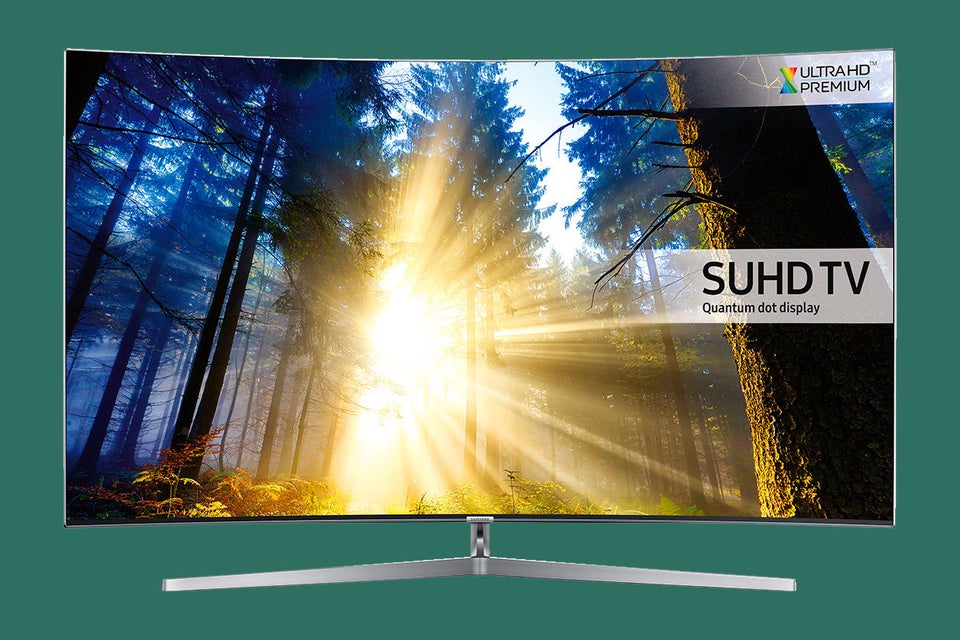 Sonos Play:5 (2nd Gen)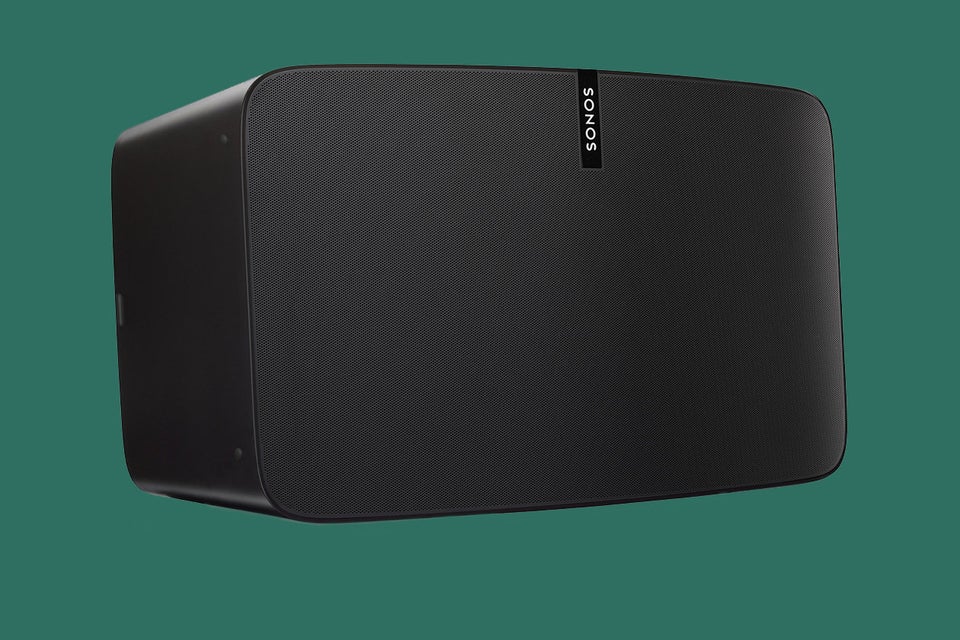 Withings Activite Pop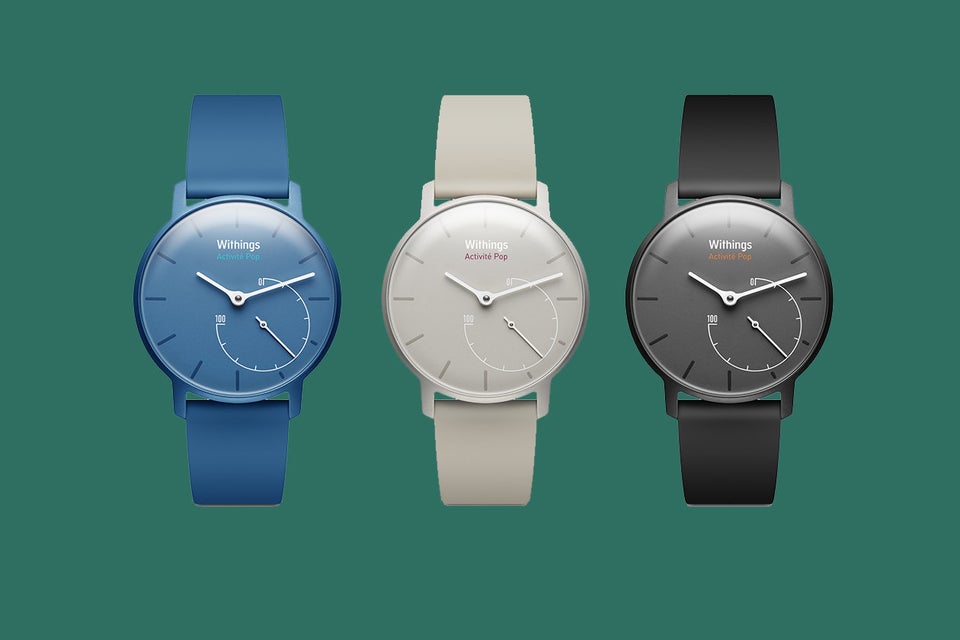 Related