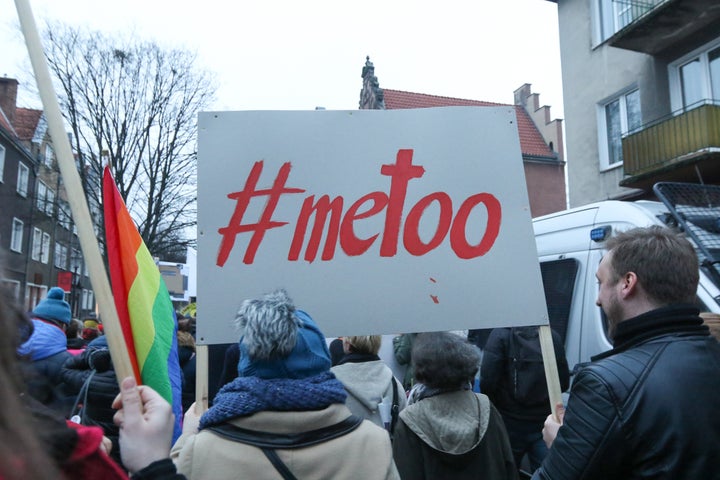 It's been a year since the outpouring of #MeToo stories in the wake of allegations against Harvey Weinstein, and, thankfully, there's been a significant shift in attitudes towards sexual harassment.
The biggest shifts has taken place in the 18-34 age group, according to new research from women's rights charity The Fawcett Society. Half of young people aged 18-34 said that since the #MeToo campaign began, they are now more likely to speak up against sexual harassment, including 58% of young men.
Josh Sandy, a 19-year-old student from Manchester, previously called on young men to challenge friends' predatory behaviour when they witness it and says he feels "duty-bound" to do this himself. Commenting on the latest research, he told HuffPost UK: "Ultimately it's the morally right thing to do. People are very quick to go to the aid of someone who is a victim of a crime like theft, whereas with sexual harassment or assault, they don't feel the same way.
"It's especially important for men to call out their peers to increase the education of what constitutes sexual harassment, as there are many that still have a deluded view of it being a 'compliment', and to further the point that it is totally and unequivocally unacceptable in any form."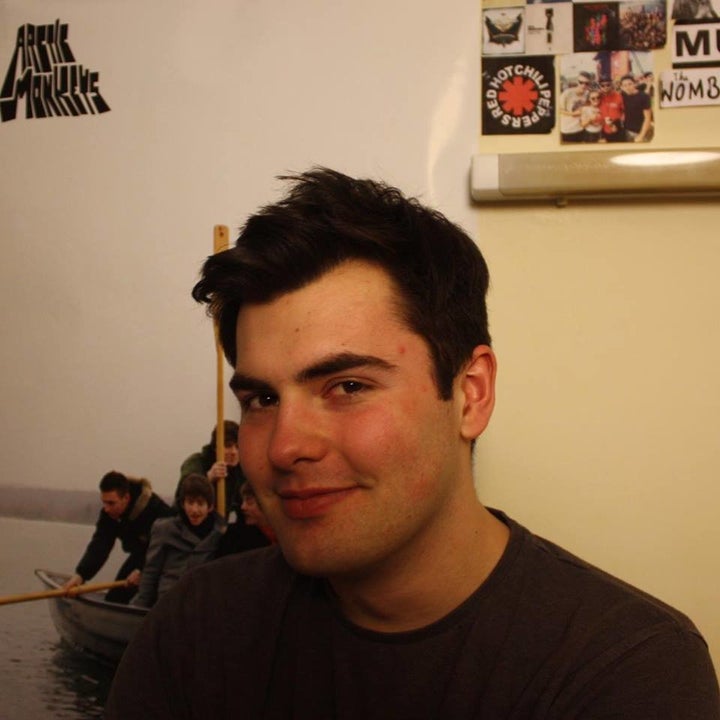 The research also uncovered more than half (53 per cent) of people say that since #MeToo, what is seen as "acceptable behaviour" has changed.
But older people are significantly less likely to call out inappropriate behaviour or have a conversation about sexual harassment than younger people.
More than half (56 per cent) of men aged 55 or older say that what other people think "is and isn't acceptable" has shifted in the last year. Yet only 16 per cent of men aged over 55 have had a conversation with someone of the same sex about sexual harassment, compared with 54 per cent of men aged 18-34.
Chris McGuire, a stay-at-home dad from Devon, who writes about parenting and toxic masculinity, is not surprised by the findings.
"The most resistance I've heard to the new standards in life that post-#MeToo society demands comes from older men. Cries of 'political correctness gone mad' from a 'snowflake generation' have almost exclusively come from the baby boomer generation," the 39-year-old told HuffPost UK.
"I believe younger men are used to a faster pace of change in life than their predecessors and so will adjust to new standards accordingly. Just because something was tolerated in the past doesn't mean it is acceptable now. That's how societies grow – by drawing lines in the sand."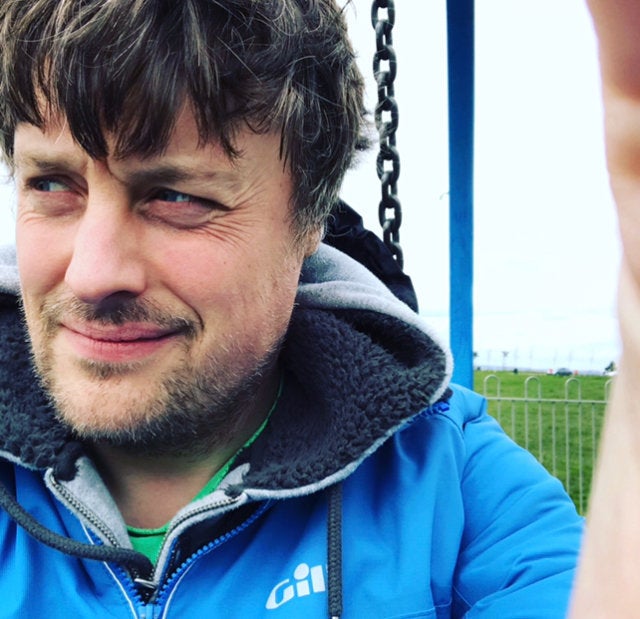 Although attitudes are shifting, a 24-year-old male engineer from Sheffield, who wished to remain anonymous, said there are still barriers to reporting sexual harassment in the workplace.
"I would probably be inclined to report it, but maybe not if I'd just started working at a new place, [it] depends on the size of the company," he said. "If I saw something at [a large company] I know I'd have a confidential HR person to speak to, if it was a smaller company then it might be more difficult."
In light of the research, The Fawcett Society has accused the government of lagging behind society when it comes to tackling harassment. Despite the scandal surrounding alleged harassment at the Presidents' Club dinner in January this year, legislation which would protect women from harassment by a client or a customer has still not been introduced, it says.
"Now it is time for tougher legislation and real, lasting culture change," chief executive Sam Smethers said: "We need to bring back section 40 of the Equality Act which would outlaw harassment from customers and clients. But we also need to go further and place a new duty on large employers to prevent discrimination and harassment. Employers have to take responsibility for their own workplace culture.
"Older men have to be part of the change because they often hold positions of power. But their attitudes are lagging behind. They don't seem to realise the #MeToo movement is also about them."
Sarah Green, co-director of the End Violence Against Women Coalition, added: "We are a year on from the truly global explosion of #MeToo, first started by young black women who found people looked the other way when they called out sexual abuse.
"In the UK, despite the number of women coming forward to call out sexual harassment at work, and ever increasing numbers reporting sexual assaults to the police, we have a justice system that is resisting and has been shown to be putting women on trial for their choices and even the text messages they send their friends on their phones, rather than the perpetrators who need to be held to account."