Little Lullaby, a service for young parents run by baby charity The Lullaby Trust, has released a series of hard-hitting videos aimed at tackling the higher SIDS rates among young parents.
"Young parents are less likely to attend antenatal classes and they are also at a higher risk of losing a baby to SIDS," Charlene Annon, project manager of Little Lullaby said.
"It is vital that they get the support they need from professionals.
"We hope that by watching these videos and by reading the resources on the Little Lullaby website, professionals will feel equipped to talk to young parents."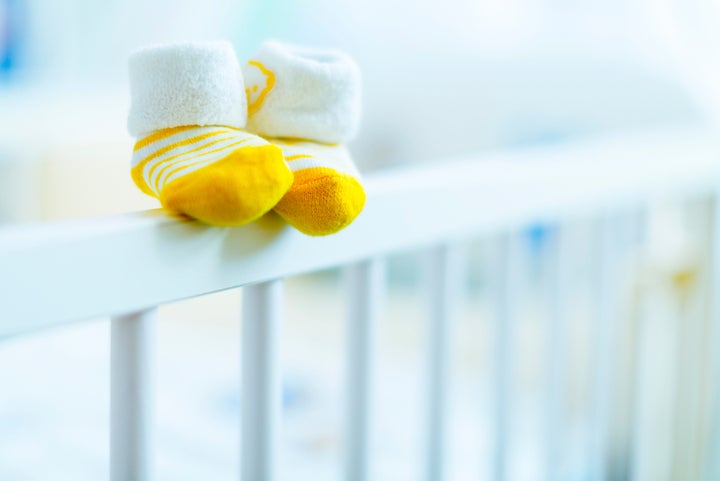 According to The Lullaby Trust, babies born to mums under 20 are four times more likely to die of SIDS than those born to older parents.
"I didn't know anything about SIDS until two months into my son being born," said mum Richelle, who was 16 when she fell pregnant.
"My son was sleeping on his stomach and when I started to get the knowledge, I realised that him sleeping on his stomach is one of the main things that contributes to SIDS."
The second video features a mum named Loren, who became pregnant when she was 18 and gave birth to her sonArchie in July 2012.
Archie died of SIDS when he was just six weeks and four days old.
"He was getting his personality and his character and his own little laugh," Loren said about her son.
"I woke up around 7am and I thought: 'Oh God Archie slept through, this is the first time'. But when I looked at him, his nose was bleeding.
"And then I noticed that his mouth was swollen. I tried to wake him up and he didn't. I started screaming and couldn't control myself."
What can parents do to help prevent SIDS?
Always place your baby on their back to sleep.

Place your baby in the "feet to foot" position (with their feet touching the end of the cot, Moses basket, or pram).

Keep your baby's head uncovered. Their blanket should be tucked in no higher than their shoulders.

Let your baby sleep in a cot or Moses basket in the same room as you for the first six months.

Use a mattress that's firm, flat, waterproof and in good condition.
Smoke during pregnancy or let anyone smoke in the same room as your baby (both before and after birth).

Sleep on a bed, sofa or armchair with your baby.

Share a bed with your baby if you or your partner smoke or take drugs, or if you've been drinking alcohol.

Let your baby get too hot or too cold. A room temperature of 16 to 20C, with light bedding or a lightweight baby sleeping bag, will provide a comfortable sleeping environment for your baby.
Little Lullaby launched in April 2016 and is an online forum where young and expectant parents can share advice, experiences, and support each other through pregnancy, birth and beyond. The Lullaby Trust also runs an information line for parents and professionals (0808 802 6869) free to call from a landline.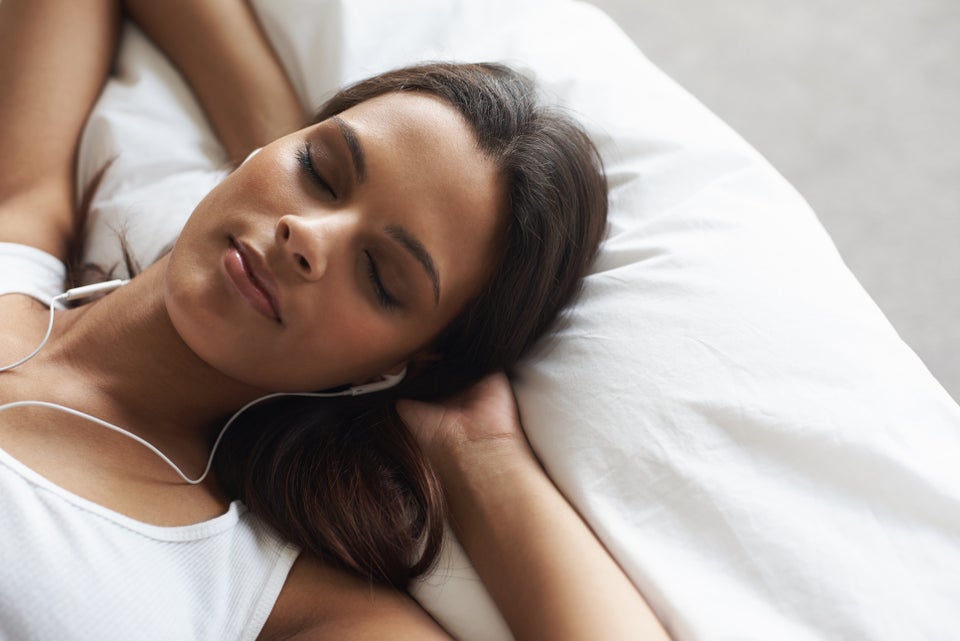 10 Top Tips For An Amazing Sleep