If like millions of other people in the UK you happen to own one of Amazon's Fire TV streaming devices you might have noticed something is different about it in 2018.
That's because Google has pulled its official YouTube app from all of Amazon's devices, leaving millions of users forced to use the built-in browser and navigate to the website manually.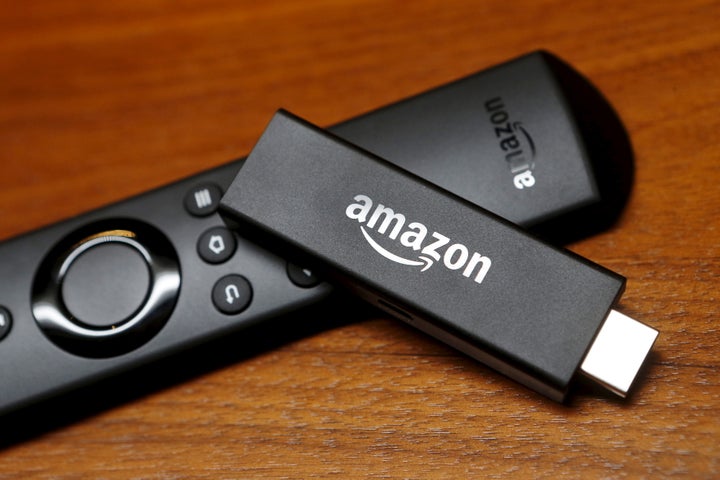 Google has removed its app from Amazon's devices following Amazon's continued refusal to sell Google's own Google Home and Chromecast products or to allow its Prime Instant Video app on Google's Android operating system for smartphones.
It was thought that a compromise had been reached late last year after Chromecast and Apple TV made a brief reappearance on Amazon's site, however Chromecast has now been listed as 'Currently unavailable'.
In a statement to HuffPost UK, Amazon called the decision "disappointing" and said:
"Echo Show and Fire TV now display a standard web view of YouTube.com and point customers directly to YouTube's existing website. Google is setting a disappointing precedent by selectively blocking customer access to an open website. We hope to resolve this with Google as soon as possible."
Much like Amazon's continued reluctance to offer one of its key video products on Google's devices, Google is now seemingly responding in kind by making it even harder to access one of the most popular websites on the internet.
While clearly frustrating, there is a precedent for this situation to be resolved.
Amazon had very noticeably refused to allow Amazon Prime Instant Video onto Apple TV devices, however due to an agreement finally being reached the app is now available to download.
Considering the first Apple TV was released almost a decade ago here's hoping it doesn't take Amazon and Google that long to resolve this unfortunate argument.