Zara has responded to claims items in their kids' clothing line are sexist, by saying their products deliver positive messages to both boys and girls.
The high-street retailer was prompted to defend their clothing line after a mum contacted HuffPost UK to share images of jumpers on sale in Zara in the UK.
"I was in Zara and saw a girls' jumper (with 'girl' written on the label) which read: 'Love, Sweet, Happy' and the boys' jumper (which says 'boy' on the label) read 'Master'," said Andrea Bevan, from Leicester.
"Being asked what 'Master' means by my three-year-old daughter and then why it is written on the boys' jumper was an experience I hope to never have to repeat.
"Both jumpers are available on the Zara UK website."
Responding to the image, a spokesperson for Zara told HuffPost UK: "Our kids' collection includes a very wide range of products designed to provide our customers with choice and deliver positive messages to both girls and boys."
They shared images of other girls' clothes in the collection - currently available on their website - to reflect this.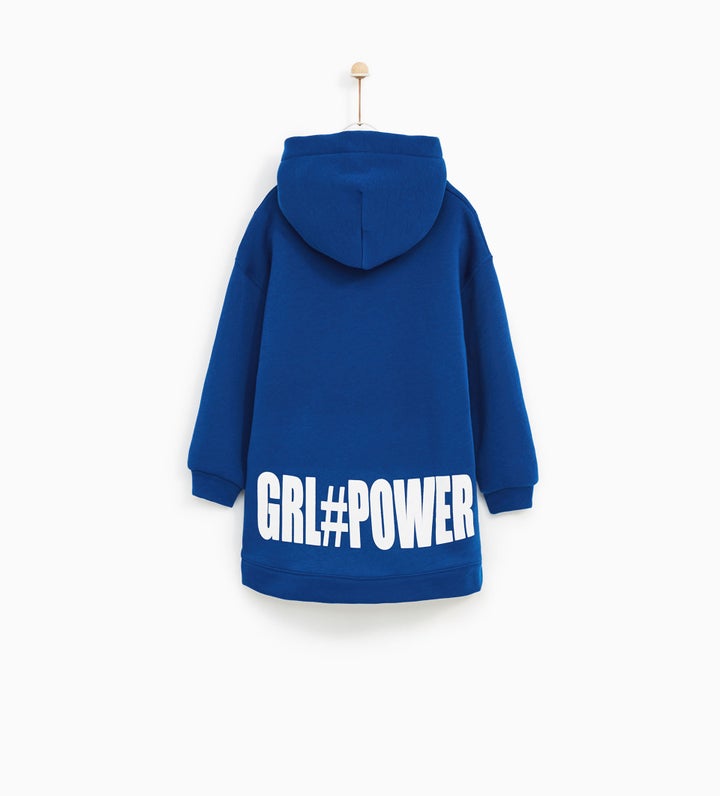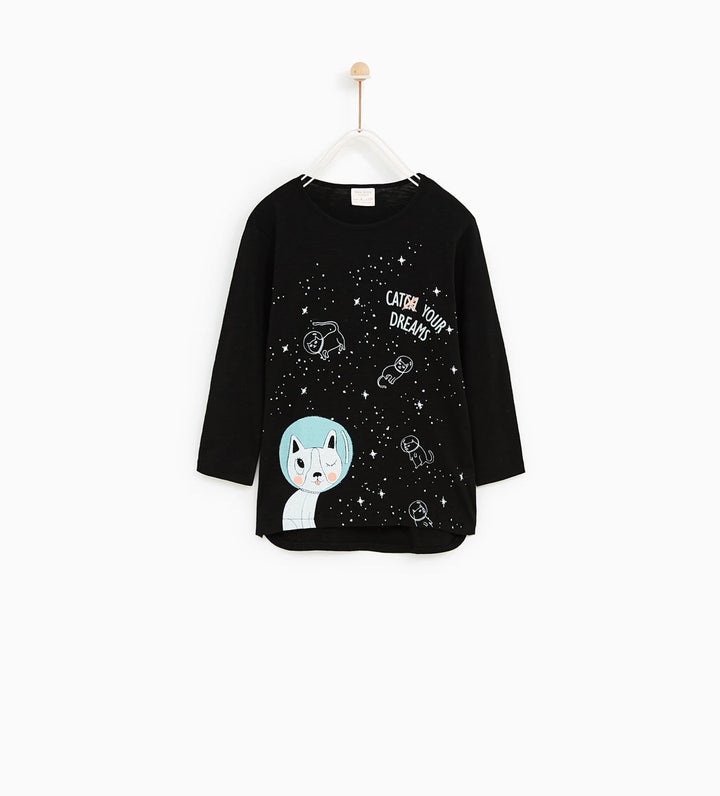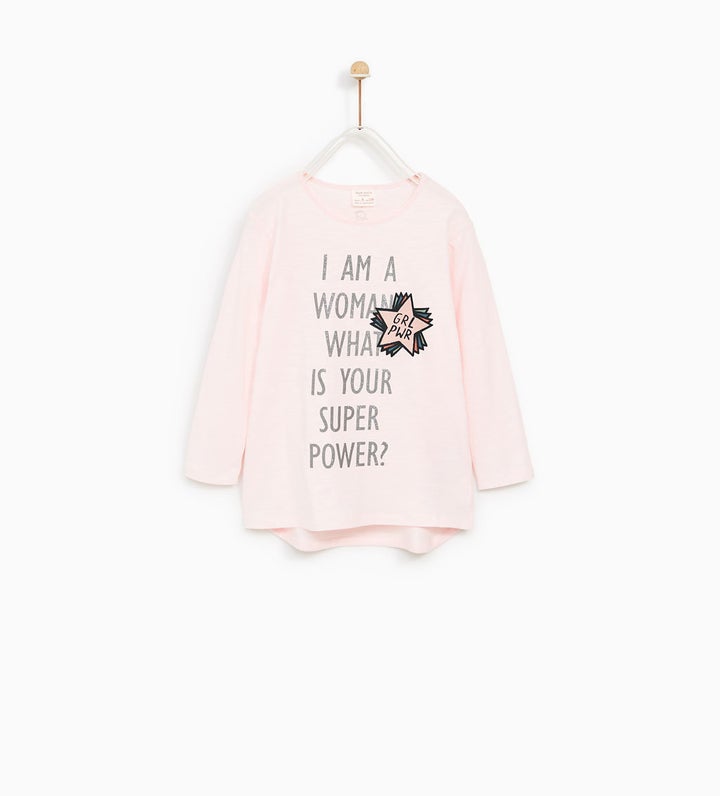 Responding to Zara's feedback, Bevan told HuffPost UK that she felt the use of the word "Master" on the boys' jumper implied "dominance and control".
"It's a totally inappropriate sentiment to be teaching to our children and the future generation," she said.
"Parents are working hard to instil principles of equality and respect in their children and Zara has shown a complete lack of judgement and understanding of their customers with this particular item.
"It is 2017 and they need to have a much more robust process internally for preventing this kind of lazy, outdated, gender stereotyping from reaching their stores.
"Their designers need to work much harder to create clothing that inspires our children, rather than pigeonholing and limiting them."
When asked what else she thought retailers needed to do, Bevan said: "Retailers need to design clothes for children that allow them to be children.
"Clothes that allow them to play, explore and discover, free of gender stereotypes.
"My three-year-old daughter is constantly frustrated by trousers that are too 'skinny' and T-shirts that are too tight-fitting, as it makes it more difficult to climb trees.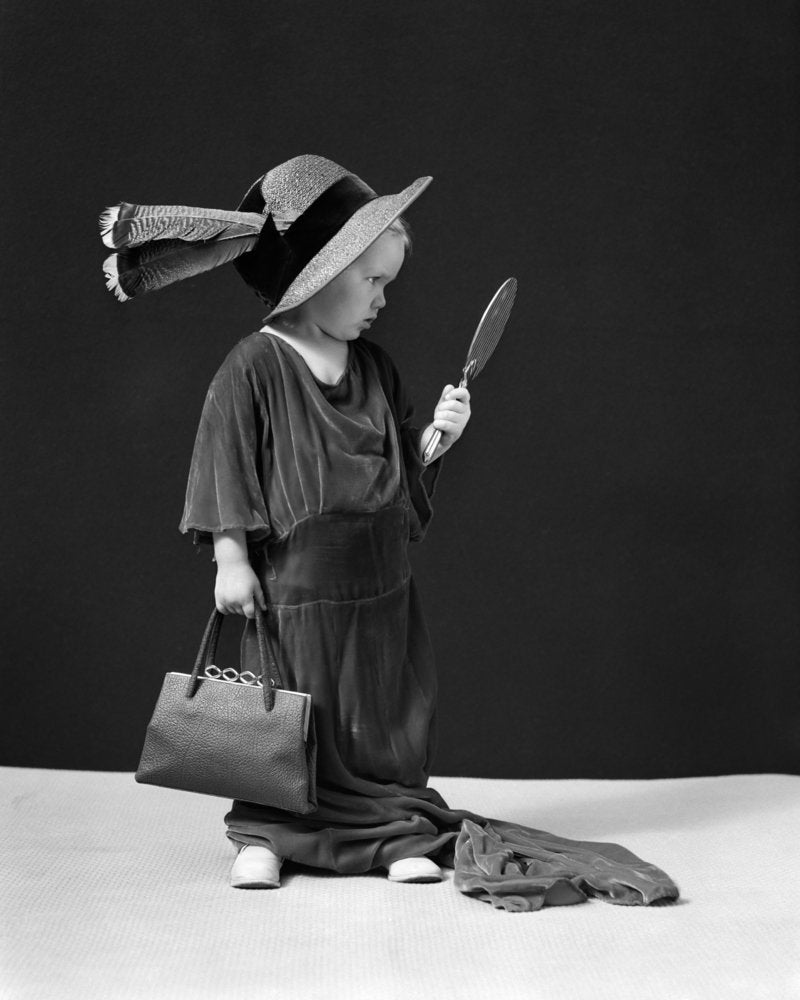 Vintage Clothing Shopping Guide