The extent of brain damage experienced by babies born with microcephaly associated with the Zika virus has been revealed in a series of scans.
Images of these babies' brains show "extremely severe" damage with a "range of abnormalities", according to the BMJ.
Researchers hypothesize that the Zika virus destroys brain cells and forms lesions on the brain where calcium is deposited.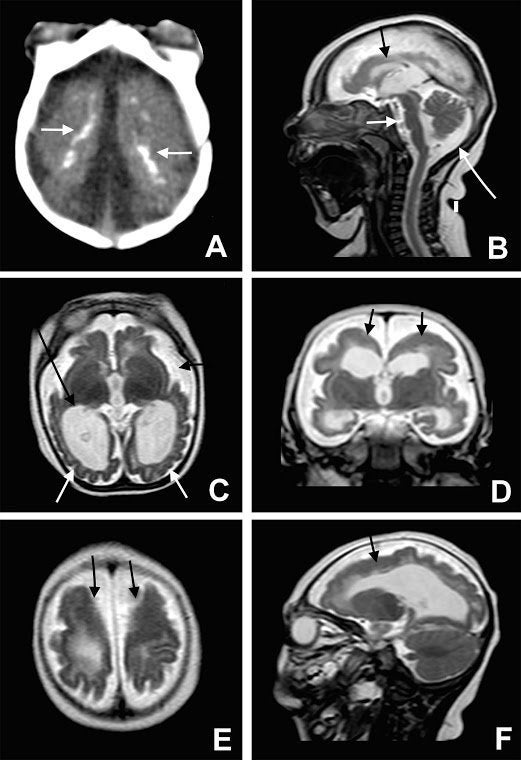 Brazil has reported thousands of babies born with the condition in the last year, and the increase has been linked to the growing number of Zika virus infections in the country.
The research team, led by Professor Maria de Fatima Vasco Aragao, analysed the types of abnormalities and lesions in brain scans of the first identified cases of microcephaly associated with the Zika virus in Brazil.
The analysis involved 23 babies diagnosed with microcephaly associated with the Zika virus. Of these, 15 underwent a CT scan, seven underwent both CT and MRI scans, and one underwent MRI scan.
All but one of the babies were born to mothers who had a rash during pregnancy consistent with a Zika virus infection.
The scans revealed the majority of babies had brain damage that was "extremely severe, indicating a poor prognosis for neurological function," the doctors explained.
All of the babies who had a CT scan showed signs of "brain calcification", a condition in which calcium builds up in the brain. This causes problems in the normal functioning of the brain.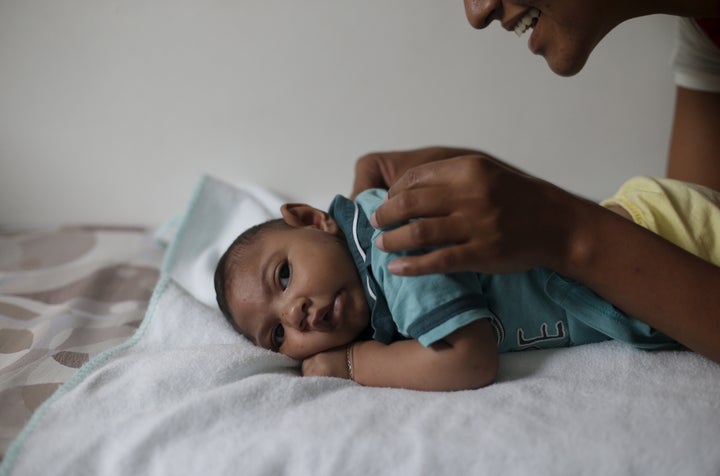 Other findings included decreased brain volume and "ventriculomegaly", a condition in which the brain cavities are abnormally enlarged.
The doctors also observed "underdevelopment of the cerebellum", a part of the brain that plays an important role in motor control, and "underdevelopment of the brainstem", the part that communicates messages from the brain to the rest of the body.
They also found abnormalities of the "corpus callosum", the thick band of nerve fibers that facilitates communication between the two hemispheres of the brain.
The BMJ noted this was an "observational study so no definitive conclusions can be drawn about the effect of the Zika virus on these brain abnormalities".