Zoe Ball raised eyebrows as she hosted Monday night's (26 September) 'Strictly Come Dancing' spin-off show 'It Takes Two', when she was spotted wearing her wedding ring, despite the fact it was recently revealed that she'd split from her husband, Norman Cook.
The former couple confirmed over the weekend that they were going their separate ways, posting a statement on social media to confirm that they'd called time on their 18-year marriage.
However, it's clear that Zoe was in no rush to leave the relationship in the past, when she was spotted still wearing her wedding ring as she hosted 'It Takes Two' on BBC Two.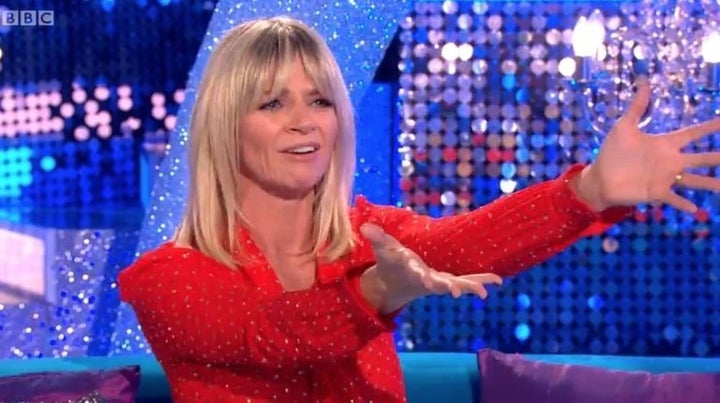 Zoe and Norman - better known as DJ Fatboy Slim - were quick to point out that their split was an amicable one in their joint statement, insisting that they would still be in each other's lives, and would in fact still be living "next door but one" from one another.
Their statement read: "With great sadness we are announcing that we have separated. After many exciting adventures together over the last 18 years we have come to the end of our rainbow."
While Zoe didn't mention the split during the episode (she was, after all, there to discuss dancing), she did allude to having had a "confusing" weekend.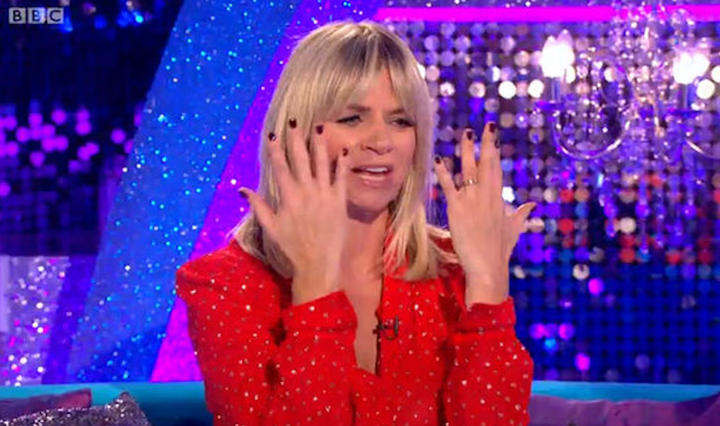 She and Norman first got together in 1997, after Zoe interviewed the globally-successful DJ during summer season in Ibiza.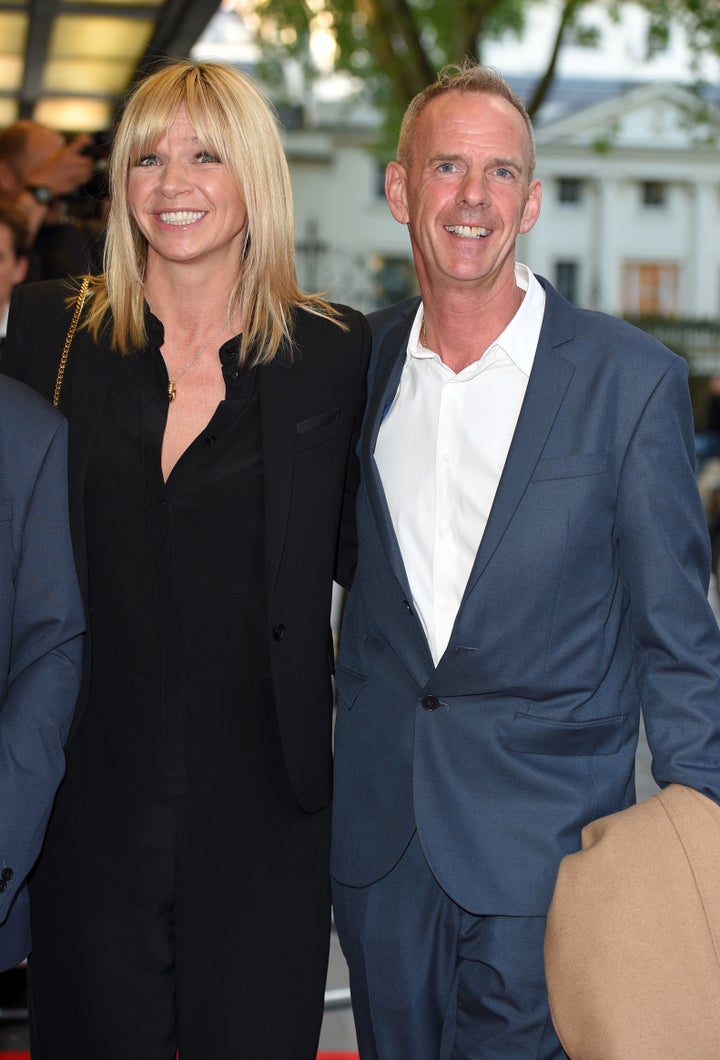 They tied the knot two years later, and have since become parents to a son and a daughter, Woody and Nelly.
Zoe and Norman briefly separated from each other in 2003, after it was revealed that she had been unfaithful, but ultimately reconciled, staying together for another 13 years until announcing their split on Sunday (25 September).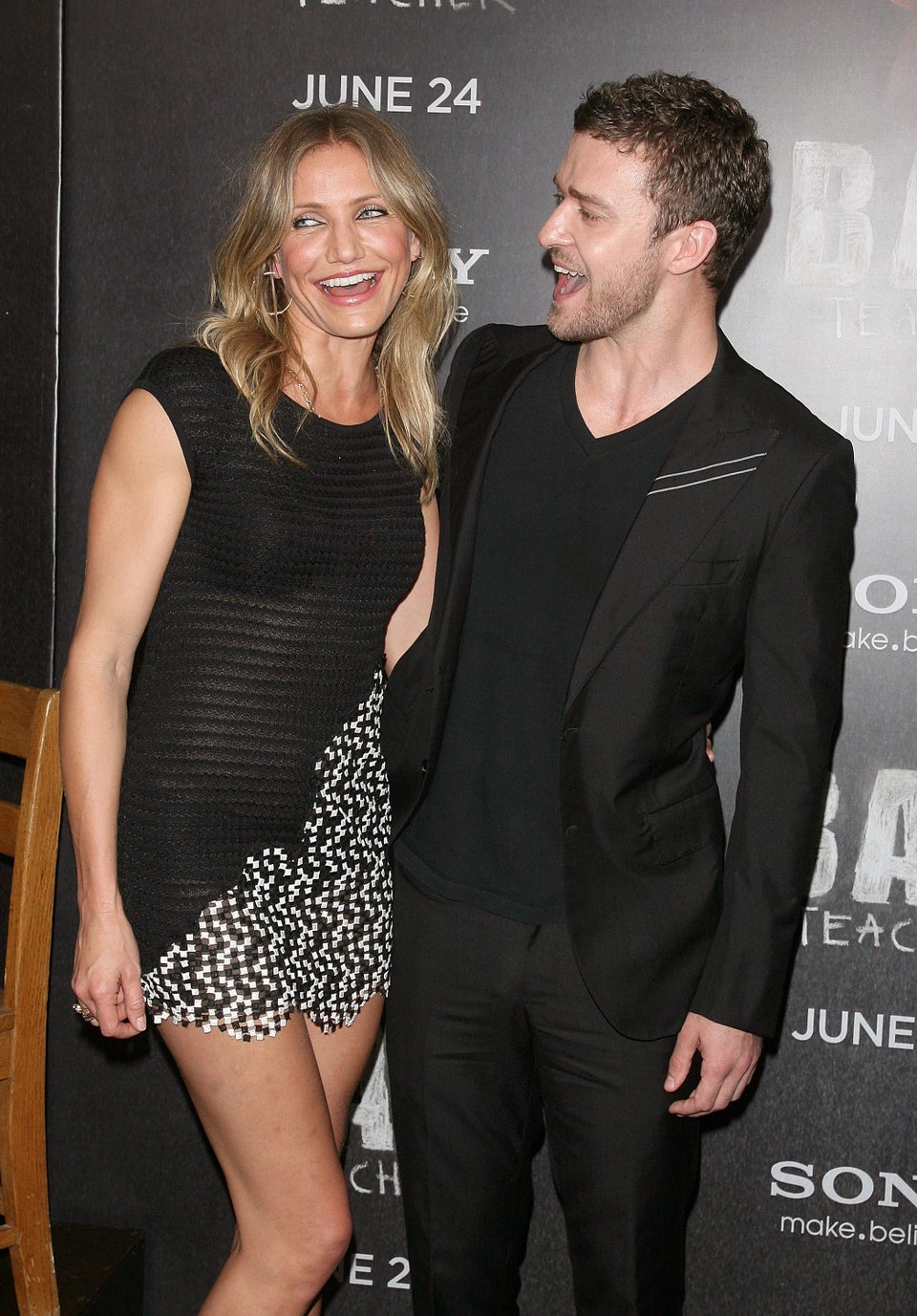 Celebs Who Handled Their Splits Like A Boss