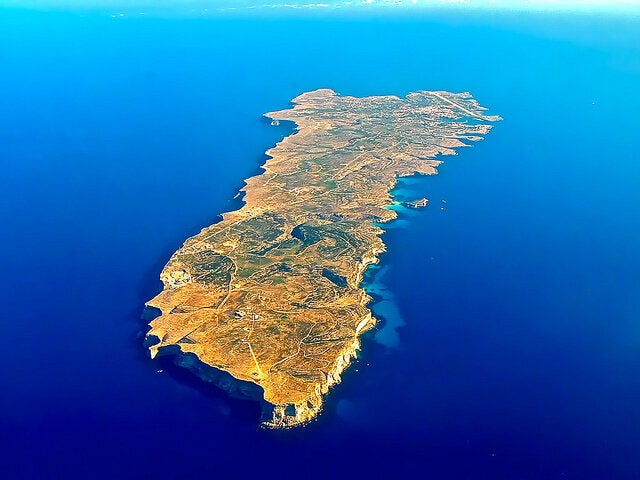 The more than 360 people drowning off the Lampedusa coast on 3 October were not the first to die while traversing the Mediterranean Sea in search of a better life, nor unfortunately were they the last. Just over a week later another 38 people died when their vessel experienced difficulties. Since 1993, at least 20,000 people have died at sea, according to the International Organisation for Migration.
Although views might differ about irregular immigration, everyone agrees no-one should have to die for trying to move to Europe. This Thursday European heads of state and government will meet in Brussels for a Council summit to discuss how the EU's migration policy should be reformed. However, the European Parliament has already sent out a clear message that business as usual is no longer acceptable.
MEPs held a debate 10 October on how to avoid further tragedies such as off Lampedusa. They called for a common EU policy for legal migration, solidarity with member states that bear the brunt of new arrivals and closer cooperation with the countries of origin. They will vote on specific resolutions on Wednesday 23 October. Specific measures listed by the resolutions include better resources for Europol to fight against criminal networks of human traffickers, more funding for the European Asylum Support Office, promoting existing procedures allowing safe entry into the EU to discourage people putting their lives in danger by pursuing irregular means of arriving in Europe, as well as many others. As most irregular migrants arrive in just a handful of member states, the other countries should show solidarity by sharing more of the burden.
A first step towards a more efficient policy was taken on 10 October when MEPs approved operating rules for the Eurosur border surveillance system, allowing member states to share images and data of developments at the EU's external borders in real-time. It was originally designed to improve the detection, prevention and tackling of irregular immigration and cross-border crime, but MEPs insisted it should also be used to help save migrants' lives. EU countries making use of Eurosur will have to commit to not sending people to a place where their life or freedom could be at risk.
MEPs' message of a better migration policy will be taken to the special summit this Thursday by EP president Martin Schulz. It is perhaps telling that the same day Mr Schulz will also meet Rosario Crocetta, president of Sicily, and Maria Giuseppina Nicolini, the mayor of Lampedusa.
Photo shows Lampedusa. Copyright belongs to Luca Siragusa (released under Creative Commons licence)