Nine months of pregnancy can really take its toll on your body. Your hair, your skin, your nails, even your teeth can be effected by the new hormones circulating your body and it's rarely for the better! So now that baby is here, I intend to give myself a weekly once-over with all of these luxury products to help repair and recover my tired body from the outside in! From oil pulling to body polishing check out my top luxury items for a DIY pamper session...
Redken Diamond Oil Shampoo
Starting from the top - head straight to Hairtrade.com and browse their huge collection of luxury haircare at very affordable prices. I needed something pretty heavy duty for my dry hair so a luxury daily wash and weekly deep mask treatment was my best bet at bringing some life back into it!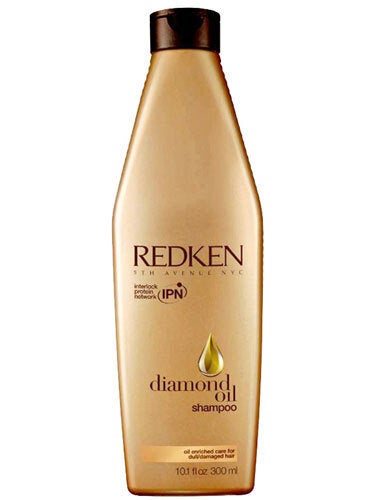 Image Credit: Hairtrade.com
Redken Diamond Oil Deep Facets
If you have the time, leave this on towel dried hair for up to 15 minutes before rinsing away, the results are instant!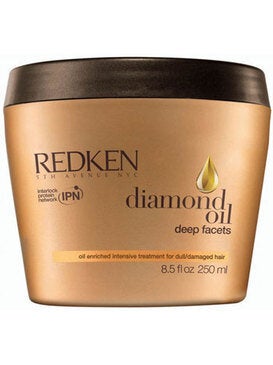 Image Credit: Hairtrade.com
Elemis Tri-Enzyme Resurfacing Serum
This really is the serum of all serums... To be applied before moisturiser, it will stimulate cell renewal and give you a glowing complexion within days of use. It promises to reduce fine lines but as I have only been using this for a few days I can't comment on this, I can however tell you that my skin tone looks more even and certainly has a noticeably healthier feel!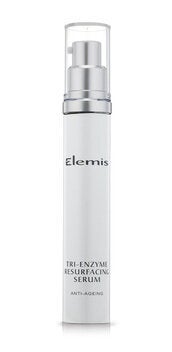 Image Credit: Time To Spa
ESPA Skincare Exfoliating Body Polish
This is a seriously luxurious body polish. I apply this to damp skin when I get out of the shower and then jump back in to wash it all off. Takes no time at all and the results are amazing! It's a very gentle exfoliator but leaves your skin feeling incredibly smooth.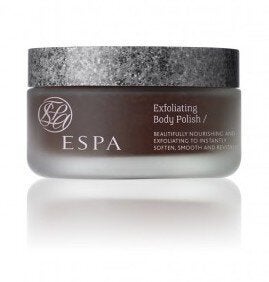 Image Credit: ESPA Skincare
ESPA Skincare Naturally Radiant Gradual Tan
And for a real treat, once my body is polished and moisturised, I add a touch of ESPA's latest product - the Gradual Tan. No awful fake tan smell and certainly no streaks. It's very mild and can be applied daily to build up a natural looking tan, but for a healthy glow - I'll apply to body and face once a week. Just remember to wash your hands after :)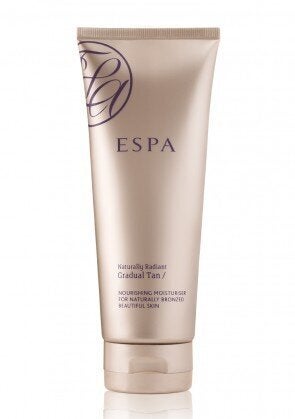 Image Credit: ESPA Skincare
Elemis Jasmine and Rose, Hand and Nail Cream
I keep a quality hand cream on me at all times. My hands and cuticles get so dry these days, I'm not sure if it's another post pregnancy effect or just the weather - but this gorgeous cream has certainly improved them.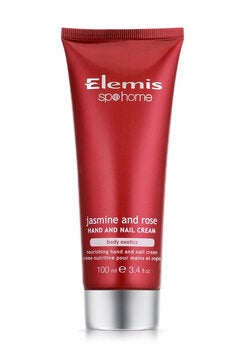 Image Credit: Time To Spa
Cocowhite Assorted Flavours
Now I haven't actually tried these yet, but from extensive research these seem like the best in their field so are on my 'things to get' list! You've probably heard all about the teeth whitening benefits from oil pulling, but actually, it is the health benefits to your mouth that interest me most with this ancient remedy. Swishing the oil around your mouth actually pulls all toxins including bacteria and plaque from your teeth and gums to make them much healthier all round. Will let you know how I get on :)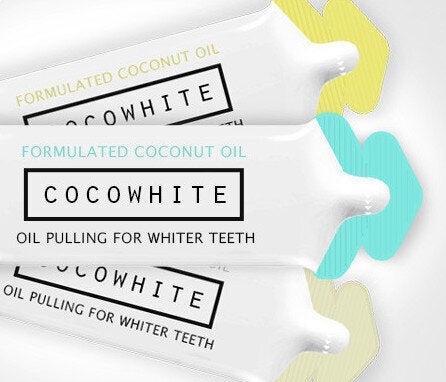 For more posts like this, please check out my other blog over at Scarlett and Me!