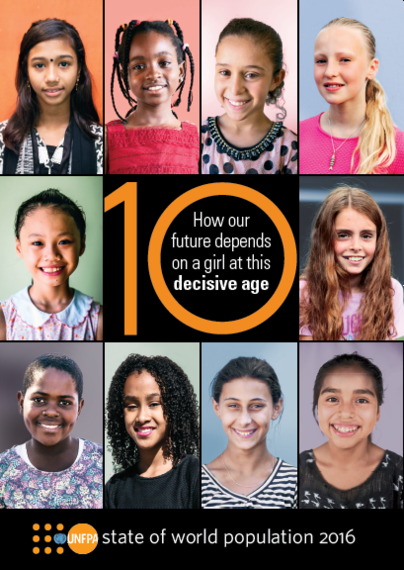 In some parts of the world, age 10 can be a time of exploration, rapidly expanding horizons and new possibilities. But in other parts of the world, it can be a time when difficult barriers start appearing on the path to adulthood, limiting options, choices and opportunities. This is especially true for girls.
In some countries and communities, when a girl reaches 10 and puberty nears, she may suddenly be seen as a commodity to be traded or trafficked. Or for marriage, for childbearing, for free labour, for sexual exploitation. Although risks abound for both girls and boys, gender discrimination makes these risks worse for girls in almost every way. Every day, it has been estimated that about 47,700 girls, are at risk of early and forced marriage.
With child marriage often comes pregnancy, and with child pregnancy come health risks and an education cut short, undermining a girls' prospects for the future. Their doors to the future slam shut, and their lives stop being their own. This is an unforgivable injustice and a violation of girls' fundamental human rights.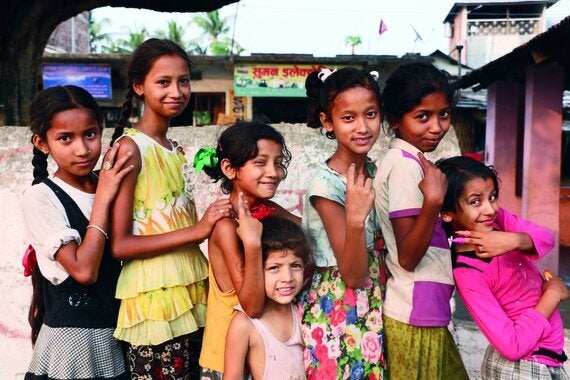 When a girl enjoys her rights, can stay in school, stay healthy and is protected from child marriage and early pregnancy, she has a better chance of realising her full potential by the time she reaches adulthood. UNFPA's report, The State of World Population 2016, shows how girls who reach adulthood empowered with education, and their health and rights, stand to triple their lifetime income. And higher incomes and greater productivity can help fuel entire countries. For example, each year of education delivers an additional 11.7% uplift in wages in later life for girls (compared with 9.6% for men). Yet, 16 million girls between 6 and 11 will never start school, twice the number of boys.
Our report shows that over the next 15 years, developing countries collectively stand to gain $21 billion if they invest in the future of their 10-year-old girls today. They stand to forfeit it if they don't. The number may seem small, considering it covers so many countries. But for the individual girl, the gains can be substantial.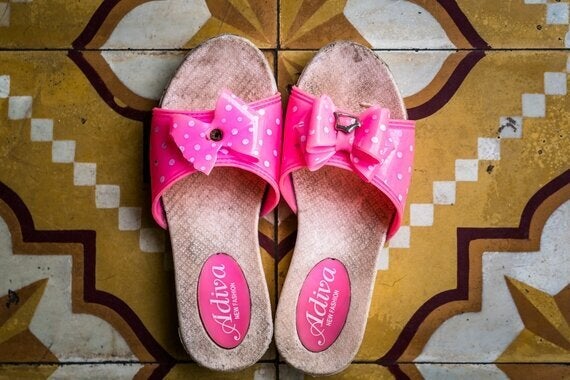 There are some 60 million 10-year-old girls today alive today, with 90 per cent living in developing nations. We can make real change for 10 year old girls by banning harmful practices, such as child marriage and providing cash transfers to parents of girls in poor households to help defray costs of schooling, and, thus keep girls in school longer. They also include providing life-skills training and age-appropriate comprehensive sexuality education to girls approaching puberty. These girls will be 24 when progress towards the United Nations' new development agenda is tallied in 2030.
That agenda aims for inclusive, equitable and sustainable development that leaves no one behind.