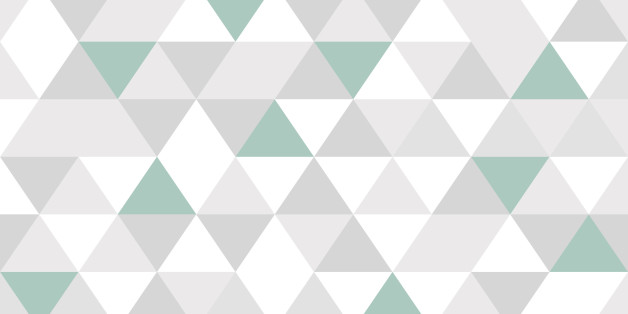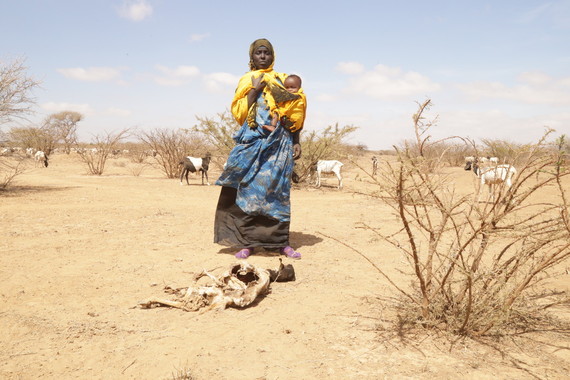 Drought in Somaliland, a region of Somalia where ActionAid works
Six years ago famine gripped Somalia. The famine came as no surprise. Agencies on the ground had been warning for months about the severity of the situation. But by the time the world woke up to the danger and launched a global disaster response, the famine was already devastating the region. The aid that arrived came too late to save thousands of lives. In total the famine led to the deaths of an estimated 250,000 people.
Six years on and we are at risk of repeating exactly the same mistake once again. And this time the scale of the disaster is even more daunting. There are now 20 million people across East Africa facing hunger in Ethiopia, South Sudan, Kenya and Somalia. In South Sudan an official famine has been declared. Both Somalia and Kenya have announced national emergencies and across East Africa thousands of children are malnourished. Meanwhile women and girls are likely to bear the brunt of the emergency. They are trying to survive and care for their children whilst at risk of increased sexual violence and exploitation.
If it doesn't rain soon - and long-term forecasts suggest it won't - the situation will deteriorate further. We are standing on the brink of a catastrophe that could turn into the worst humanitarian disaster of this century.
Once again aid agencies such as our own are scaling up their response and the United Nations is appealing for funds for a series of crises across the region - and once again the response has been sluggish. There is a risk that a global response may only happen once these crises have already reached a stage where thousands of people are dying. Or to put it another way - if we don't act now we may fail to stop thousands of, what are currently, preventable deaths.
But we could do it differently this time.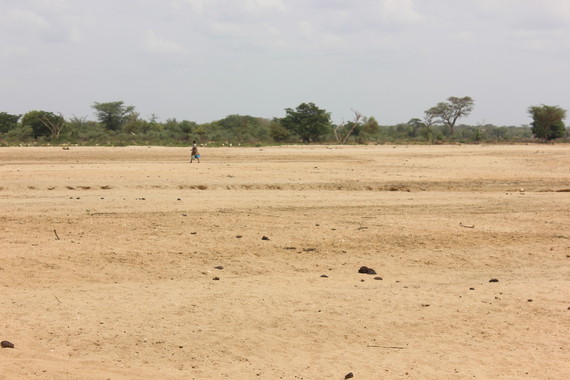 Parched landscape in West Pokot in Kenya currently affected by drought
That is why international development organisations like ours are appealing for the world to act now to stop the hunger crisis from getting worse. We must not wait. The UK Government has already committed millions of pounds to the region and other countries must also join in. At present the United Nations is reporting that it has received only a tiny fraction of the money required.
We need governments to be agile and show political leadership. Pledges need to be turned into real money which reaches agencies on the ground as rapidly as possible.
For people who are already hungry, immediate action to provide aid will prevent many more serious health problems such as severe malnutrition. For people who are currently at risk, early action and preparedness is needed to build their ability to cope now and reduce the need for emergency aid in the future.
We must also work to help the women at girls. Women have to travel ever further distances away from the protection of their communities in search of water, meaning they can expose themselves to increased risk of sexual attacks.
They are sometimes last to eat in the family and may miss meals. Pregnant and lactating mothers face particular challenges.
We do not what to wait for the appearance of shocking television images of emaciated children - before anything is done. To do so would show that the world has learned nothing from the famine six years ago and a string of other disasters where the same pattern has been repeated.
As Jan Egeland, former UN emergency relief co-ordinator, wrote in the aftermath of the 2011 Somalia disaster "How come, more than a generation after man walked on the moon, we would let fellow human beings die needlessly because we would not give priority to their most basic human needs in time? That the needless haemorrhage of human lives took place ... in spite of all our knowledge and experience is an outrage."
To donate to ActionAid's East Africa hunger crisis appeal you can go here.