Start-up business owners often put a lot on the line to create their dream business from scratch.
When I set up BEAR Nibbles, for example, my husband and I sold our home and moved into my parents' house to provide the funding to start the company. I borrowed my parents' computer and the business began, apart from late into the evenings when they ushered us out of our office (their bedroom), so they could sleep. I invested time in travelling out to Bulgaria on numerous occasions to learn first-hand how farmers pick their fruit at a certain ripeness and use fruit baking ovens (trying over and over again) to achieve the best results. I am now proud to say that BEAR Nibbles is now the UK's fastest growing health snack brand and the only one that contains nothing but naked nature.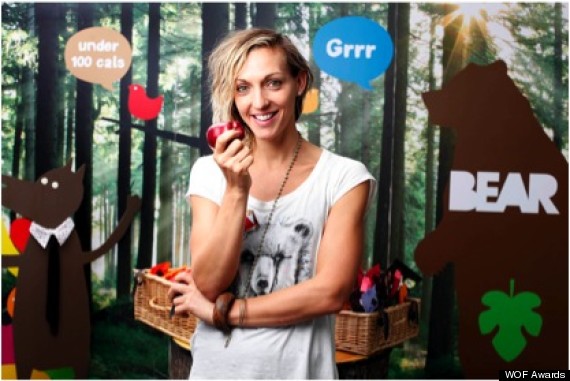 We are not alone in making sacrifices to follow our business passions. Award schemes such as the Women of the Future Awards, in association with Shell, provide essential opportunities to not only raise the profile of individual businesses but, equally vitally, give access to a network of support and other fellow female business leaders. With many businesses still struggling to reward their female staff with the top jobs and flexible working options, running your own business is a fantastic opportunity to provide this work-life balance and it is great to see women being supportive of one another in their successes.
What is equally important to us as a business is the support of fellow females on a global scale. As last year's Entrepreneurial Women of the Future winner, I have ensured that one of our key roles at BEAR continues to be inspiring and supporting the employment of primarily single mothers in rural developing countries, where few opportunities exist.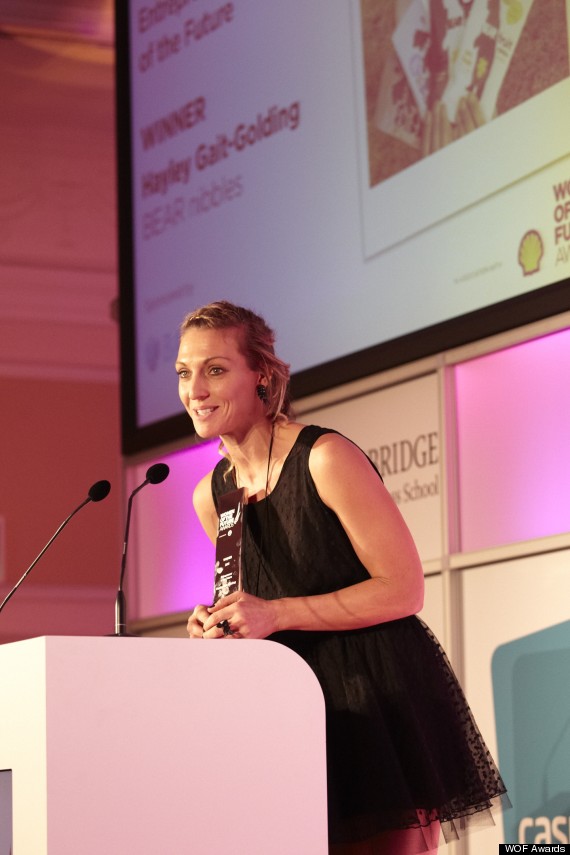 In Ecuador and South Africa, BEAR's fruit washing, chopping and baking factories employ over 90% women, most with young children, who otherwise struggle to find employment in rural farming communities. We feel passionately about this; enabling a substantial increase in female employment by setting up on-site crèches, to provide safe places for children to be cared for, as well as funding local community projects.
My ultimate ambition is to make a real dent in overturning current healthy eating attitudes and this award gave me a real sense of confidence to break new ground, bringing new baked fruit snacks to the European market for the first time ever, as well as launching our first ever advertising campaign within the last 12 months. The growth that BEAR has seen as a result also means we can now provide more opportunities to disenfranchised single mothers.
Feeling supported by the other shortlisted entrepreneurs in my category gave me a sense of strength and confidence in my business growth that perhaps wasn't there before. Being given the chance to be recognised for the way in which I run my business through the Women of the Future Awards, with my values and vision at the heart of it, meant so much.
Hayley Gait-Golding is a former winner of the Women of The Future Awards.
The awards ceremony will take place at the London Marriott Hotel Grosvenor Square on Tuesday 20 November and is hosted by Real Business in association with Shell.