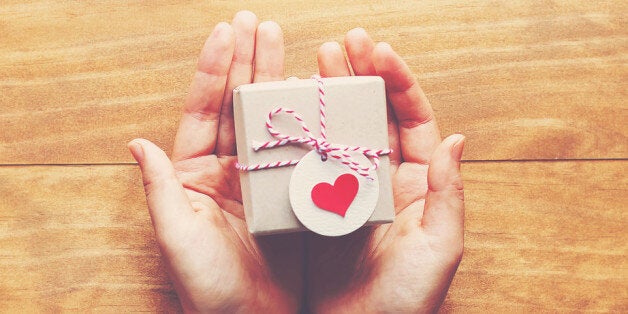 Slowly but surely social purpose has started to become an increasingly common topic of conversation in the boardroom. Consumers are demanding more from their brands - not just CSR but something bigger, something more embedded in their world and the brand. The conversation has shifted around how business can create long term value for both business and society.
This year's Mindshare Huddle event is all about exploring the concept of "Good". This isn't about CSR, charity fun runs or your office recycling policy. It's about an increasing human demand for businesses to do good in the world. We're asking Huddlers; how can we make our businesses good by building social purpose into the heart of our propositions? Can we create more meaningful media experiences for our audience by making our work more useful or meaningful? And how can we make our industry a good place to work by embracing well-being, diversity and work-life balance?
This is an extension of last year's Huddle theme of Being Human and our ambition to place equal importance on people as we do on data and technology.
Steve Vranakis, Creative Director at Google UK's Creative Lab, will be running a session on why we should all be creative activists; The Sunday Times' foreign correspondent, Christina Lamb, will be talking about the role high quality news and journalism can play in in an era where our screens are filled with low quality 'clickbait'; and the creator of the bestselling iOS ad blocker, Crystal, will be asking: Does good advertising exist?
As part of Huddle, we will also launch our Planning for Purpose service. We believe that social purpose will be the new gold standard for brand purpose. If a brand purpose is finding out what a brand is good at doing and aligning it with their users' needs; a social purpose goes further. It expands on the user focus to look at how the brand can solve a societal issue that affects users' lives. A purpose that is too user focussed limits its potential: Potential to connect with an audience who increasingly expect brands to make a difference in the world; potential to grow a brand by strengthening the brand in people's minds; potential to guide the brand to innovate in meaningful ways that protects the society in which the brand operates.
A clear example is Dove. Would Dove have become one of the world's best loved brands if they had continued to talk purely about the pH and moisturising ability of their soap? Probably not. They decided that as a moisturising product, their purpose was about making people feel comfortable in their own skin. And the biggest barrier to this? Lack of confidence. It was only by tackling the wider societal issues that affect their audience's confidence, that Dove achieved a defined and relevant role in society. As champions of real beauty.
Planning for Purpose is based on three key principles:
- If the social purpose feels unconnected to your audience it will limit the benefit to your brand. That's why we use the brand's audience as the starting point, uncovering the things that matter to them most before exploring which contributing societal issues to tackle.
- Social purpose has to be more than slogans and lofty ambitions. Strap-lines don't solve the world's problems. People and actions do. That's why in media we work in big ideas, not just slogans. We explore ideas and initiatives with action and participation at their heart to drive genuine social change.
- Social purpose has to be measurable. It makes ideas and innovations borne out of a brand's social purpose accountable. It's how ideas improve and scale. It makes a brand's social purpose credible and effective. That's why we measure what matters. Not just KPIs, but also KHIs: Key Human Indicators of functional, emotional and social impact.
We believe that our approach will unlock the complexity of doing good whilst staying true to the brand and achieving a commercial return at the same time.
Launching at Huddle this Thursday, we look forward to unleashing the power of good.