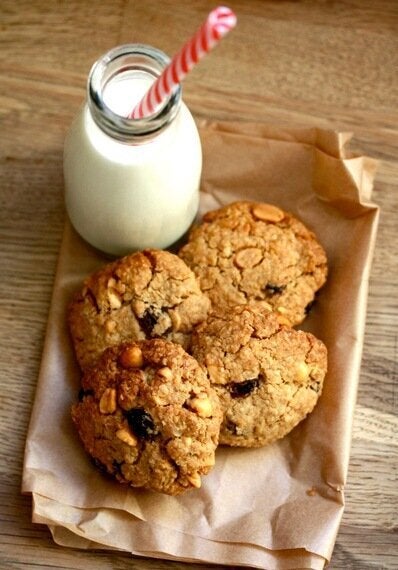 There's a natural saturation level of competance in pretty much everything. Reach your limit and the wheels come off. In business it's called the Peter Principle - where one gets promoted to a level above what they can cope with. Readers, I think I have reached my parenting Peter Principle.
I have always been on time. Hey who am I kidding, I've always been early. I never really got it when other Mums would chat about it taking two hours to leave the house and then still forgetting something. Well three kids in and I get it. Yesterday I drove to a park three miles away, all set up for a stomp around, some swing pushing and dodging of drunk people, plus lunch at the cafe with my baby and next eldest son as dining companions.
I opened the boot to remove the balance bike (yes, I am a walking middle class cliche) and the changing bag was missing. So, basically the baby was completely ill equipped. We had to cut the trip short. My three-year-old was not impressed. I think I saw a look of disappointment in his eyes at my organisational skills. There is nothing like a three-year-old finding you a let down to focus the mind.
Today I will endeavour to be a less forgetful mother. And to make more of these cookies, as they may just help with forgiveness.
Made about 30 but it really depends on the size of the dough balls
150g soft dark brown sugar
Preheat the oven to 180C/Gas 4. Line four baking trays with non stick baking paper.
Cream the butter and sugar for four minutes in a stand mixer using the flat beater starting low speed and working up, or six minutes with a handheld electric mixer or about 8 - 10 minutes with a wooden spoon. The mixture will be lighter in colour than when you started and very creamy.
Add the flour, oats, peanuts and raisins then mix well until combined. Take pieces a little larger than the size of a plum and form into a ball using your hands. Place on the baking tray and squash down a little until your ball is about 1cm high. Continue until the dough is all used up and remember to space the biscuits about a biscuits width apart.
Bake for around 20 minutes until the edges are starting to go a little golden but the middles will still look uncooked and soft and puffy. Leave to harden on the tray and when you're happy they won't fall apart - about 20 minutes later, transfer to a wire rack to cool. Store in an airtight tin.