With winter approaching its nearly time go back to the age-old ritual of "New Year, New Me", and with it comes the boring, bland and repetitive healthy eating regime in a bid to drop those festive pounds or stick to your resolution.
Wouldn't it be great if you could actually enjoy eating well and see it as something to look forward to as opposed to loathing? After all, the more you enjoy something, the more likely you are to stick to it.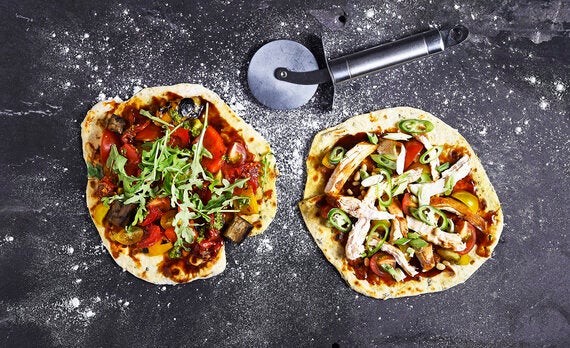 Here are some simple substitutions that can help cut the calories from your meals, whilst allowing you to still enjoy your favourite meals.
Pasta dishes - swap the pasta for "vegetable noodles". All that's required to do this is courgette, mooli and/or butternut squash. To make the "ribbons" simply peel the vegetable into thin strips or use the thin setting on a mandolin to mimic the "spaghetti" effect, without the heavy carbs!
Rice/Couscous Dishes - cut out the carbs by using cauliflower, broccoli or celeriac in its place. Simply cut the florets off the broccoli or cauliflower and pulse in a food processor until a rice consistency is achieved, or grate the celeriac then steam. This simple swap provides a similar texture to couscous and rice, to bulk out your dish without the guilt.
Having wraps? Simply swap the tortillas for iceberg lettuce and load up with your favourite filling.
Eggs for breakfast? Swap your whole eggs for two egg whites as they contain higher protein, less fat.
Swap the high fat soured cream in your Mexican foods, and mayonnaise on your sandwiches for Greek yoghurt, reducing fat and boosting protein.
With any baking, avocados make a great substitution for butter, they have a similar texture and the fats from the avocado add moisture to the mixture, bananas can also provide this. Be aware that when baking with avocados, you may need to add a little more fluid e.g. water to thin out the batter.
Red meat is a great source of iron and vitamin B12, so cutting it out altogether would not be recommended, especially a big juicy steak. However, to cut out a few calories, why not try swapping beef mince to turkey mince, for example in chilli, meatballs and bolognese.
Why not try to go for different meats, such as bison, buffalo, wild boar or venison in place of run-of-the-mill meats such as beef, pork and lamb. These distinctive meats will not only give an exciting twist to any meal and impress at the table but also usually offer leaner cuts of meat with better fatty acid profiles (higher omega 3 and CLA) that the usual offerings.
These meats are usually available from specialist butcher or via mail order websites, however, if you are struggling to source these meats, then try to opt for grass fed and organic meats. Again, these meats have been shown to contain superior fatty acid profiles, and provide leaner cuts of meat.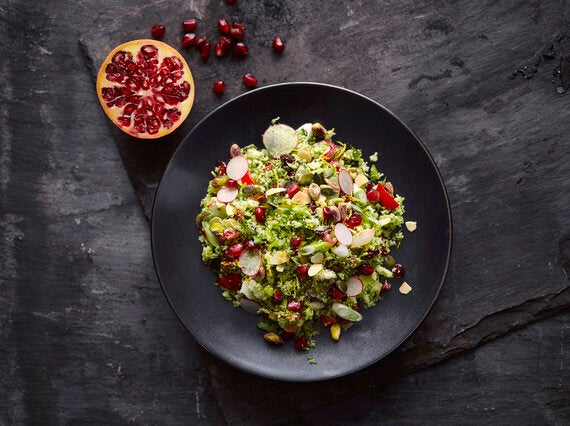 We all know that eating healthily can conflict with your social life. You may feel as though you have to avoid going out, or that you will be nibbling at salad while your friends are tucking into burgers and pizzas, with you being labelled as "the boring fitness freak". Instead of eating out, why not invite everyone round to yours, allowing you to take control the meal.
By spending a couple of minutes planning a meal it could be easy to cater for everyone and provide a meal suitable to their current goal e.g. fat loss, muscle gain or just eating a healthy, balanced diet.
For example, make a turkey chilli with sides of salad, rice and sweet potato wedges; for those looking to lose body fat serve up the chilli mix with veg or side salad, for those looking to balance dish up the sweet potato wedges and those looking to add muscle a good helping of rice... Simple.