One of the most asked questions from clients over the last few months has been "Do you think we have been hit by negative SEO?" Our standard response has always been "No" as to date we have not seen a clear example of negative SEO hitting any our client's sites.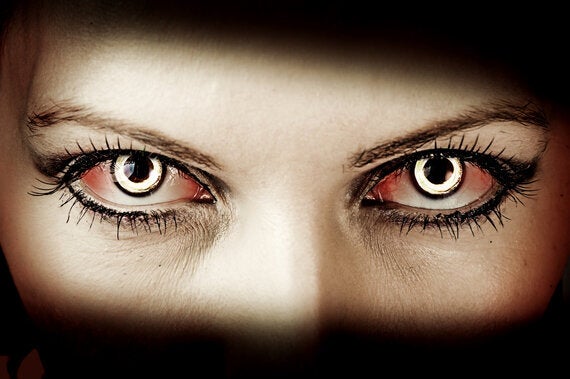 Whilst negative SEO has gained a lot of coverage over recent months it has mostly been from people with a bad backlink profile looking to find an excuse for their site's poor performance.
Last week however one of our client's sites received an "Unnatural Links" notification in Webmaster Tools. Given that we haven't been link building for this client or site and we know that they haven't then this was a bit of a surprise.
The graphs we pulled from our monitoring software showed that in the last three weeks the client has magically acquired over 150,000 new backlinks from over 500 referring domains.
If that wasn't strange enough then a quick look at the anchor text reveals that virtually all of them include the word 'valium'. Given that our client has nothing to do with Pharmaceuticals or medications then it's no surprise that they received an Unnatural links warning. Add to this the fact that all the links pointed to the home page and it's clearly a crude attack on their site.
Prior to this point this site has built no links at all; ever. They managed to naturally acquire just over 200 links in the last five years before the link spike on the graph.
So we have our first clear example of negative SEO. As to who has done this there is probably no way of finding out but we do know that Google has stated that they won't penalise sites that have been hit in this way.
This type of behaviour is rare and more often than not the client has previously engaged and SEO firm, usually the cheapest available and they have built the links they were paid to build. These links are now coming home to roost as the short cuts that were taken, sometimes many years ago, are turning into toxic links which need removing.
Just last week we launched our new site offering a manual clean up operation on the worst offending links in a website's profile. Matt Cutts says it is essential and we have seen first hand just how devastating this is to established sites.
Meanwhile, the reconsideration request went in the same day and despite there being a slight delay in the reply from Google the good news is that the penalty was immediately revoked. Our reconsideration request in this case was very simple; just tell Google the client site was under attack by a person or persons unknown, refer to the lack of any previous link building and then provide a disavow file for every link built in the last three weeks.
Rather helpfully these links were all from a country which has recently been in the news as being one where Google has taken down some notorious link networks and these links we suspect came from that same source. Given that our client isn't in that country and has no ties to it then explaining that this was not their work was straightforward.
So negative SEO does exist and whilst this is the first clear example we have seen we have no doubt it won't be the last. If you believe that your site is being attacked in this way then you should speak to a professional. If you are lucky and the attack is crude like this one then you can sort it yourself but if the attack is more sophisticated then you will need professional help to address the problem.
Until Google sorts out the mess it has made with backlinks then this type of attack is just too easy so expect to see more stories of negative SEO before the problem is finally sorted.
Related