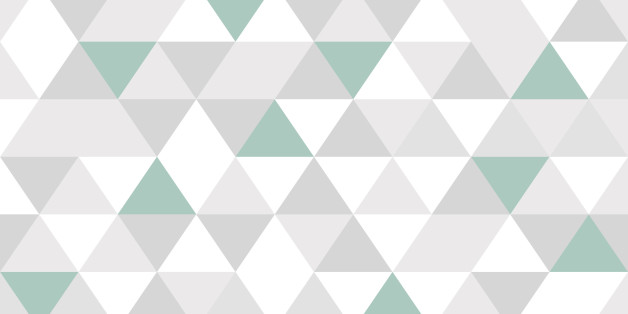 Princes William and Harry's work in highlighting how men can struggle with mental health problems is hugely welcome and will no doubt play an important role in raising awareness and helping to tackle stigma.
But we must not forget that poor mental health affects women and girls too, disproportionately so.
Figures released only last week showed that a quarter of young women reported having anxiety and depression.
About one in five women now has a mental health problem, compared to one in eight men.
Whilst rates of mental ill health have remained largely stable in men, they have steadily increased in women.
Men remain far more likely to die by suicide, but there has been a worrying increase amongst women, up 8.3 per cent in a single year and now at its highest rate in England in over a decade.
Meanwhile, young women are now the highest risk group for mental health issues. One in five self-harm and a staggering one in seven has experienced post-traumatic stress disorder.
The reasons behind mental health issues are of course complicated and individual. But we know that women and men have different mental health needs and experience mental health issues in different ways.
Women are more likely to face conditions like eating disorders, anxiety and self-harm whilst men have higher rates of addiction and suicide.
Women's poor mental health is often linked to the particular risks and challenges associated with being a woman: the pressures of children and caring responsibilities, poverty and the hyper-sexualisation of women and girls' bodies, especially under the magnifying glass of social media.
But we know that physical and sexual violence is the single most significant risk factor for women.
Of all women who have a common mental health disorder more than half have experienced violence and abuse. For one in four that abuse started in childhood. And for those with the most severe mental health problems, the links are even more pronounced.
But women with mental health problems, especially those with experience of violence, abuse and trauma, struggle to get the vital support they need from mental health services.
In response to a Freedom of Information request last year by Agenda only one of the responding mental health trusts had a women's mental health strategy, recognising women's mental health as an issue.
Instead most mental health services take a 'gender blind' approach - meaning they don't recognise men and women's different experiences and needs. And this matters.
For example, recent research for Agenda found the use of physical restraint against women and girls in mental health settings was widespread. This is despite the links between women's mental health problems and abuse.
Because of these links, restraint is not only a frightening and humiliating experience but it also risks re-traumatising women and exacerbating their mental health problems in the long term.
Women have also told us of how, when they were at their most vulnerable in mental health hospitals on 'suicide watch', being watched over by male staff made them feel unsafe and contributed to their mental distress.
This lack of understanding about women's mental health needs is alarming and unacceptable.
This is not to dismiss men's mental health concerns - this is a very serious issue too - but there needs to be an understanding across the sector that men and women's mental health needs are different and they need different responses.
Right now, the statistics paint a worrying and worsening picture about the state of women and girls' mental health.
This shows that mental health services are not working as well as they could - and, if we are to avert a mental health crisis amongst women and girls, we need action.
That's why our Women in Mind campaign is calling for the Government and the health service to take women's particular needs, and especially their history of abuse and trauma, into account in mental health services.
Thanks to interventions by high profile people like senior members of the Royal Family, public attention is now focused on mental health issues.
So let's ensure that women and girls' experiences and needs form a key part of the story - and that the government takes the opportunity to improve mental health services for all.
For more information about Agenda visit: www.weareagenda.org