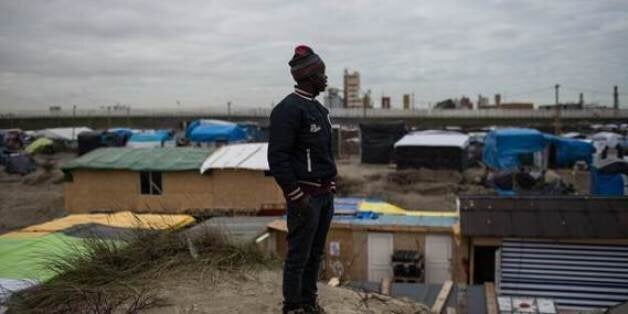 This week Home Secretary Amber Rudd told MPs that in the coming days and weeks hundreds of unaccompanied refugee children in Calais, many of whom have the right to be with family in the UK, will finally be brought to the UK ahead of the imminent demolition of the camp.
After many months of campaigning on this issue at Unicef UK, we are thrilled about the announcement. Children have been languishing in the camp in Calais for far too long, with every day being another day they are alone and in danger. Another day that they could fall prey to traffickers.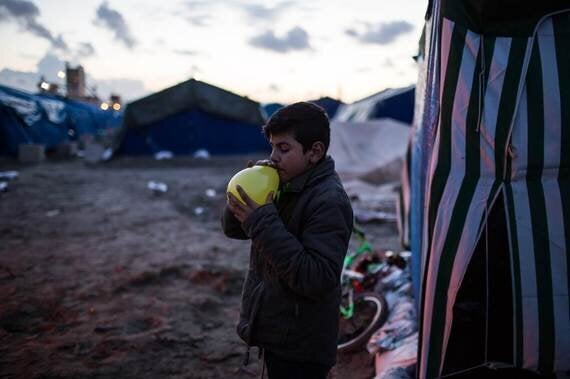 © Laurence Geai / UNICEF France
For many months, some 1,200 children have lived in appalling conditions, exposed to abuse, exploitation and road accidents while awaiting their uncertain fate. We can only imagine what an enormous relief this announcement will be to children who have been in limbo for months on end.
Samir is one of these children. Born in Afghanistan, his father died before he was born and his mother was killed by a bomb when he was two. He lived with his grandmother but when he was 13 she sadly also died. With nobody to care for him, Samir set out on a long and terrible journey to find his only relative, an uncle who lives in London. Currently stuck in the Calais camp, Samir has been waiting there for a year to be reunited with his uncle, who has a bed waiting for him just an hour and a half away across the English Channel.
In the camp, Samir describes how often, "the police come in, they beat me and shout at me - they call me bad things. I try to go to the train station to see if I can get to London, it took two hours to walk there, two hours back and I cut open my leg, my hand, all my clothes on the fences. I see many people die too under the trains, under cars, from fighting. I didn't see anyone in Afghanistan actually die but here in this Jungle in France I see it."
Samir's story is, sadly, not unusual and over the last couple of months we have heard endless tales like his from children in Calais, which is why the Home Secretary's words this week were so desperately needed.
The children in Calais are the most obvious and visible examples of the thousands of other unaccompanied refugee children throughout the rest of Europe who have been forced to flee and make dangerous journeys because of war and disaster back home.
Like Samir, many of these children also have family links to the UK or it would be in their best interests to be here, so under family reunion and resettlement schemes they have the legal right to come to the UK. At Unicef UK, we hope that the Government's new commitment to the children in Calais becomes the standard by which the UK helps children across Europe.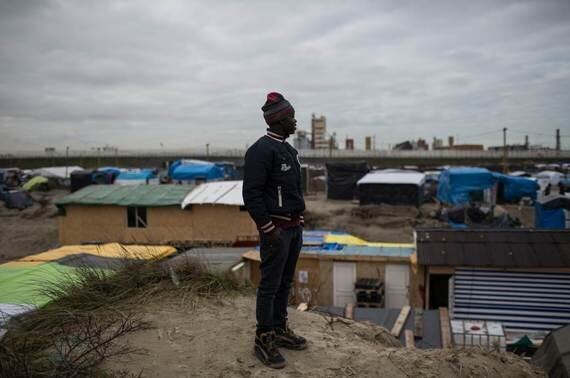 © Laurence Geai / UNICEF France
We cannot underestimate the significance of the Home Secretary's announcement this week. She has listened to the public's calls for these children to be brought to safety and this commitment was exactly what was needed, to prevent children falling into the hands of traffickers, before the bulldozers arrive.
This promise now needs to be followed by action. It is now more important than ever for the Government to get these children to safety, and hopefully in the coming days and weeks we can celebrate the moment when they finally meet their loved ones in the UK.
Popular in the Community