Roasting chestnuts and mulled wine, sweet orange, cinnamon and musky cloves, mmm, the homely scents of winter.
Snuggle down through the long dark winter nights, lift your spirits and indulge yourselves. Relax in the comforting glow of one of my '10 of the best' scented winter candles.
1. Jo Malone, Roasted Chestnut Deluxe £80
Top notes: Chestnuts, spices and soft caramel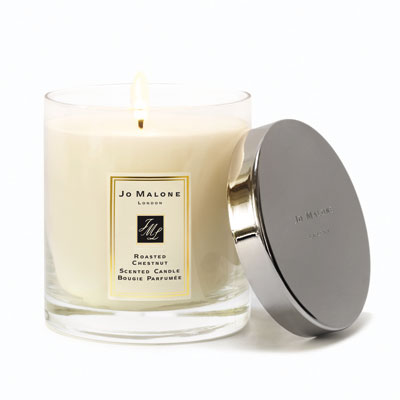 2. Molton Brown, Myrrh, Musk and Cypress £36
Top notes: Cardamom, warm ginger and cypress wood.
3. Rituals, Sweet Sunrise £14.90
Top notes: Sweet orange and cedar wood
4. Decleor, Madagascar £22
Top notes: Tonka bean, vanilla and ylang ylang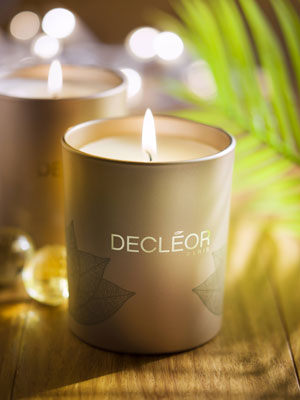 5. ESPA, Embrace £25
Top notes: Myrrh, sweet orange and rose geranium
6. Origins, Warming Winter Candle £22
Top notes: Ginger, bergamot and cardamom
7. Durance, Cinnamon and Orange Candle £12.99
Top notes: cinnamon and sweet orange
8. Cowshed, Spoilt Cow £44
Top notes: Sandalwood, French linden and rose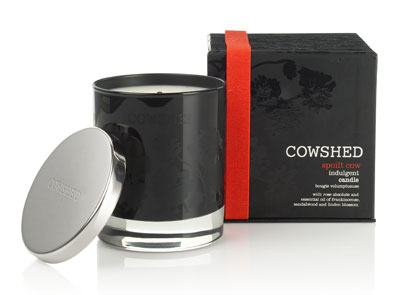 9. Shiffa, Prosperity Candle £32.50
Top notes: Frankincense, Patchouli, and Cinnamon.
10. Neom, Christmas Wish Candle £40 (£1 goes to the make a wish foundation)
Top notes: Tonka bean, cinnamon, ginger and mandarin