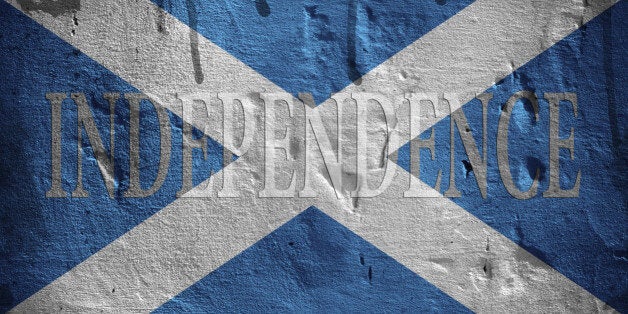 Is the UK heading for divorce?
Over one in three UK marriages ends in divorce, and with our nation in deep division over issues such as immigration, leadership and of course our split from Europe, it's time for the UK to address its own marital issues.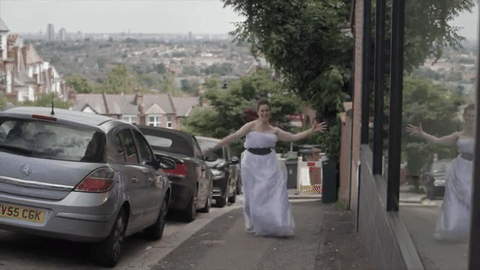 We bedded Boris, the prophylactic burst and we lay bound to our Brexited bed, many with deep regret, especially north of the border.
52 % of the UK population may have voted to leave the EU, however with the overwhelming majority of the Scottish people voting to remain, could Brexit be the mistress to finally break the 300 year old union that joined Scotland with the UK?
First Minister Nicola Sturgeon was quick to turn her attentions to the issue of Scotland's independence during her first post-Brexit public address.
And as Nicola then made her way to Brussels, to engage in talks about Scotland's continuing place in the EU, my attentions were elsewhere, namely the Kings Cafe in Glasgow, where a herculean haggis n chips lay before me.
But this was not the comfort eating of 2014, after Scotland narrowly lost it's own independence from the UK, which saw me polish off three deep fried cod suppers in one sitting with a side helping of salty tears.
This was food for thought. You see, I had a 'proposal' of my own which would solve the EU crisis, one European engagement at a time.
Contrary to popular belief my own participation in the Brexit debate was not solely a last ditch attempt to appease my mother's despair at my and I quote 'lamentable lonesomeness.'
It is rather, as as I discussed on ITV's Live at 5:
my way of engaging in political discussion about the EU, about Scotland's place within it...the underlying message is this is something we have to discuss, this is something that's worth talking about.
It may have taken two divisive referendums but Westminster finally seems to agree that Scotland is worth talking about.
So after years of what many see as marginalisation of the Scottish people, Westminster will be placing its attentions firmly northward when the Scottish National Party conference commences this week.
And the question uniting everyone in thought if not allegiance?
Will First Minister Nicola Sturgeon will file for divorce from the UK by announcing an second independence vote in Scotland?
And if so....any takers on my offer?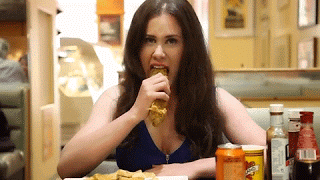 Go on, take a bite of my deep fried haggis, you know you want to.