Once the reality of living in Paris hit home, the cost of doing so brought such excitement to a brief halt. It turns out, your year abroad differs greatly from your holiday; euros are not Monopoly money and now you have to buy washing up liquid. Therefore, jumpers from your netball club, whose only appeal is their impressive Parisian logo are a no-go. Below are some tips for doing Paris on a budget, as your home or your holiday.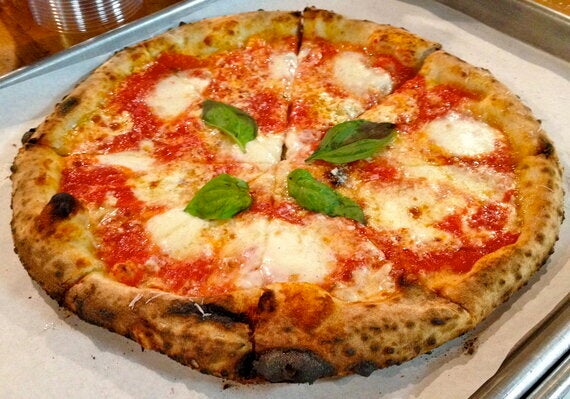 Buy a crêpe. As painfully touristy as I felt, I reasoned that I technically live in Paris now, and am thus excused. Despite a slight panic order of egg and ham, it was wonderful and it was cheap. On a similar note, buy some quiche from your local boulangerie and find a sunny spot in the Luxembourg gardens. Opting for a café will mean that you pay ten euros more for the exact same quiche. If you do fancy eating out, go to Chartier in the 9th arrondissement on Rue du Faubourg Montmartre. Worshiped by locals and tourists, the legendary restaurant offers hearty, traditional French meals for low prices (mains are around ten euros). The brasserie embodies efficiency. Waiters are immaculately dressed and work dizzyingly fast, practically running from table to table, scribbling orders and performing impressive mental arithmetic when calculating your bill on the paper tablecloths. The restaurant is as much about tradition as it is good food, as has been the case since its opening in 1896. There are no reservations, but due to the aforementioned lightning speed of the waiters, especially at lunch, the wait is not too arduous.
Buy a bottle of vin rouge and trot down to Square du Vert-Galant on Île de la Cité (nearest metro station is Pont Neuf). Aside from the awkward waving to tourists and the blindingly bright lights beamed from boat cruises, sitting in the darkness under a weeping willow in the middle of the Seine is both a romantic and economic alternative to bars. If cold weather triumphs, Chez Georges in Saint Sulpice is a wine bar famed among students, a Year Abroad nugget of wisdom, that has been passed down from year to year. Georges and his staff stand by their company policy that dictates that glasses be generously filled; expect to pay around three euros for an overflowing glass of red.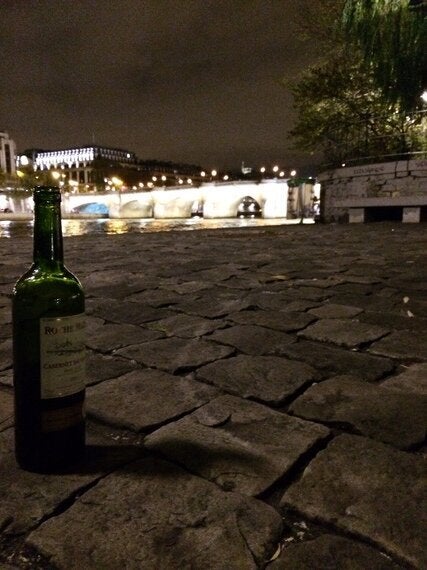 Go to La Perlerie and make your own jewellery. Rue du Temple in the 3rd arrondissement is full of bead shops, but La Perlerie is by far the best. Kill two oiseaux with one stone; save cash and be creative. Just down the road on Rue de la Verrerie you will find an abundance of vintage shops, including two kilo-shops. Have a hunt around and try to avoid the Saturday afternoon rush. It is also worth keeping an eye out for local 'brocantes': flea markets. A shell soap-dish remains my most random yet treasured Parisian purchase.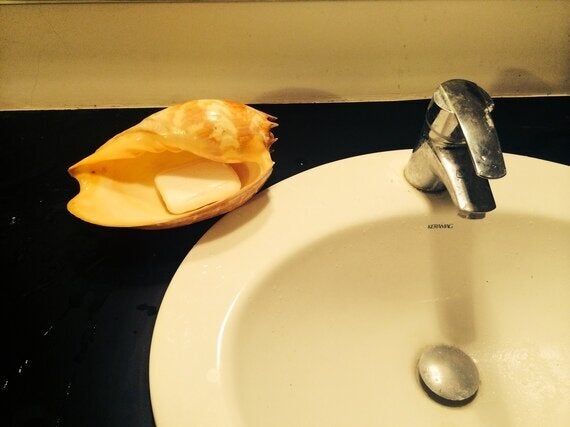 People told me I would return 'rich' from my year abroad, thanks to an Erasmus grant and somehow bagging an internship here. While this, in my case at least, remains a barefaced lie, there are ways of embracing all the things Paris has to offer, without completely exhausting a petite intern wage. With a little care you can make the most of this remarkable city and save some cash while doing so. Trust me, you'll need it for the rent.