It's not enough to have a case with the correct dimensions for carry-on as nowadays many airlines specify maximum weight, around 10kg or less, so packing light is essential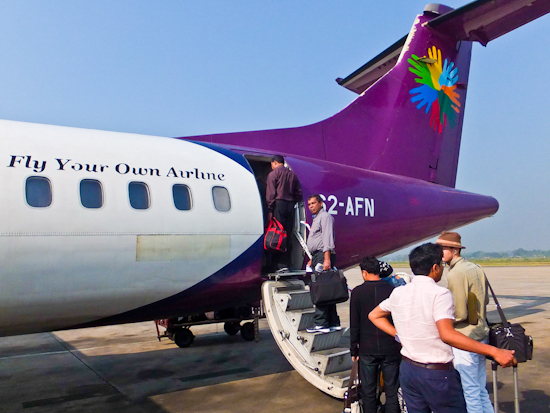 In the course of my job as travel journalist, I'm always on airplanes but try to reduce the stress level by only taking one carry-on bag - no anxiety at baggage claim and you're always first out of the airport. The trouble is that colder climates mean extra clothing but fortunately new technologies are coming to the rescue.
CASES
You need something strong to contain your stuff which also doesn't add substantially to the weight. I prefer to carry my luggage, rather than rolling it, but others may prefer not to shoulder it.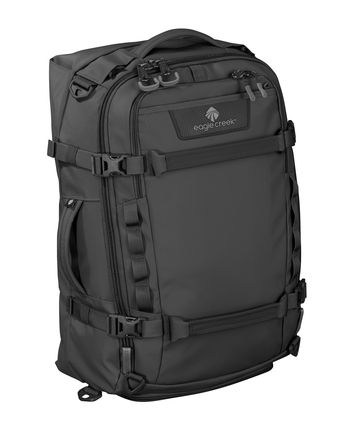 Unzip the concealed flap and this converts from a case to a backpack, in seconds. There's also a shoulder strap and it weighs in at just over a kilo, yet has a 48L capacity. The zipped front pocket contains a padded sleeve, sized to fit most laptops, and there's an additional padded sleeve if you're also carrying a tablet. They even supply a key fob with bottle opener just in case you get stuck. A great feature is the rubberised bottom which keeps your clothes dry if you plonk it down in a puddle. My only complaint is that it has no hip belt, useful when you're carrying a heavy load. £119.95.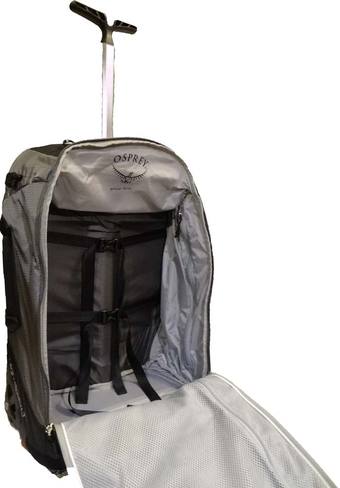 Normally I don't like wheelie cases but this is one of the lightest. Inside the lid there's a meshed compartment, ideal for dirty laundry, and dual zipped side pockets. Internal compression straps secure your clothes and limit creases. On the front, are twinned zipped pockets and there's also a rear panel pocket for last minute items. As well as the ergonomic 'T' handle, padded handles on top and side allow you to pick it up. 36L, 1920g, £100.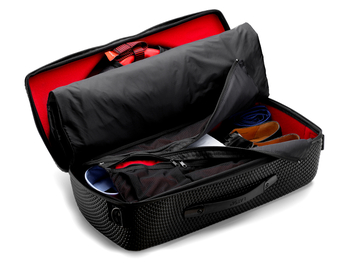 Made by those innovative folks at LAT56, this is not for long trips but ideal for short smart conferences. Capacity is 27L, it weighs just over a kilo, slings over your shoulder and really looks like you could be on a Bond license to kill mission. It comes with their patented 'Suit Packing System' which involves rolling your suit into a textile garment bag. There's still space for the rest of your overnight essentials and internal zipped mesh pockets keep everything ship-shape. It's completely waterproof and made from military-spec moulded EVA. They've even tested its durability by driving a landrover over it and it emerged without a scratch. £199.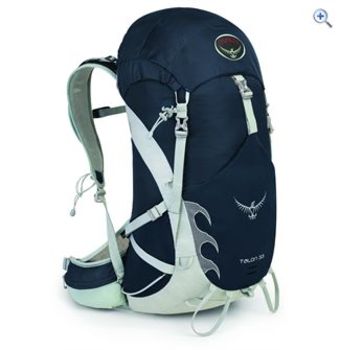 If you're in the mountains for a few days, this should hold all your kit. There's a choice of two back lengths and there's even a Packsizer app to help you choose. The AirScape™ back panel and foam hipbelt keep you comfortable and you can also adjust the shoulder harness so it fits your torso. This is a top loader, with a dual buckle lid containing a zipped pocket for easy access. It doesn't lack for mesh pockets on the outside, with two on the side and a large one on the front, ideal for a wet jacket. Most important, there's an external sleeve for your hydration reservoir. 900g, £85.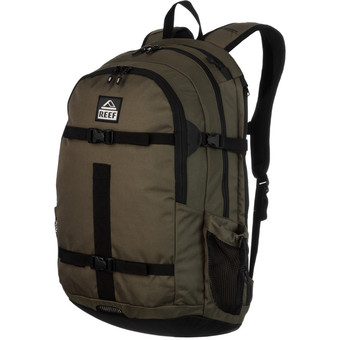 This daypack is made of durable 600 Denier Polyester with a double coating of polyurethane for water repellence on the backside. It features a laptop pocket, closest to the body to deter theft, along with a back entry safety pocket for passport and documents. There's also a wet compartment, side water bottle holders and an mp3 port. 850g, £60.
JACKETS
Read my article here about the range of rainwear on offer.
Patagonia Alpine Houdini Jacket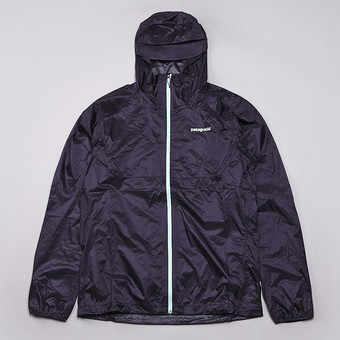 This really is featherweight and packs tiny into its own internal pocket. There are no other pockets and, although it's designed as emergency storm protection for mountain climbing, it seems to be perfect for dodging the odd shower. 190g, £150.
Rohan Envoy Travel Suit Jacket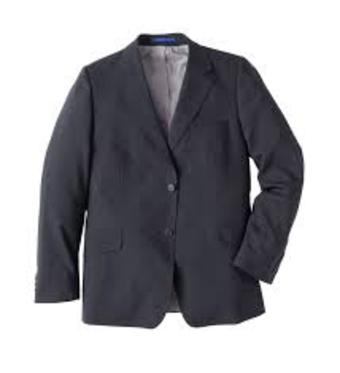 If you need to be smart then this stylish charcoal jacket fits the bill. It's a crease-resistant blend of natural wool and polyester which has been treated with a stain-repellent Teflon finish. It's also stretchable, to allow freedom of movement, and fully washable and fast to dry. Inside are 2 zipped pockets for passport and wallet plus a buttoned phone pocket. 620g, £235.
Canada Goose Hybridge Light Hoodie Jacket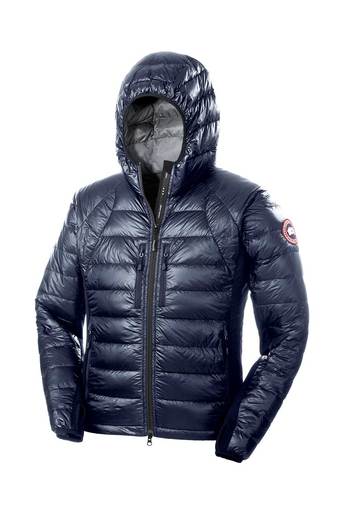 Now forget heavy sweaters and bulky fleeces, this quilted down jacket will keep you warm in almost any situation. Flexibility is the name of the game here and you hardly know you're wearing it. There's a large hood and 2 chest pockets and it packs tiny into one of them. Although not cheap, this jacket is a real revelation and I love wearing it. 350g, £550
SHIRTS
It's essential to be able to wash and dry shirts quickly and both of these fit the bill.
Craghoppers Men's NosiLife Long Sleeve Shirt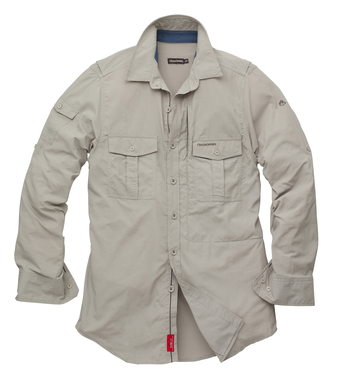 You don't have to be out in the tropics to wear this sun-protective insect repellent shirt as it's very comfortable for long flights. It has a vented back, roll-up sleeves, with button tab and drying loops, and 5 pockets including a hidden security pocket - perfect for keeping your passport and tickets safe. The fabric is quick drying polyamide supplex ripstop and wicking mesh, inside the collar and back vents, keeps you cool. 273g, £50.00.
Colombia Silver Ridge Short Sleeve Shirt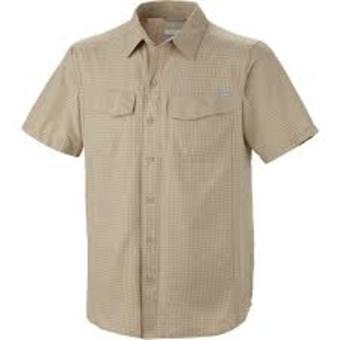 If you fancy short sleeves then this Colombia shirt does the job. It's made from nylon Silver Ridge basketweave which, as well as protecting you from the sun, ferries moisture away from your skin for cool-wearing comfort. Special designed vents ensure air circulation and the two breast pockets are secured with Velcro tabs. 225g, £39.99.
TROUSERS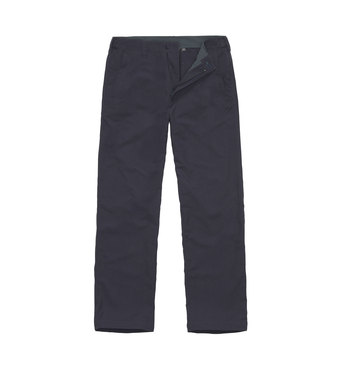 Rohan are good at styling functional clothing and these trousers are no exception. They're made from a fusion of tough polyamide and stretchy elastane to offer freedom of movement and good durability. Add to that their Dynamic Moisture Control™ finish for super-efficient wicking in hot or humid conditions. The cargo pockets on the leg are zipped and neatly inset to offer secure, handy storage, without an obvious military look and they're a nice colour match with the Envoy suit jacket. 405g, £80.
Patagonia Men's Torrentshell Pants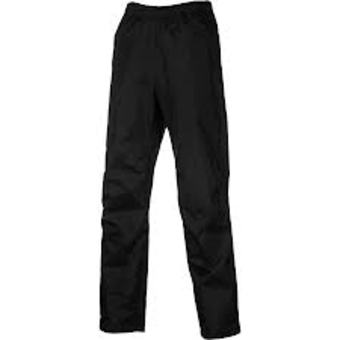 These are for when you know you're going to be out on the hills in the pouring rain. Made from H2No Performance Standard 2.5-layer nylon ripstop they're completely waterproof yet breathable. The zippered lower legs have adjustable hook-and-loop cuffs, and the pants stuff into the left handwarmer pocket to make a tiny bundle. 260g, £85.
Reef Modern Gypsy Cargo 2 Shorts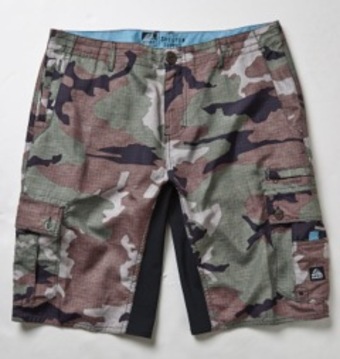 These function equally well in the surf and mountains and are light enough to keep cool in tropical heat. Also fast drying, after a jump in the ocean, there's a zipped pocket to keep valuables safe and a side pocket with porthole for your mp3 player. Best of all they curl up into the rear pocket. 205g, £60.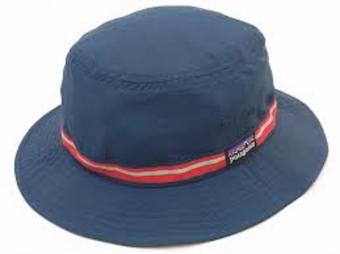 Never leave home without one and this one, made from soft, fast-drying 100% nylon, features a water-shedding finish to repel rain and ocean spray. It also has 50+ UPF sun protection and rolls into its own inside pocket - briliant! 59g, £35.
THERMALS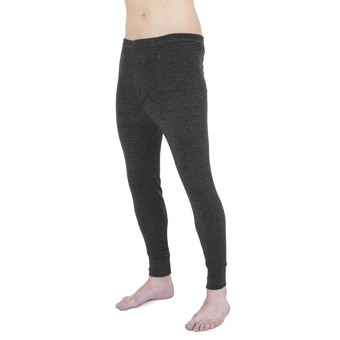 Both the FLOSO® Mens Thermal Underwear Long Johns/Pants (Viscose Premium Range) and FLOSO® Mens Thermal Underwear Long Sleeve Vest Top (Viscose Premium Range) are made from a viscose material which stretches and moulds round the body, offering maximum comfort and warmth. The fabric also has a high wicking rate which carries moisture away from the skin. Great for skiing. 545g, £21.98.
I've managed to refine my packing over the years by the simple method of looking in my case when I come home and listing what I've used. There's always something surplus which I won't take the next time and I store the list on my computer for future reference. That becomes definitive.
Read my list of travel gadgets, essential and not so essential.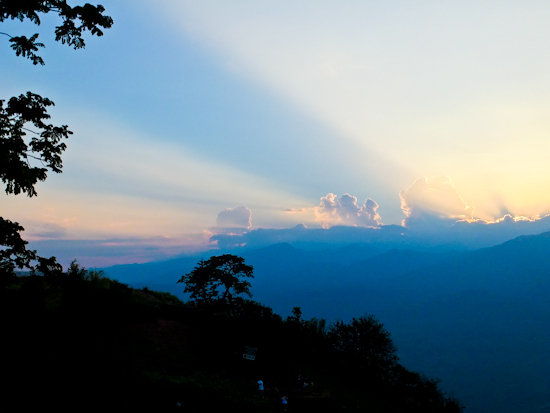 All gear pictures courtesy of the manufacturers, others copyright Rupert Parker.