Since then she has courted controversy more or less consistently.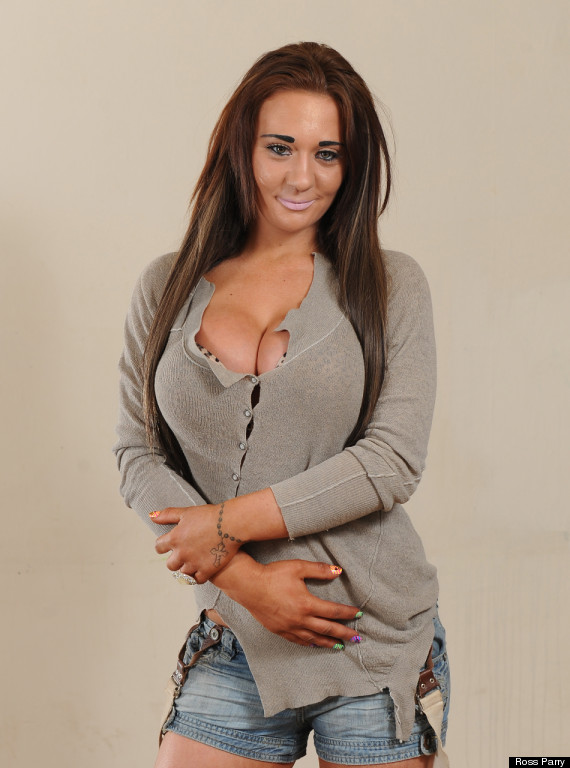 Josie Cunningham had a £4,800 breast enlargement operation on the NHS
In the latest instalment, it has been revealed the mother-of-two is expecting another baby (though is unsure of the identity of the father) and is "cashing in" on her condition by having a stack of dental work carried out, free of charge.
All expectant mothers are entitled to dental work on the NHS and Cunningham will be using the opportunity to have a filling, her wisdom teeth removed, root canal surgery and a dental implant.
SEE ALSO:
She tells The Sun: "I'm annoyed that the NHS will only give me a silver filing – but I guess beggars can't be choosers.
"I'm thrilled I'm three months pregnant – especially now the NHS will pay my dentist's bill.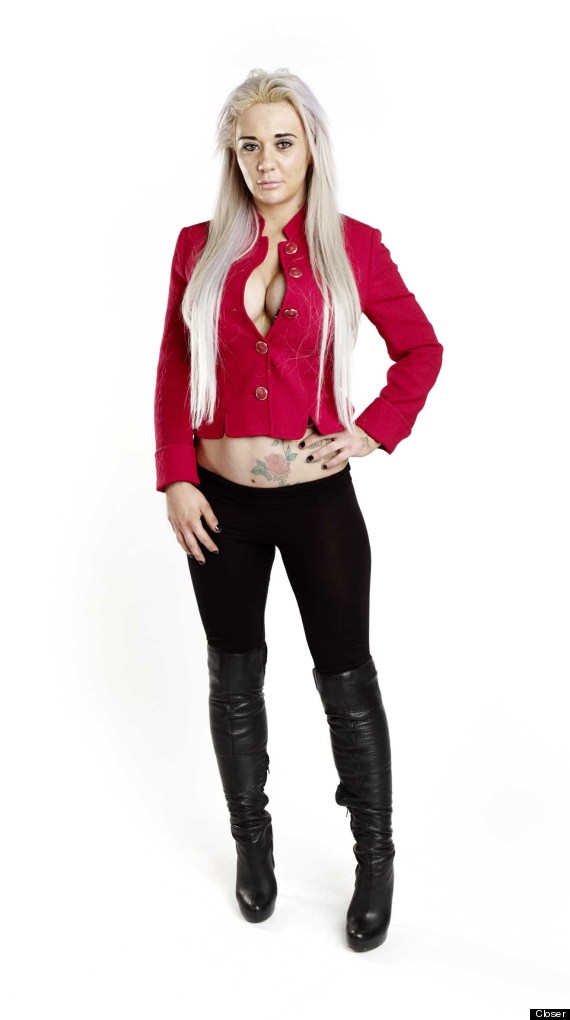 Cunningham was until recently working as an escort to fund her breast reduction surgery
"I didn't get pregnant to have my teeth sorted, but it's a massive bonus. I'm sure some people will be annoyed that I'm accepting this freebie but I couldn't care less."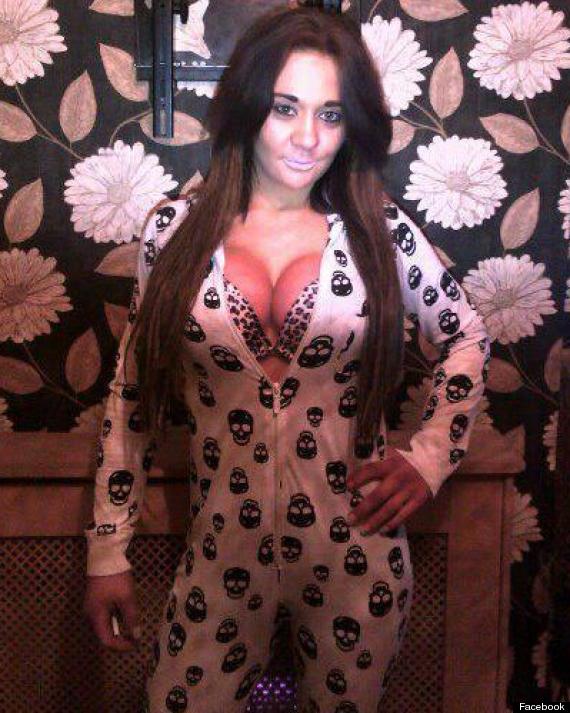 The mother-of-two went from a 32A to a 36DD
She said: "I feel bad, but my baby comes first. I'm ashamed to say I don't know who the father is."
Cunningham says she plans to have DNA testing to determine the identity of the father once her baby is born and that both men have been supportive.
SUBSCRIBE TO & FOLLOW UK DAILY BRIEF