An aspiring glamour model who had her breasts enlarged on the NHS now says the £4,800 operation made them "too big" - and she wants a free reduction.
Josie Cunningham went from a size 32A to a 36DD following the surgery at St James' Hospital in Leeds in January.
The 22-year-old, who told doctors her flat chest was "ruining her life", was greeted with a barrage of abuse for thanking Britain's taxpayers after going under the knife, claiming: "I couldn't have done it without you".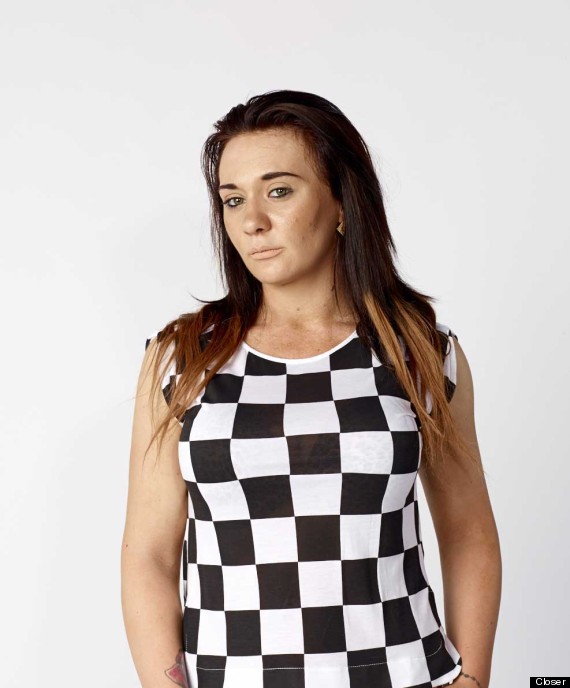 Josie Cunningham went from a size 32A to a 36DD in a £4,800 NHS operation
Posing topless for the first time in The Sun in March, she added: "I could never have felt so confident about showing off my body if it wasn't for the support I've had from the NHS."
Yet despite claiming she had been "inundated" with further offers to model, the mother-of-two has revealed she is not happy with her new bust and wants smaller implants.
She told Closer Magazine: "They're making my working life difficult. They're so big I find them embarrassing and I don't feel I can do any modelling because they've attracted so much negative attention.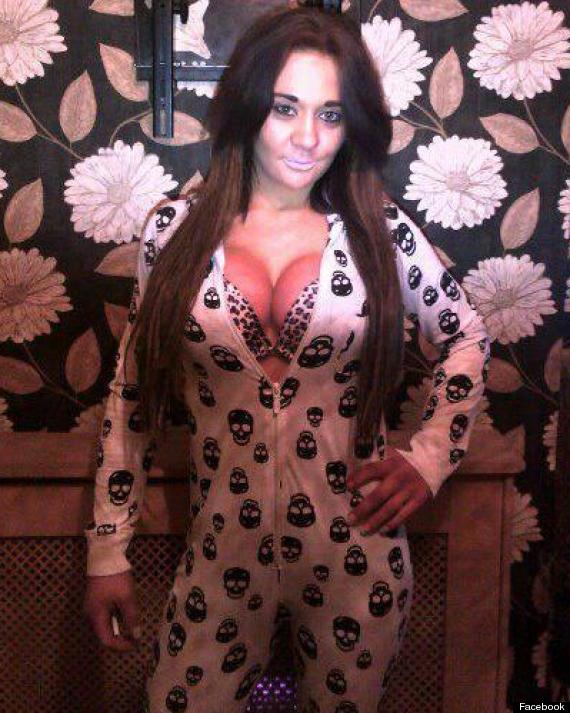 Cunningham had earlier thanked the taxpayer for funding her £4,800 boob job
"I'm thinking of having a reduction on the NHS."
Cunningham, who says she has a medical condition which means she had no natural breast tissue, had hoped to be "the next Katie Price".
But her NHS-funded glamour modelling aspirations appeared to fall flat, with online commenters variously branding her "a despicable insect", "ignorant", "ugly" and "deluded".
After hearing of Cunningham's surgery in March, a spokesman for the TaxPayers' Alliance said: "This is a waste of NHS cash and taxpayers will be stunned that they have been landed with the bill.
"The NHS is there for people with serious medical needs, not as a means of helping wannabes who fancy a career in modelling.
"NHS bosses must not allow the system to be manipulated by people wanting cosmetic surgery merely to enhance their career prospects."
Cunningham, who works as a part-time retail assistant, protests: "I feel awful when I hear about people in need who are refused treatment, but I don't decide who the NHS helps.
"I don't want to spend my life being known as the girl with the massive NHS boobs, so having smaller implants is the only option.
"I'm looking into charities that could help but I think it's down to the NHS because they made them so big."
According to the NHS, just over 10,000 women had breast implant surgery in 2011 for cosmetic purposes.
Online literature says: "Most women who have breast implants pay to have the operation done privately; the NHS rarely funds cosmetic breast implant surgery."
Closer Magazine is on sale on Tuesday.