Brexit could be delayed by another legal challenge, this time over its eventual deal on the right of EU nationals to stay in Britain, a leading immigration lawyer has said.
Caron Pope, partner at immigration law firm Fragomen, said such a court case could delay us leaving the EU and could be similar to the legal challenge brought over whether parliament had to vote on triggering Article 50, which threw up a barrier to Theresa May's plan for leaving the EU.  
She told The Huffington Post UK: "There could be a legal challenge brought, but as we've seen from the Miller case you can launch a successful challenge and something can be deemed not legally viable and then it is easily corrected."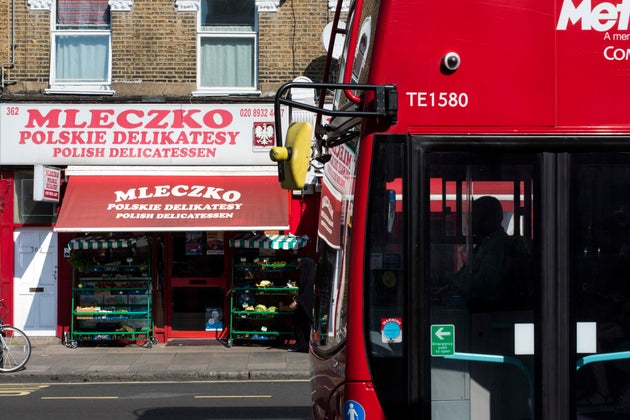 It comes after a newly released document formally laying out the government's plan for Brexit stopped short of guaranteeing the right of EU nationals to continue to live in Britain.
In the document, the government said: "We want to secure the status of EU citizens who are already living in the UK, and that of UK nationals in other Member States, as early as we can."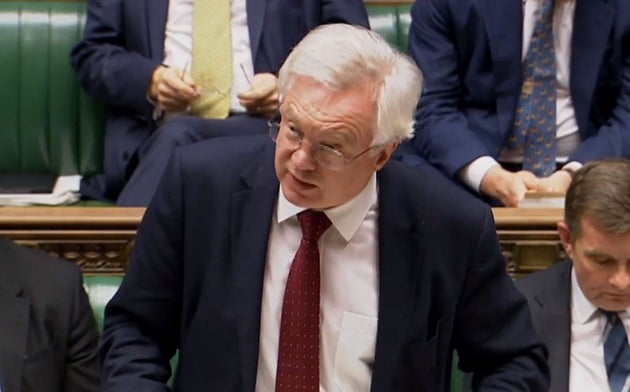 And addressing the House of Commons on Thursday, Brexit Secretary David Davis said: "I will not be throwing people out of Britain."
But the government did not expressly guarantee residency for EU citizens in Britain.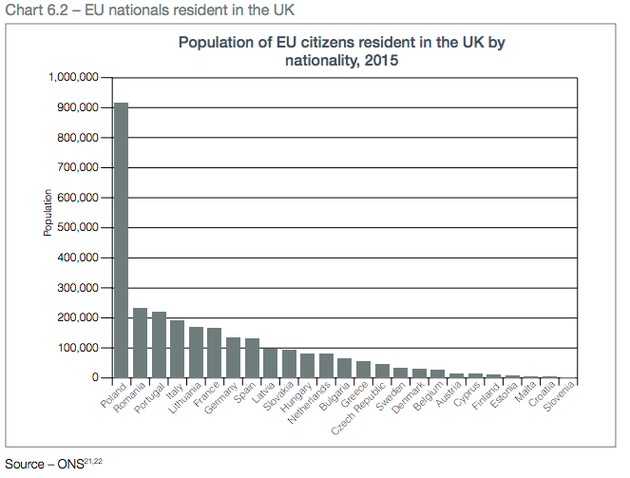 What the White Paper says
The White Paper says little new about the future status of EU nationals living in the UK.
It confirms the rights of EU nationals will not change while Britain remains a member of the bloc.
We recognise the contribution EU nationals have made to our economy and communities.

UK Government
The document also reiterates that EU nationals resident in the UK for more than five years will automatically have a permanent right to reside.
And the government added: "The UK remains ready to give people the certainty they want and reach a reciprocal deal with our European partners at the earliest opportunity. It is the right and fair thing to do."
What the White Paper doesn't say
The White Paper does not say the UK government will guarantee the right of EU nationals to continue living and working in the UK.
Nor does it say what the exact terms of negotiations will be with EU member states for any potential reciprocal agreements.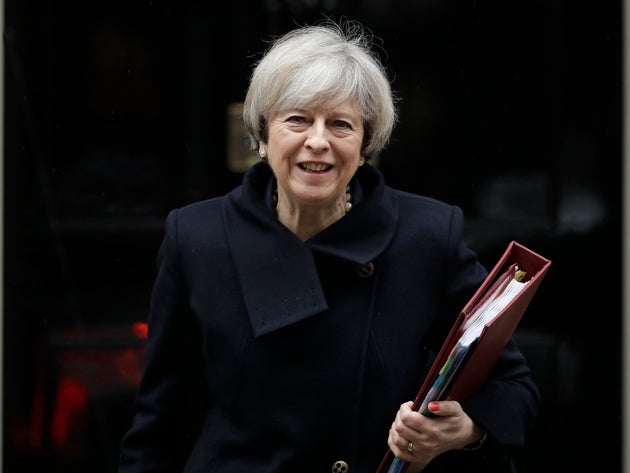 The government has said before that unilaterally guaranteeing the right of EU citizens to remain in Britain would see it lose "negotiating capital".
"Agreeing a unilateral position in advance of these negotiations would lose negotiating capital with respect to British citizens in EU member states and place the UK at an immediate disadvantage," the Home Office's free movement policy team wrote in a letter to concerned EU nationals last month. 
Pope, whose firm counts several multinational firms among its clients, said employers were increasingly seeking advice over its EU workers in the UK.
"There has been an increase, a definite spike in clients asking about the status of EU nationals," Pope said. "If the Home Office with current processes and limits were to process the applications from all those who are eligible it would take 140 years."
"Our advice would be for any EU nationals would be to document their existence here - particularly for those who have been here for over five years," she added. "You don't want to be caught up in a last-minute stampede."
The White Paper set out the government's 12 principles ahead of future negotiations with the EU.
They were first announced by Prime Minister Theresa May last month.
Labour said the document "says nothing" and was released too late for any "meaningful" scrutiny.
It comes after MPs voted on Wednesday to allow May to begin the Brexit process.
The bill will now face more debate before it can pass into law.
SUBSCRIBE TO & FOLLOW UK DAILY BRIEF