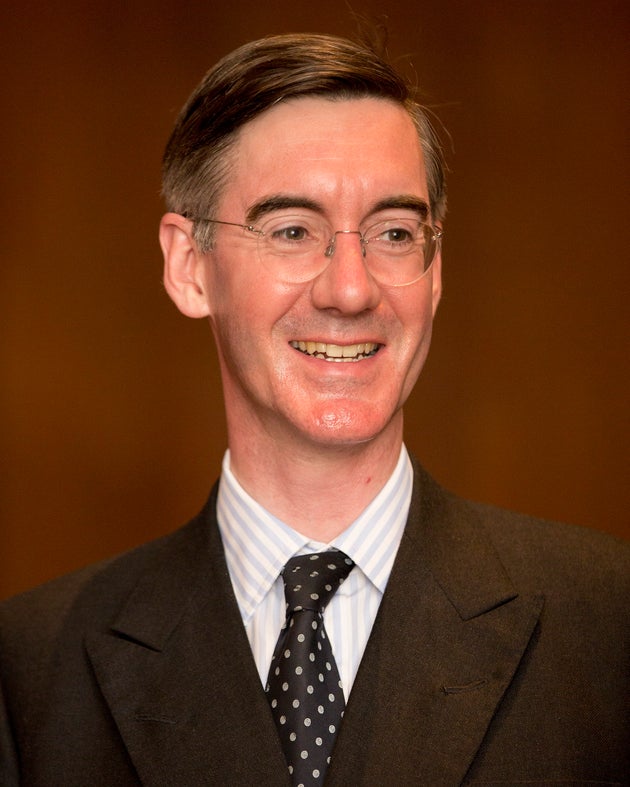 The Tory backbench MP has resisted the platform thus far, despite a number of parody accounts springing up.
But Rees-Mogg has at last relented - and his first tweet will have left fans of the "MP for the 18th century" rather pleased.
Of course he tweeted in Latin.
For the uninitiated, his message translates as "the times change, and we change with them".
This is, apparently, a phrase which dates back to the Reformation, although it is a variant of a phrase used by Roman poet Ovid.
The responses were as expected...
Although not yet authenticated with a blue tick, the account is presumably genuine given the fact that Rees-Mogg posted a link to to it from his official Facebook page with the caption: "I am now on Twitter."
At the time of writing, he had only graced two accounts with a coveted follow.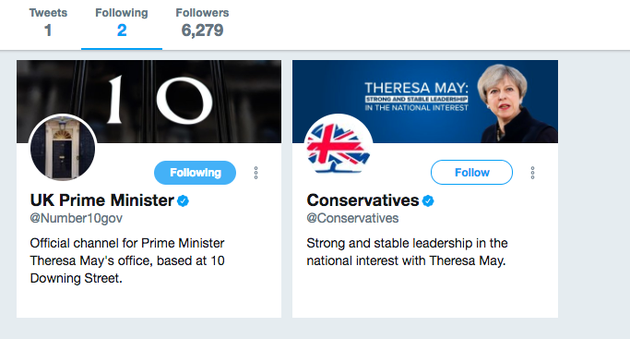 We look forward to seeing what gold the North East Somerset MP will be serving up via tweet.
He joined Alfred Wulfric Leyson Pius, Peter Theodore Alphege, Tom Wentworth Somerset Dunstan, Anselm Charles Fitzwilliam and Mary to become the youngest Rees-Mogg.
SUBSCRIBE TO & FOLLOW UK DAILY BRIEF