Tom Watson has warned that a "Margaret Thatcher-style" landslide victory in the General Election will make it difficult for Theresa May's government to be held to account.
Watson said that the party had a "mountain to climb" in the next few weeks as Labour continues to lag behind the Tories in the polls.
Labour's deputy leader said it would be "very, very difficult to turn the poll numbers around, but we are determined to do it".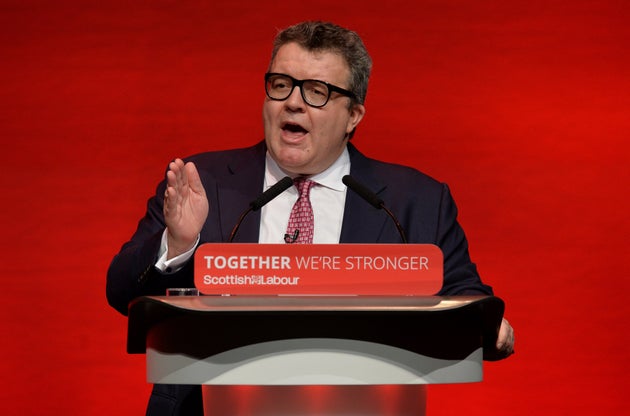 Speaking to the Guardian, Watson compared a huge Conservative victory on June 8 with that of Thatcher's governments after the 1983 and 1987 elections, where the former prime minister secured majorities of 140 and 100 respectively.
He said: "A Conservative government with a 100 majority... It will be very hard for them to be held to account in the House of Commons.
"It means there won't be usual checks and balances of democracy... all those things go out the window.
"You end up with governance by Theresa May without much accountability – and I don't think anybody wants that."
The shadow cabinet minister said the party's manifesto contained some "terrifically exciting" ideas.
As well as dismissing Labour's chances of getting into power to deliver the pledge, the students also argued that tuition fees should not be abolished, and instead lowered from the current level of £9,000 a year.
The focus group - carried out in conjunction with the Mile End Institute at Queen Mary University of London – were virtually united in their belief that Jeremy Corbyn wasn't up to the job of being Labour leader, with just one describing him as "refreshing."
Of the eight taking part in the group, only one was certain to vote Labour, with two backing the Tories, one the Lib Dems and the others currently undecided.
SUBSCRIBE TO & FOLLOW UK DAILY BRIEF