But while this was taken by some as an example of diva behaviour, he's now set the record straight, insisting he actually didn't think it was "right" for licence payers to pay for his hotel when he didn't live too far from the studios in Elstree.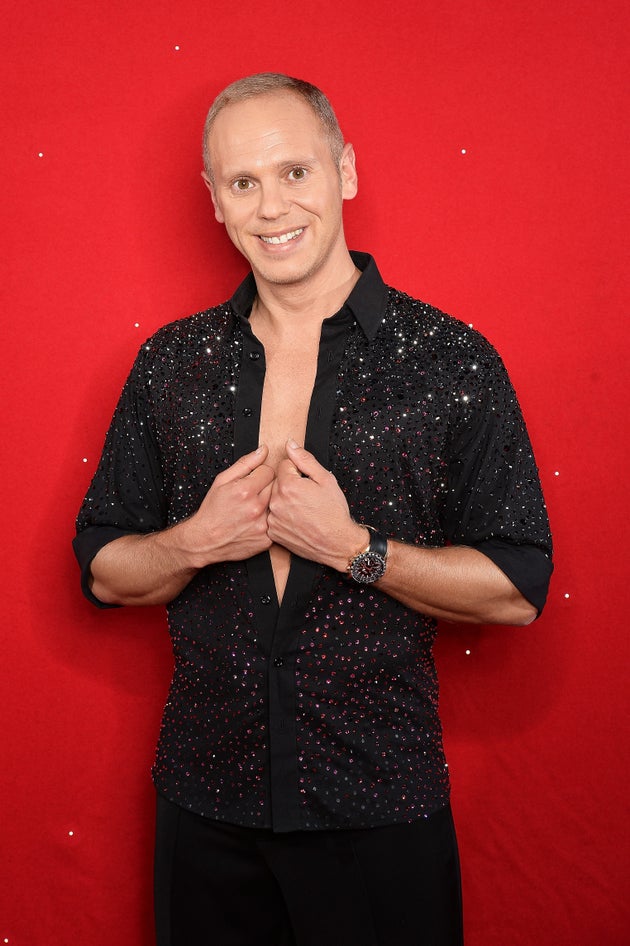 He continued: "I live in north London so it was absurd. I've got a perfectly nice house and frankly I don't think it's right to make licence fee payers pay for my hotel.
"Actually I really worry about the way in which you as a celebrity are disproportionately treated. Frankly the industry is almost single handedly-designed to interfere with people's moral chemistry.
"People rush to make you coffee and I had to say I know my ego and what it's like - if you carry on like this I'm going to end up like Kim Jong-un."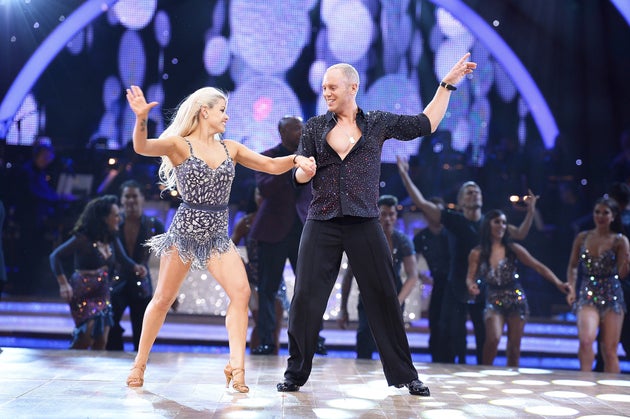 He also makes occasional appearances on 'Loose Women', when the panel show does its semi-regular 'Loose Women And Men' special episodes.
Forgotten Daytime TV Shows
SUBSCRIBE TO & FOLLOW UK ENTERTAINMENT