It seems only yesterday that Theresa May was surprising us all with her snap election announcement, but polling day is at last upon us.
The polls close at 10pm and voting will begin as quickly as possible to ascertain who will get the keys to 10 Downing Street.
We will, of course, be covering all the latest developments here on HuffPost UK, but if you're keen to watching the Election results in real time, there are plenty of ways you can do it.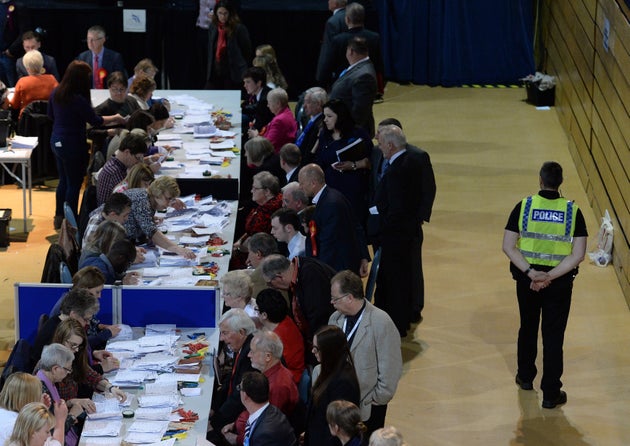 Where can I watch the election results on TV?
BBC1 - coverage will begin just before the polls close, at 9.55pm and stretch through until 7am on Friday.
Viewers will be in the safe hands of veteran presenter David Dimbleby, with the likes of Andrew Marr, Nick Robinson and Sophie Raworth at some of the key counts.
Jeremy Vine will be on hand for graphics-aided analysis, as well as Mishal Husain and Emily Maitlis. John Curtice will once again attempt to predict the results and Laura Kuenssberg will tap into her Westminster knowledge.
ITV - coverage will begin at 9.45pm and go on until 6am Friday.
Tom Bradby will be hosting alongside political editor Robert Peston.
Old foes will meet as former Chancellor George Osborne and his former shadow Ed Balls will also be appearing to give their expert take on the night's events.
Channel 4 - the channel will be hosting their own Alternative Election Night from 9pm until 6am.
Jeremy Paxman and David Mitchell will be hosting, with Channel 4 News presenters Cathy Newman and Gary Gibbon also featuring.
The cast of Gogglebox will also appear. Because why not?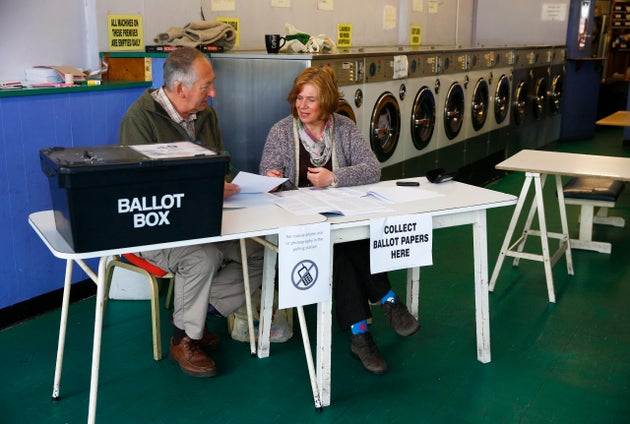 Sky News - Sky's rolling news channel will be hosting election coverage all the way through the night.
Sophy Ridge and Adam Boulton will be in the studio for the night.
Sky's election expert, Professor Michael Thrasher, will be analysing all the results as they come in and Dermot Murnaghan will lead the coverage the following day as the result sinks in.
Click here for more information about television coverage and online streaming of the election. 
Where can I watch the election results online?
All of the above are available to livestream online - make sure you have a television licence though.
Are there any bars/pubs livestreaming the election results?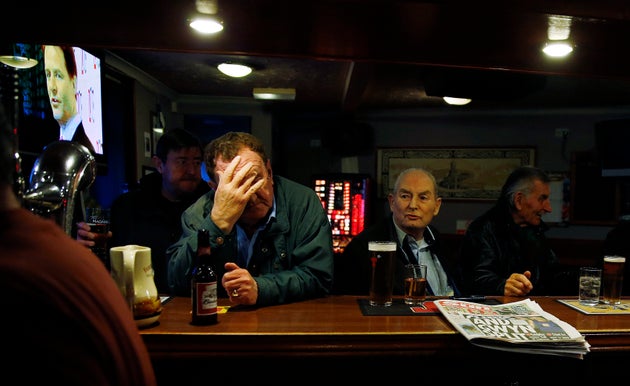 Yes, there are a number of venues in London which will be showing the results.
The Social, in Fitzrovia, will be holding an event from 10pm until 6am in partnership with Simple Politics. There will be people on hand to explain the finer points of the election if you find it, understandably, confusing.
Check with your local if you're outside London to see if they'll be hosting some sort of General Election knees-up.
SUBSCRIBE TO & FOLLOW UK DAILY BRIEF