The film-maker behind the Channel 4 documentary that has unearthed a potentially vital clue in the Moors Murders has condemned killer Ian Brady's "sadistic power games".
Ms Powell has been arrested in south Wales on suspicion of preventing the burial of a body without lawful exercise and has since been released on bail pending further inquiries.
On Friday, Wivell revealed his scepticism over the revelations.
"I think we probably have to approach it with some sense of caution," he told BBC Radio 4's Today programme.
"This seems to me like very much part of Brady's pathology, one of power and control.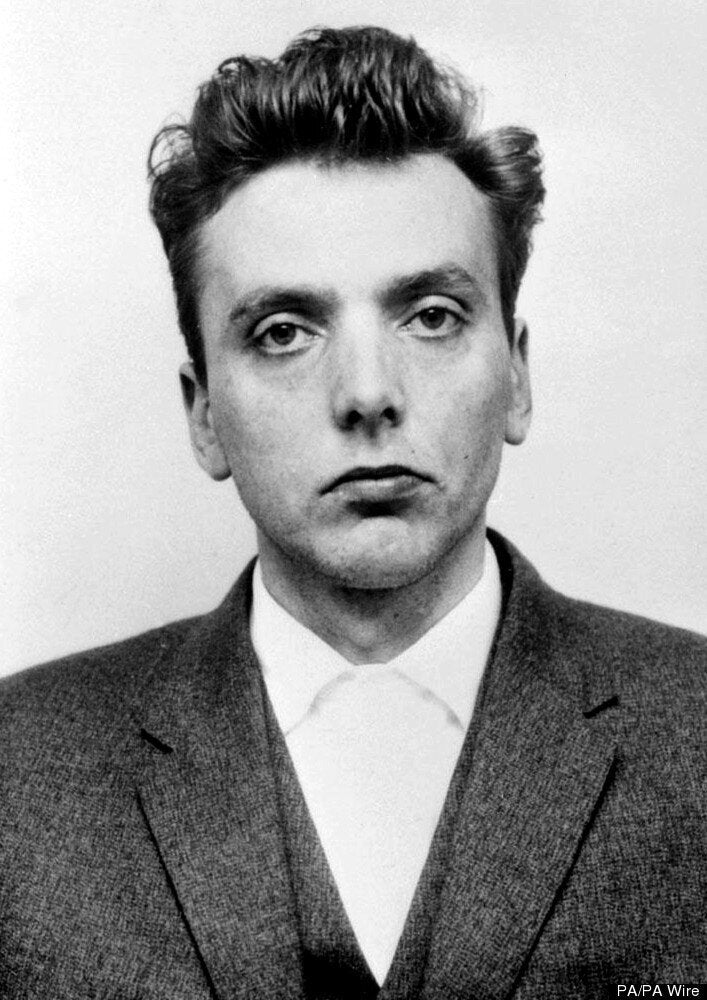 "He is a sadistic psychopath and it would appear that this is some sort of victory dance, a kind of power game, in the fact that he constantly puts conditions on things. The condition that it can only be opened in the event of his death is consistent with this kind of behaviour over the years."
Wivell's doubts were echoed by the mother of Keith Bennett's solicitor, John Ainley, a senior partner at Oldham-based North Halliwell Ainley.
Mr Ainley, who represents Winnie Johnson, said: "I am sceptical about this information. It is clear the police need to carry out further investigations and it will be interesting to see what they find."
This is not the first time that Brady has given hints over the locations of the four child victims that he and accomplice Myra Hindley murdered between 1963 and 1964 in the Manchester area before burying their bodies on Saddleworth Moor.
In 1986, the pair admitted killing Keith Bennett and Pauline Reade and were separately taken back to the moor to help police find the remains of the missing victims. However, only Pauline's body was found.
Numerous efforts have been made to locate Keith's remains have been made in the past, by the police, army and even using a US spy satellite, but to no avail.
The programme, Ian Brady: Endgames Of A Psychopath, will be broadcast on Monday night at 9pm