A close relative of one of the French Alps shooting victims has criticised the French police's handling of the investigation, claiming that his family has been left "damaged".
Dr Ahmed al-Saffar, the brother of Mrs al-Hilli's mother, who was one of the victims, told the BBC's Today programme: "What is unfortunate is... the French prosecutor focussing on the family and dismissing all other lines of investigation.
"This has made a great damage to the family."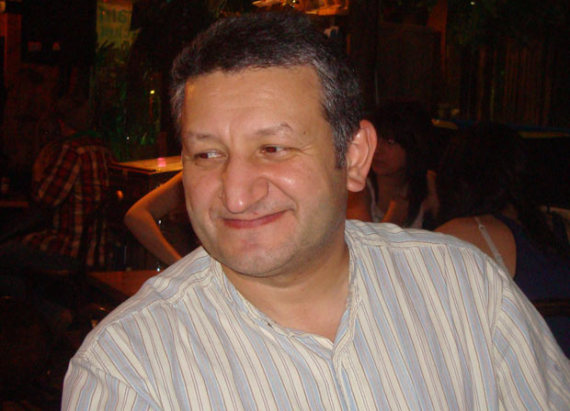 Saad al-Hilli, whose was murdered in the attack alongside his wife and mother-in-law
Since the horrific shooting took place in early September very little progress has been made in the investigation, with Saad al-Hilli's Iraqi background, a possible falling-out with his brother Zaid and his links to the defence industry seemingly being the main lines of enquiry.
Dr al-Saffar added: "I think the French prosecutor should make a professional investigation and not dismiss any part or line, just focussing on the family it is not fair and not the right thing."
Asked for his reaction over a recent comment from the French police that the case might take ten years to solve, Dr al-Saffar replied that it was "very surprising to jump to this conclusion". Members of the media survey the murder scene near Chevaline in the Haute-Savoie region of south-eastern France
Engineer Saad al-Hilli, his wife and mother-in-law were brutally murdered in a remote spot close to Lake Annecy, along with French cyclist Sylvain Mollier.
It emerged on Friday that police now believe Mr Mollier, 45, was actually the first to be killed.