A second documentary is being planned by ITV to follow up its initial abuse claims about Jimmy Savile.
The broadcaster's initial 'Expose: The Other Side of Jimmy Savile' kickstarted a countrywide trail of allegations against the radio and television presenter, some going back four decades, with people coming forward from all walks of the BBC star's life - including his work at Broadmoor, Stoke Mandeville and Leeds General Infirmary Hospitals.
Now, Broadcast Magazine reports that ITV are working on a follow-up programme to look at further allegations, working again with child abuse investigator turned journalist Mark Williams-Thomas, who has been acting as a liaison between those making claims and the police.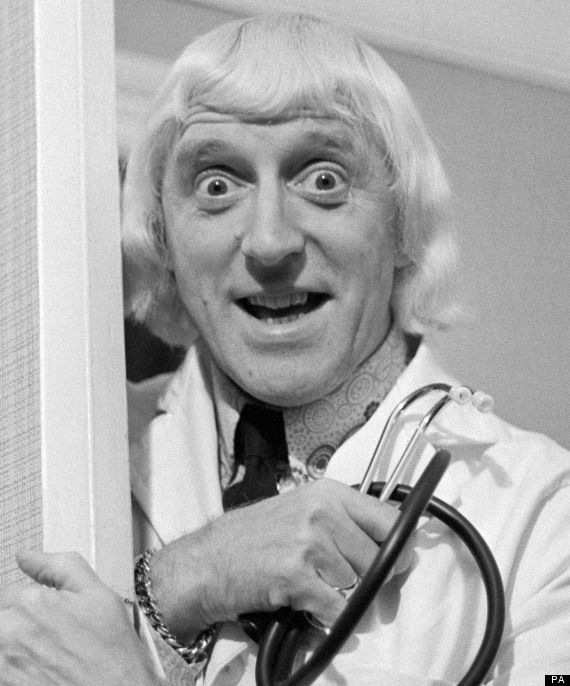 Claims are being made against Jimmy Savile, with some going back as far as 40 years
The programme is not expected to be focusing on the BBC investigation into why its 'Newsnight' report into Savile's behaviour was cancelled just after his death, as the Corporation prepared to celebrate the life of one of their biggest stars with a series of Christmas TV specials.
The startling allegations about Savile have made him once again a ratings winner for both networks, with Digital Spy reporting that 2.27 million viewers tuned in for the original ITV 'Expose', and more than 5 million watching 'Panorama's analysis of its BBC stablemate 'Newsnight'.
At the same time, Mark Lawson, writing in The Guardian, has reported on the similarities between the whole Savile scandal and the storyline featured in the final episode of the current series of BBC drama New Tricks aired last night.
In a script penned and filmed months before the abuse claims hit the headlines, the plot featured a Glasgow TV personality with the same initials as Savile, accused of similar crimes. In the show, however, there was a dramatic twist... read more here.
Lawson reflected that Savile, the former star of Saturday night family viewing, "now haunts a different part of peak-time".
SEE ALSO: